Celebrating Trailblazing Women in Food
Each year as International Women's Day rolls around, we think about the role women play in business, in families and in the greater context of challenging the status quo.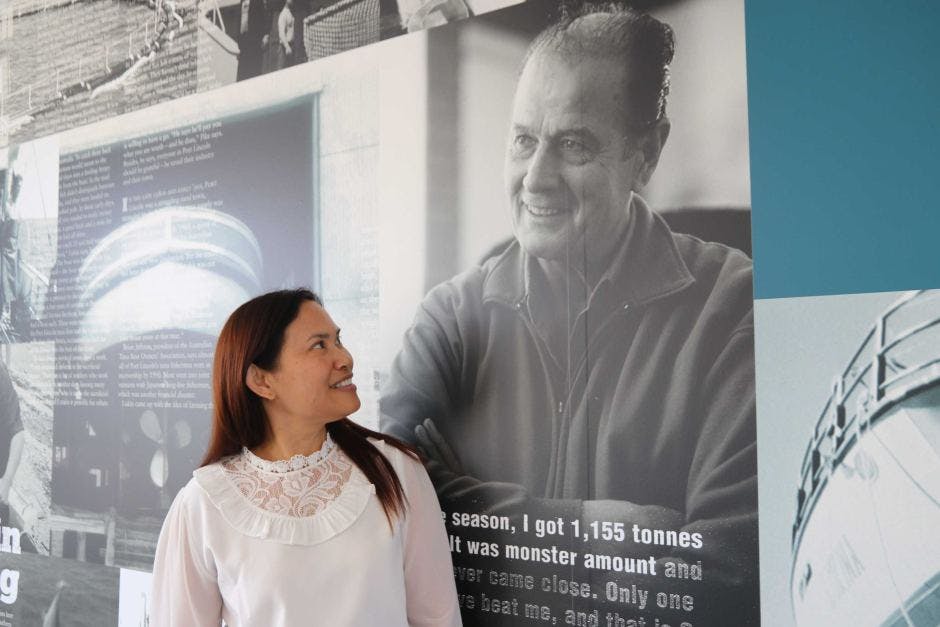 CELEBRATING TRAILBLAZING  WOMEN
Each year as International Women's Day rolls around, we think about the role women play in business, in families and in the greater context of challenging the status quo.
This year the theme of #choosetochallenge is a good one, and it is relevant to so many aspects of our lives, certainly not just gender equality.
A challenged world is an alert world and from challenge comes change.
So we would like to celebrate some of the trailblazing women in food that have paved a way for those behind them, or forged forward in a world where they have had to challenge so much, each and every day. 
Angela Argyle, Argyle Australian Saffron ~ Grower of premium quality Australian saffron.
Becky Nary-Dart, Big Heart Bamboo ~ Innovative and sustainable producer of edible bamboo.
Cherie Hausler, All The Things ~ Artisan and innovator of plant based cheese and other delicious products.
Claire McAsh, Signature Oysters ~ Co-founder of Signature Oysters; the leading hub for high quality oysters in Australia.
Denyse McDonald, Currong Comestibles ~Innovative artisan combining native ingredients with traditional chutney, jam and shrub recipes.
Fiona Aveyard, Outback Lamb ~ 2019 Farmer of the Year finalist, and maker of delicious single-origin lamb sausage rolls.
Fiona Harrison, Chocolate On Purpose ~ Founder and artisan chocolatier of this 100% Indigenous, Australian-owned business.
Helen Hill, Achacha ~  Grower of the highly-prized new tropical fruit, achacha.
Jayne Newgreen, Provenir ~ Cofounder of Australia's first and only commercially licensed mobile on-farm abattoir.
Jen Hancock, Eladnelle Farm ~ Producer of Australian premium Grade 1 Quality Saffron.
Jenny Daniher and Cathy Owen, Garlicious Grown ~ Producers of a range of award-winning black garlic products.
Jo Lane, Sea Health Products ~ Kelp forager and marine biologist, developing kelp health and inner health care products.
Julianne Lever,  Julianne's Kitchen ~ Artisan producer of range of pâté's, terrines, rillettes and condiments.
Juliette Bakunowicz, Jam and Jelly by Jewel ~ Multi award-winning jam and jelly artisan.
Latasha Menon, Latashas Kitchen ~ Spice queen, bottling her superior quality Indian, Asian and Australasian products.
Lauren Mathers, Bundarra Berkshires Free Range Pork ~ Producer of award-winning, ethically raised pork.
Lee Towle, Longview Garlic ~ Innovator and producer of green garlic powder.
Lukina Lukin, Dinko Tuna ~ Australia's first female 'tuna boss'.
Natasha Dal Bon, Morella Grove ~ Producer and artisan of award-winning Extra Virgin Olive Oil and a range of gourmet condiments.
Marisa West, MG Food Company ~ artisan granola queen.
Minerva Jimenez, MINJUMS Foods ~ Innovator of child-friendly, plant based spreads made made with fresh ingredients.
Minka Park, Kimchi Club ~ Artisan maker of unique plant-based premium ferments and Korean food.
Rosalind Raine, Gumnut Chocolates ~ Australian hand-crafted artisan biscuit maker and chocolatier.
Samantha Gowing, Black Betty Bam~ Chef & Nutritionist challenging the status quo of Australia's favourite umami spread.
Sue Heward, Singing Magpie Produce ~ Grower and producer of exquisite sun-dried quince and figs and maker of gourmet goodies.
Tina Angelidis & Katerina Stavropoulos, Adora Handmade Chocolates ~ Owners of the first local, handmade chocolate shop in Sydney.
Westerly Isbaih, Alto Olives ~ Olive queen and producer of award-winning EVOO and table olives.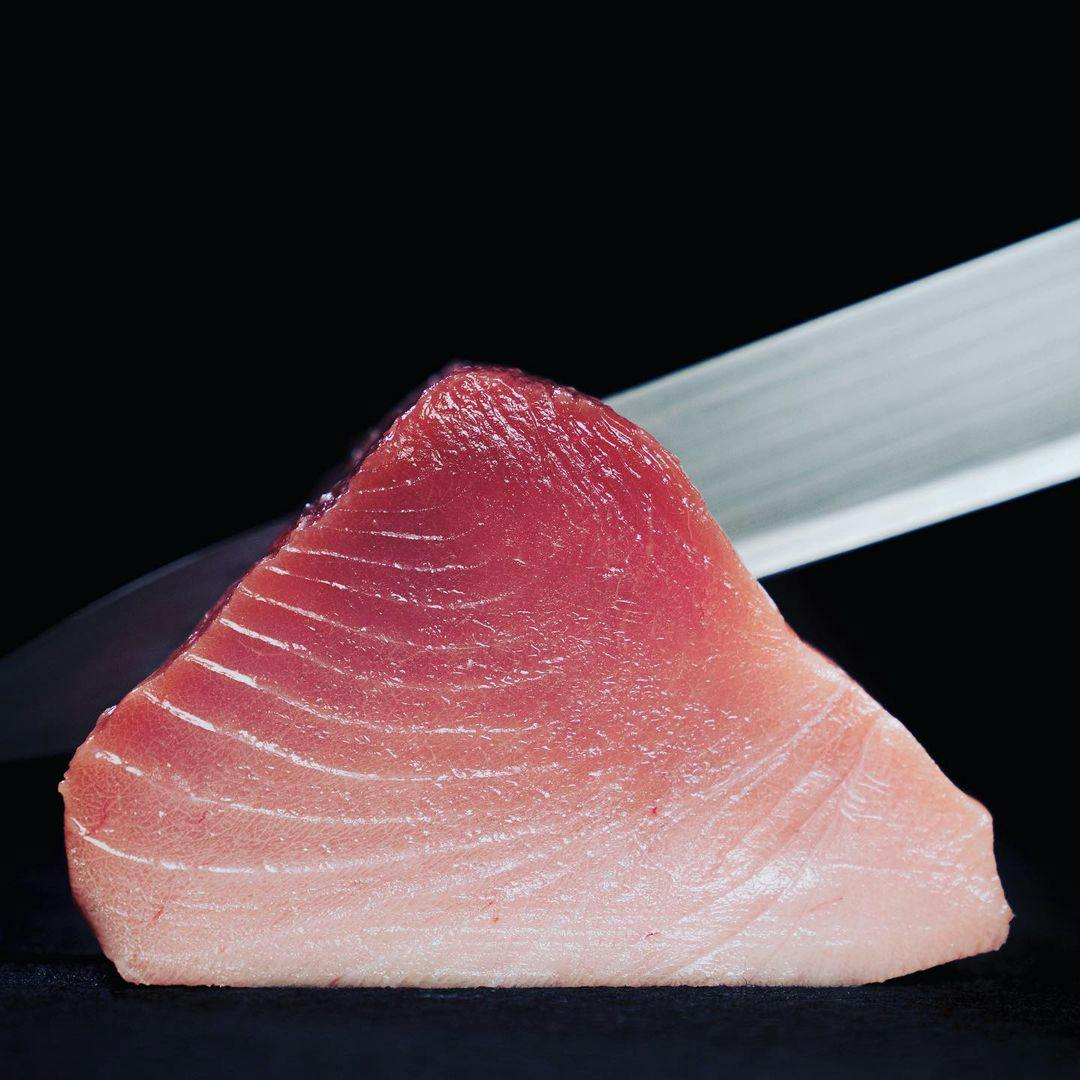 You might also be interested in: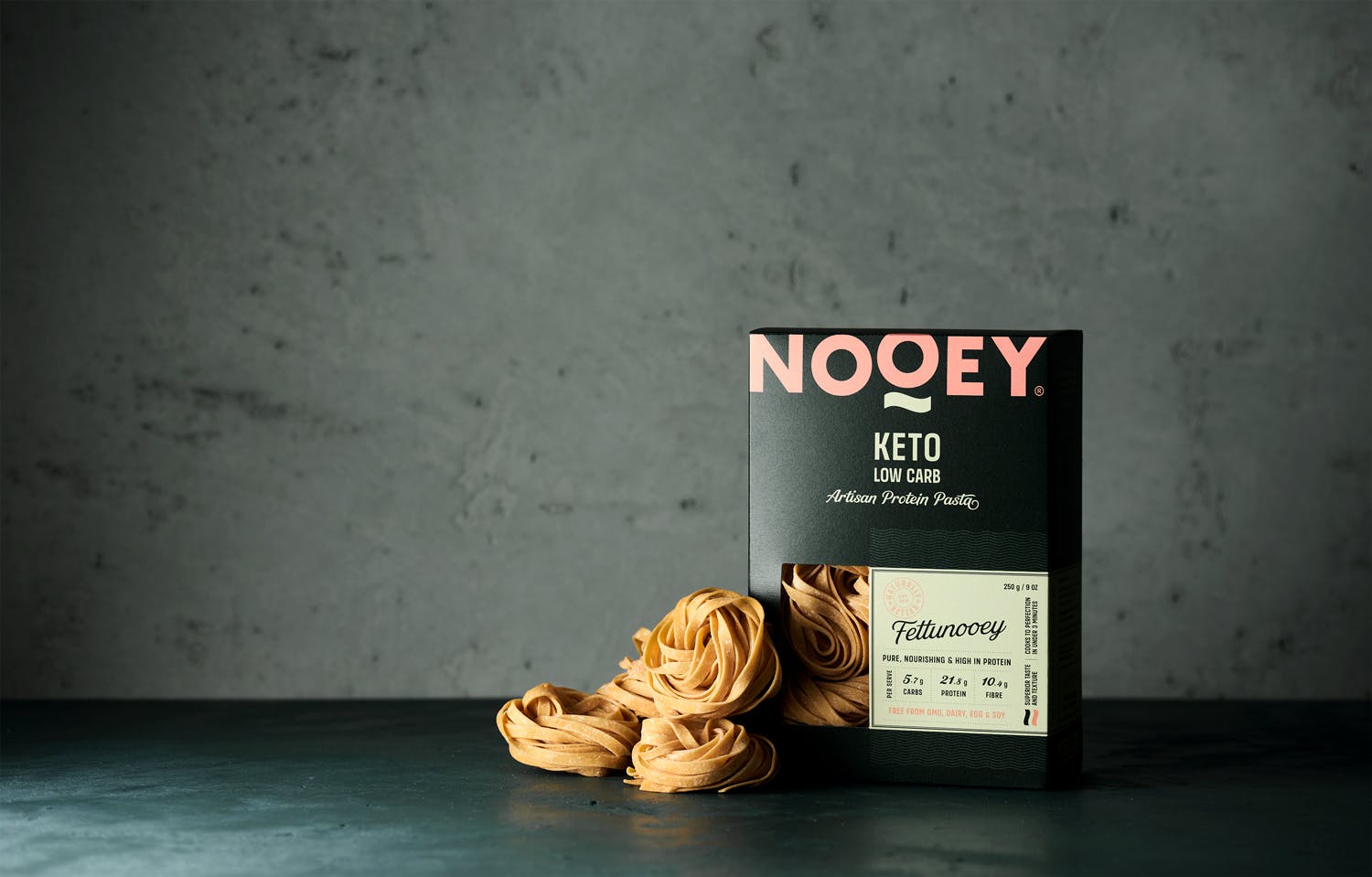 Say Hello to the Next Level of Noodles with NOOEY!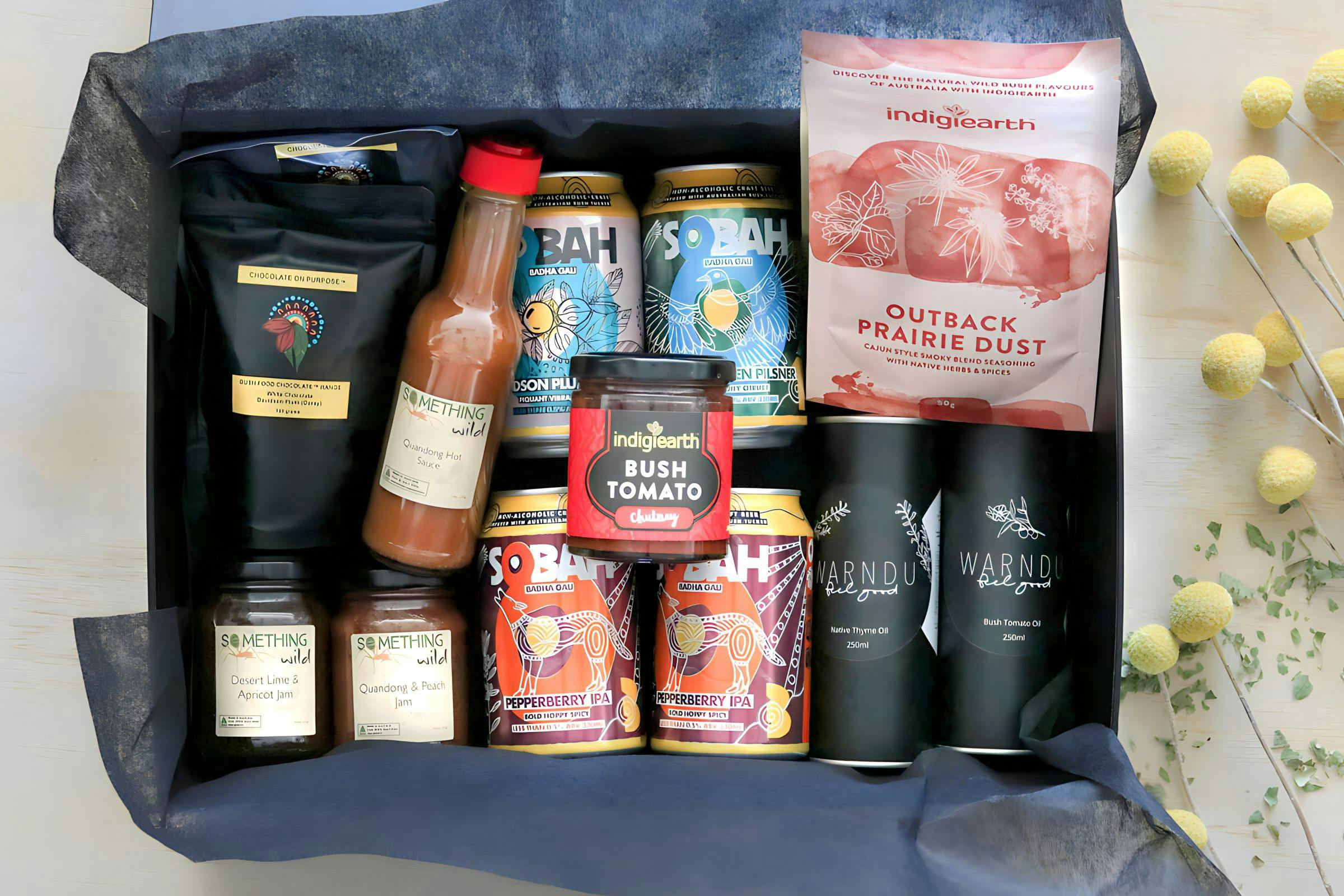 For Our Elders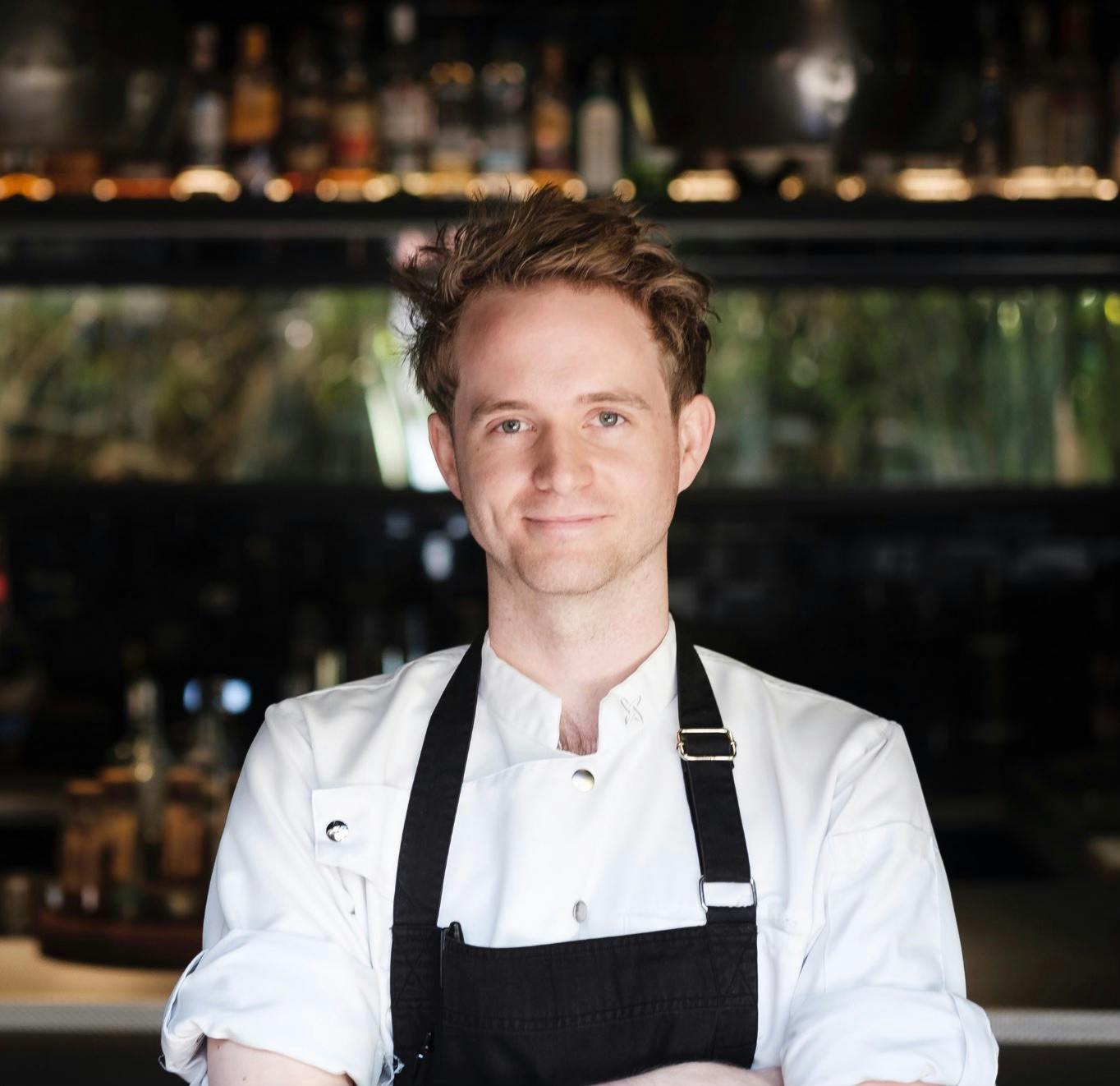 Q&A with Australian Chef of the Year: Tom Hitchcock
Stay Up To Date
Sign up to receive our monthly newsletter with upcoming events, producer-in-focus, food news and so much more.