Signature Oysters
Our farmers' best oysters fresh harvested on the south coast of NSW, packed on the farm and sent directly to your door!
Signature Oysters is the leading hub for high quality oysters in Australia. In everything we do, we believe in supporting our Aussie farmers to produce amazing oysters for you. With emphasis on quality, provenance and high quality produce, we aim to deliver a better oyster experience to oyster lovers as well as better prices and profitability back to farmers.
Where to Buy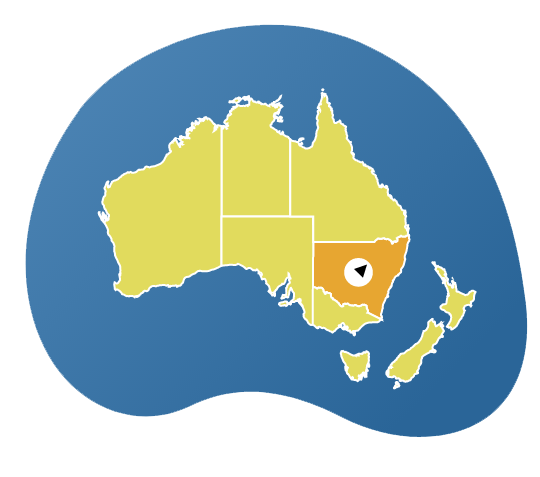 South Coast, NSW
Signature Oysters
1300 792 750
www.signatureoysters.com.au
Facebook
Instagram
Subscribe to our tribe
If you're a hospitality professional or foodie, sign-up now and be the first to discover the finest ingredients, food and drinks Australia and New Zealand have to offer.