Kimchi Club
Healthy Korean food for Australians. Handmade with love in Adelaide.
Kimchi Club is a unique plant-based premium Korean food brand that is perfectly made for Australians.
We create our products with great care, making by hand in small batches using premium organic produce and traditional Korean wild fermentation techniques.
The recipes we create are authentic and adapted for Australian palettes – clean flavours including non-spicy varieties that are perfect for children.
Our products are probiotic rich and prebiotic rich, vegan, gluten free and keto friendly, made with all natural ingredients, no added sugar and no artificial flavours.
Kimchi Club is 100% South Australian made and owned.
Where to Buy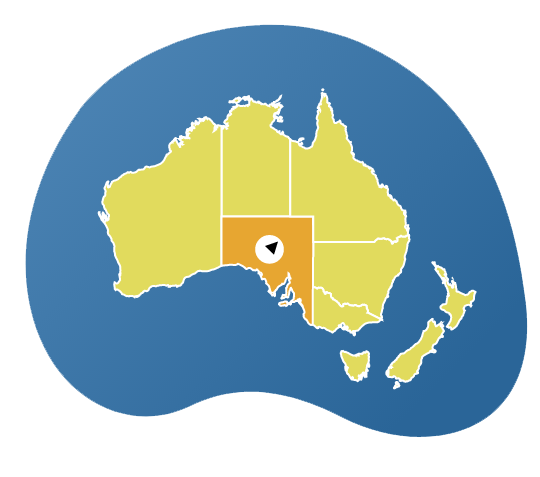 Adelaide, SA
0402 211 137
kimchiclub.com.au
Facebook
Instagram
Related tags
Adelaide,
SA,
South Australia,
kimchi,
healthy,
Korean food,
probiotic,
prebiotic,
vegan,
gluten free,
keto friendly,
natural,
no added sugar,
no artificial flavours,
free-from sugar,
free-from artificial flavours,
Australian owned,
Australian made,
wild fermentation,
small batch,
organic,
traditional,
plant-based
Stay Up To Date
Sign up to receive our monthly newsletter with upcoming events, producer-in-focus, food news and so much more.