MINJUMS FOODS
Made by a Melbourne-based family, MINJUMS Spreads are delicious and healthy chilled sweet spreads that are Plant-Based made with lentils, fruits and vegetables.
Founded by Minerva, MINJUMS FOODS was created after Minerva experienced first-hand the challenges of finding delicious, natural, and healthy snacks for her two-year-old daughter. Using her experience and skills in food product development, Minerva created a product that would pass her daughter's taste test, contained important nutrients for both children and adults, and used wholesome ingredients. The three delicious flavours, Raspberry, Chai and Cocoa are very versatile and they are equally perfect to use as a healthy dessert, as a spread on a toast for breakfast, to dip fruit in at snack time, to use on bakes, to use with natural yogurt, or even as a condiment on porridge. Let us help us to bring joy to you and your family and at the same time to increase your daily intake of legumes, fruits and vegetables.
Where to Buy
Natural food,
health Food,
healthy spreads,
healthy snacks,
spreads,
Family-owned business,
plant-based,
no added sugar,
vegan,
vegetarian,
additive free,
artificial ingredients free,
small batch,
dips,
condiments,
healthy desserts,
wholefoods,
artificial ingredient free,
refined sugar free,
wholesome,
kids,
kid-friendly,
preservatives free,
clean eating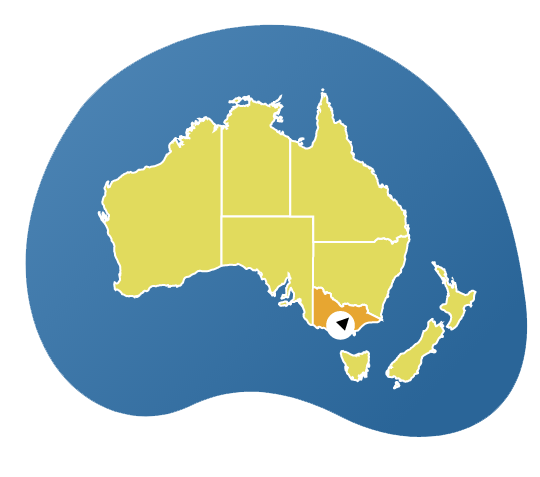 Melbourne + Melbourne East, VIC
Minerva Jimenez
0481897202
minjums.com.au
Facebook
Instagram
Subscribe to our tribe
If you're a hospitality professional or foodie, sign-up now and be the first to discover the finest ingredients, food and drinks Australia and New Zealand have to offer.