Adora Handmade Chocolates
Adora Handmade Chocolates, based in St. Peters NSW, are renowned for producing quality handmade chocolates confectionery and gelato, using vibrant and innovative fresh ingredients.
It's the abundant display of chocolate, truffles and confectionary and feeling of warmth and generosity that keep people coming back to Adora Handmade Chocolates.
Since 1993, sisters Tina Angelidis & Katerina Stavropoulos have not only been focussed on making exceptional handmade chocolates, but also dedicated to building communities of people that are connected to their business and stores.
Visiting an Adora outlet is a truly unique experience. It is a place where you feel welcomed and comfortable. You can meet friends or colleagues, order a coffee, and choose from over 40 hand-made chocolates to indulge in whilst you sit and chat. And every coffee comes with a complimentary chocolate. What's not to love!
Adora handmade chocolates are made to exacting standards, using European techniques, couverture chocolate and premium fillings.
The hallmark of an Adora chocolate is its fresh, vibrant flavour and natural, rustic look.
Without the use of fancy moulds and overzealous decorations, Adora handmade chocolates have become a benchmark gift, as the focus is on the quality of the product and not on the frills.
Now in biodegradable packaging, giving an 'Adora' (meaning gift in Greek) is as delicious as it is environmentally friendly.
With eight unique outlets across Sydney, and a hand-crafted chocolate-making hub in the inner west, Adora has become a Sydney institution.
Where to Buy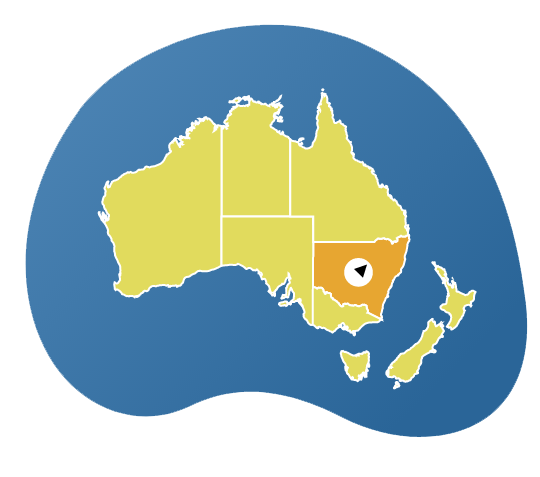 Sydney + Surrounds, NSW
0430 453 744
www.adora.com.au
Facebook
Instagram
Related tags
chocolate,
hand made,
artisan,
Sydney,
luxury,
retail,
wholesale,
premium,
truffles,
confectionary,
coffee,
hot chocolate,
Family- owned,
award- winning,
hand- crafted,
delicious,
gourmet,
handmade,
gifts,
confectionary,
cakes,
chocolates,
treats,
hampers,
luxury,
Stay Up To Date
Sign up to receive our monthly newsletter with upcoming events, producer-in-focus, food news and so much more.