Garlicious Grown
Garlicious Grown, from Braidwood NSW, produces a range of award winning black garlic products, including black garlic paste, cloves and powders.
Garlicious® Grown of Braidwood produces an award winning range of black garlic products well received in Australia and internationally. Black garlic is caramelized white garlic, held at low temperature and high humidity for 30 days completing the Maillard reaction to bring forth molasses sweetness, umami flavour and great black colour with a soft texture. Black garlic has twice the antioxidants of raw garlic, making it a tasty health food. Not requiring cooking, black garlic can be a treat on cheese with a glass of red, or sophisticatedly added as a slice on char grilled scallops. Chefs are admiring the powder range: Christine Manfield said "Garlicious Grown black garlic has joined my list of essential pantry items, adding depth of flavour, a delicious umami wow factor and a sweet savouriness to myriad preparations". Black garlic cloves are sold jarred, either peeled or as single unpeeled cloves ready for easy use with minimal waste. Black garlic powder is available plain, with lemon myrtle, with rosemary or as a smoked garlic powder.
Farming on two properties in the Braidwood region, Garlicious® Grown is the creation of Jenny Daniher and Cathy Owen, who have built an agricultural value added business as a centre of excellence for all things black garlic. They have won Sydney Royal Fine Food Gold and Silver medals and an Australian Food Award gold medal, each recognizing agricultural excellence as judged by high profile food experts.
Where to Buy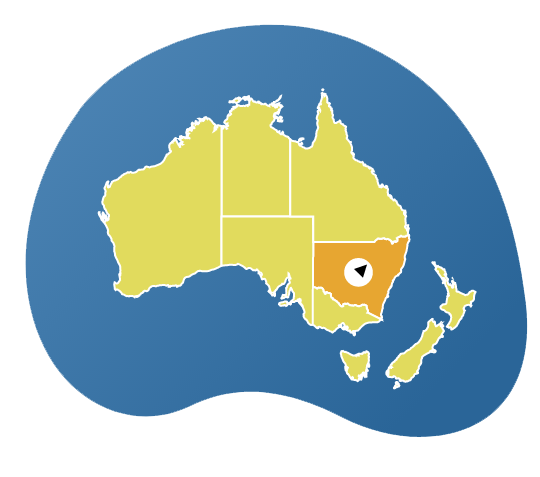 Capital Country, NSW
0428216878
www.garliciousgrown.com.au
Facebook
Instagram
Sign up and we'll serve you news, views and big ideas