Morella Grove
Morella Grove is a family-owned and operated business from the Riverina producing award-winning Extra Virgin Olive Oil and a delicious range of gourmet condiments.
Morella Grove was established by the Dal Bon family. We are a second and third generation Father and daughter team. Farming is our livelihood and our passion. We love seeing the enjoyment people get from our products.
Our olives are traditionally grown by replicating the Mediterranean method and its climate. The clean environment, bright blue skies and fertile soils of the Riverina, NSW allow us to grow our olives chemically free using the best and most sustainable environmental practices
We use the beautiful Spanish variety tree called the Arbequina and the delicious Tuscan Italian variety Frantoio.
To achieve the Award-Winning quality, we personally oversee the entire process throughout the season. The olives are harvested in May then processed, stored and bottled using the worlds best technology to achieve a standard of excellence that guarantees consistent quality.
The entire process of growing, harvesting, pressing, and bottling is managed and overseen by the Dal Bon family; The Grower - paddock to plate.
To complement our outstanding extra virgin olive oil we offer drizzles, dressings, balsamics, jams and other condiments. All our products are sourced locally and made fresh in small batches.
Where to Buy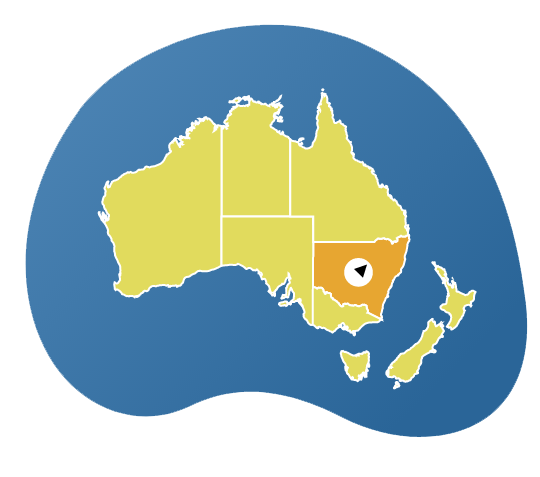 Riverina, NSW
0421918955
morellagrove.com.au
Facebook
Instagram
Sign up and we'll serve you news, views and big ideas