Singing Magpie Produce
Growers and producers of delicious, premium sun-dried fruit and gourmet goodies on their family property in the Riverland, South Australia.
At Singing Magpie Produce we grow and produce delicious, premium sun dried fruit and gourmet goodies for people who care where their food is coming from.
We keep it simple, we don't skimp on quality and we care about our ecological footprint.
In 2021 we will celebrate 100 years of our Heward family orchard.
We are passionate about figs...
Australia grows beautiful figs — plump, juicy, full-flavoured and with jewel-like pink centres that make even the simplest meal feel like a medieval feast. Unfortunately, the season is painfully short and fresh figs are a bugger to transport. Dried figs are the obvious answer. However Australians are used to the bland, grey imported product that are squashed flat and dried hard for their long journey in a shipping container.
At Singing Magpie we saw a huge opportunity to bring local foodies Australian semi-dried figs. Our figs are naturally sun-dried to retain their best figgy qualities, including intense flavour and a decadent chewy, stickiness that blends beautifully with many texture and flavour combinations. Our figs have no additives. We hand pick them, dry them in the beautiful Riverland sun and ship them to you — that's it!
Where to Buy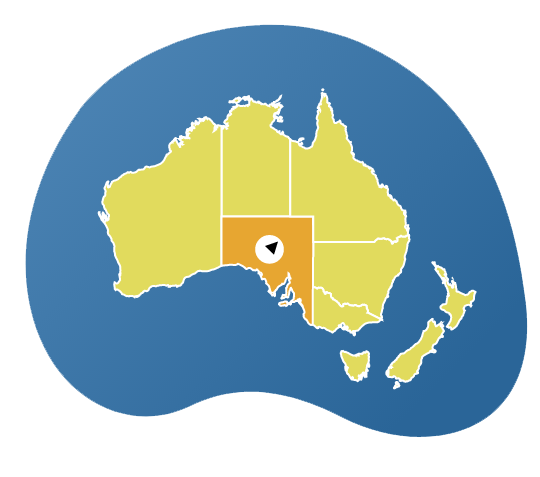 Riverland, SA
Sue Heward
0437745853
www.singingmagpieproduce.com.au
Facebook
Instagram
Subscribe to our tribe
If you're a hospitality professional or foodie, sign-up now and be the first to discover the finest ingredients, food and drinks Australia and New Zealand have to offer.