We take you straight to the source of Australia & New Zealand's finest producers
Looking for…
Australian vanilla. Artisan hand-made chocolate. Bloomy rind vegan cheese. New York-style bagels. Australian pork and charcuterie. Sustainably harvested reef fish. Small-batch artisanal malt. Winter black Perigord truffles. Single-origin pastured lamb and beef. Or something else, perhaps?
Want to know who grows it, catches it, makes it, and where to source it? Retail or wholesale?
You're in the right place!
SEARCH FOR PRODUCTS
EXPLORE OUR PRODUCERS
CONNECT STRAIGHT TO THE SOURCE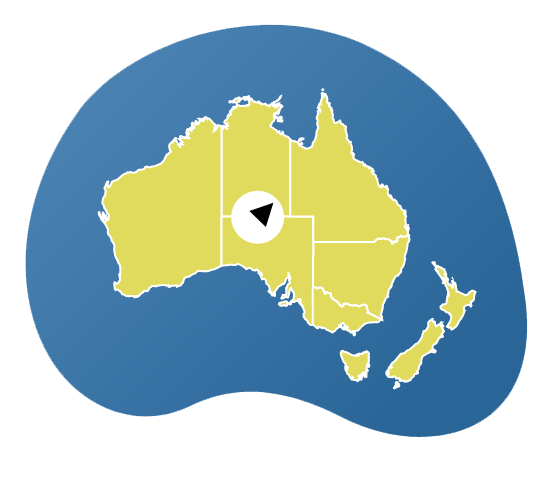 Tours & workshops
We're building a community of like-minded people who care deeply about the provenance and quality of their food.
Subscribe to our tribe
If you're a hospitality professional or foodie, sign-up now and be the first to discover the finest ingredients, food and drinks Australia and New Zealand have to offer.