All The Things
All The Things, based in the Barossa, SA are artisan producers creating exceptional quality products that are 100% plant-based, gluten free, and quite often raw.
All The Things is about creating truly delicious food.
The kind of food you reach for first, without even knowing that it's 100% plant-based. Nutrient dense, essential nourishment of a particular kind that ticks all the boxes. It's all the things because it's All The Things.
Traditionally made with the twist of plant based ingredients, the range includes aged bloom-rind Cashew Camembert, Ashed Cashew Brie, Truffle Cashew Brie, Fresh and Smoked Almond Curds, Turmeric Butter, Whole Garden Vegetable Stock, Green Gomasio and a range of 12 bespoke tea blends.
Where to Buy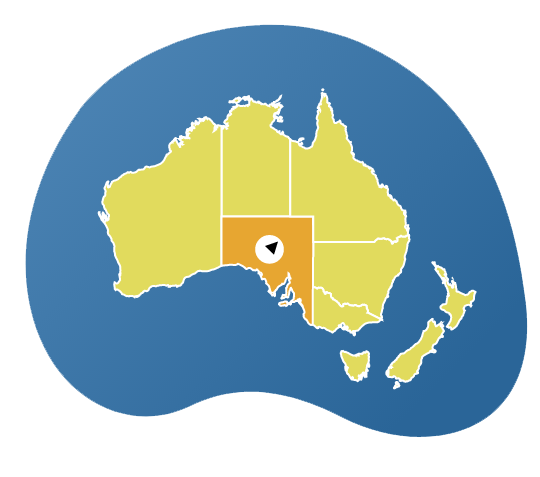 Barossa, SA
0410404278
allthethings.com.au
Facebook
Instagram
Related tags
Handmade,
vegan,
Plant-based,
wholefoods,
gluten free,
artisan,
probiotic,
fermented,
cheese,
dairy free,
eggfree,
small batch,
condiments,
tea,
Barossa Valley
Stay Up To Date
Sign up to receive our monthly newsletter with upcoming events, producer-in-focus, food news and so much more.