Bundarra Berkshires Free Range Pork
Producers of award winning, ethically raised pork near Barham on the Murray, NSW. Regenerative farm and artisan butchery, handcrafting traditional charcuterie and smallgoods.
Bundarra Berkshires is a small free range pig farm just outside Barham in Southern NSW, established in 2011. We run our own butchery, handmaking small batches of charcuterie and smoked smallgoods and cutting aged pork cuts using traditional, preservative free recipes. Barham is located on alluvial floodplains of mineral rich clay on the Murray River and is typical of red gum forests, saltbush country and a diverse range of native grasses. The terroir of the landscape and their carefully selected vegetarian diet influences the pork's characteristics which is earthy, sweet, clean and tender. The farm is run by a combination of biodynamic, regenerative and holistic farming practices that are best suited to the arid dryland environment, which includes no till, no chemicals, perennial pasture improvement and nurturing wild parts of the farm for wildlife and biodiversity. The business is focused on a light footprint and is striving for carbon neutral status. We use compostable packaging, 100% renewable energy sources and do not use synthetic fertilisers.
Our pure Berkshire heritage breed pork is handcrafted into nitrate free products utilizing the whole animal. This allows us to maintain a high quality product which can be enjoyed for longer and also low animal numbers to maintain a small agricultural footprint.
Where to Buy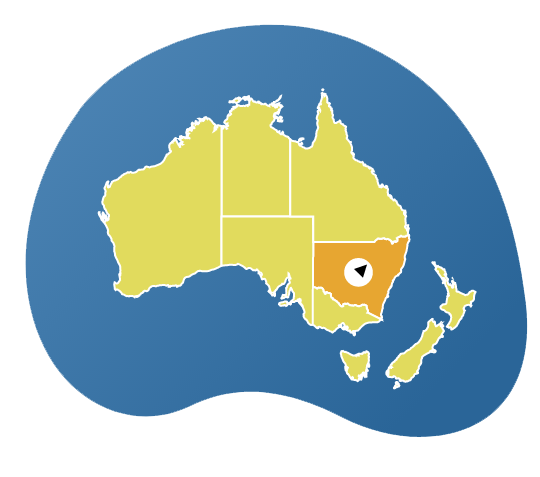 Murray, NSW
03 5453 1496
bundarraberkshires.com.au
Facebook
Instagram
Related tags
Family-owned business,
regenerative farming,
award-winning,
delicious. Produce Awards,
RAS,
hand-crafted,
small batch,
Sydney Fine Food Awards,
chemical free,
free range,
heritage breed,
whole-carcass,
nose-to-tail,
charcuterie,
smallgoods,
compostable packaging,
free range pork,
ham,
butchery,
paddock-to-plate,
biodynamic,
small carbon footprint,
Australian Food Awards,
Australian pork,
PorkStar,
delicious produce awards 2021
Stay Up To Date
Sign up to receive our monthly newsletter with upcoming events, producer-in-focus, food news and so much more.