What We Do
We are results-driven problem solvers.
We focus on fostering food and beverage solutions for promising newcomers all the way through to the big corporations.
Our broad spectrum of experience in foodservice, agritourism, sustainable food advocacy and hospitality positions us well to support you in achieving far-reaching results. With our strategic, objective-driven approach we guarantee to tailor our talents to fortify yours.
We bring the farm to the table as naturally as we can bring the boardroom to the bush. That means engaging, impactful activations for your target audience and it means deep-knowledge and great contacts that will serve your business with the best possible, lasting outcomes. Every brief is thoroughly researched, carefully designed, and expertly executed to deliver on your specific objectives.
As trusted advisors in the food and beverage industry we have years of supply chain experience working with private businesses and corporate organisations of all sizes. We believe in strong partnerships and we thrive on a challenge, so we encourage you to contact us today to see how we can work together.
Services we offer:
Food product development from incubation to market
Business growth & supply chain strategy 
Procurement for retail & foodservice; raw, packaged & primary ingredients
Professional development for hospitality including training & mentoring
Regional tours, educational workshops & activations to engage food & hospitality professionals
Menu review & development 
Sustainable food sourcing with a focus on minimising waste & maximising local produce
Food analysing, research & sensory evaluations
Restaurant set-up, from concept to opening
Keynote speakers, MCs, and contributors to industry panels
Media engagement
You're in good hands, our clients will testify...
Our Partners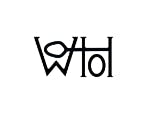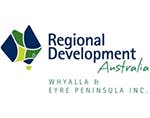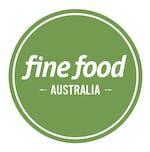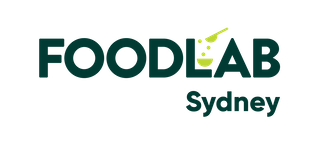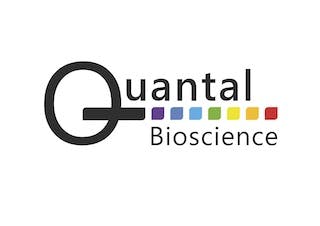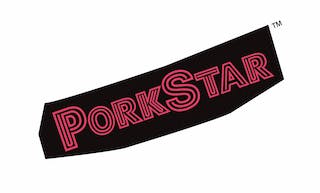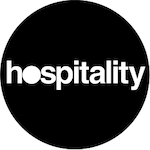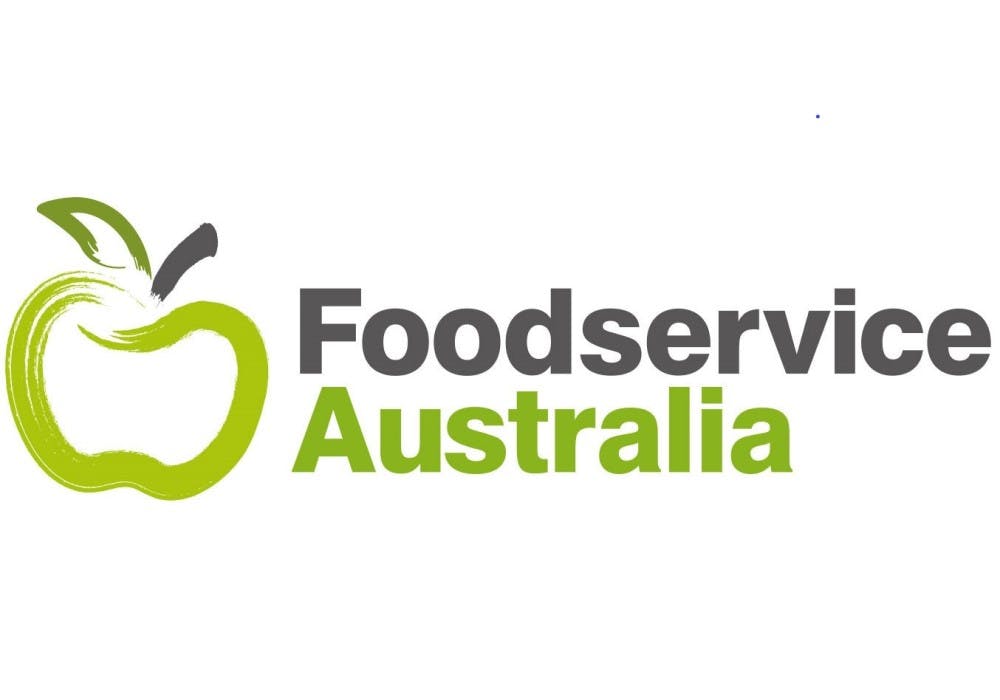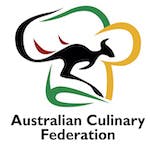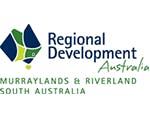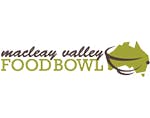 Let's talk
Want to find out more about what we do and how we can help you?
Stay Up To Date
Sign up to receive our monthly newsletter with upcoming events, producer-in-focus, food news and so much more.