Longview Garlic
Longview Garlic is a small farm in the Southern Tablelands of NSW that grows and sells fresh green garlic, cured garlic, and dried garlic products.
Direct from our small farm, where it is planted, grown, harvested and packed by hand, everything is done with a focus on producing nutrient dense, organic fresh garlic. In line with our no waste and regenerative approach to growing, we are committed to using and selling the whole of this versatile little plant and we hope this gives you something new and exciting to try in the kitchen.
We grow a wide variety of provenanced garlic and encourage folk to match the garlic to the cultural heritage of the dish.
Our innovative product, green garlic powder, has been developed to deliver a vibrant pop of colour that is full of garlic flavour. It's velvety consistency makes it a great finishing powder.
Where to Buy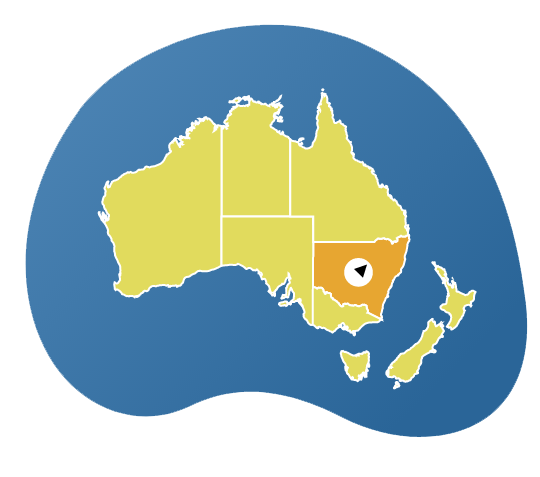 Capital Country, NSW
0414979801
www.longviewgarlic.com.au
Instagram
Related tags
family-owned business,
hand crafted,
hand grown,
small batch,
boutique grower,
fresh garlic,
new season garlic,
green garlic,
cured garlic,
garlic greens,
garlic shoots,
garlic bulbs,
dried garlic,
sustainably grown,
culinary garlic,
nutritionally dense,
provenanced garlic,
Turban,
Creole,
Porcelain,
Standard Purple Stripe,
Marbled Purple Stripe,
Artichoke,
Silverskin,
regenerative farming,
wicking beds
Sign up and we'll serve you news, views and big ideas