Outback Lamb
At Outback Lamb we make premium, gourmet lamb sausage rolls and lamb pies with produce sourced directly from our farm in central NSW.
As well as being 5th generation farmers and leading Australian lamb producers, we are also the creator of premium, farm fresh, gourmet lamb sausage rolls and pies.
We make these baked goods from our own single origin, pasture raised lamb. Everything is manufactured by artisan bakers in our small regional community in central NSW.
Outback Lamb's lamb pies and sausage rolls are simple and delicious, made using our own premium lamb and quality ingredients. They are full of flavour and free from preservative.
Where to Buy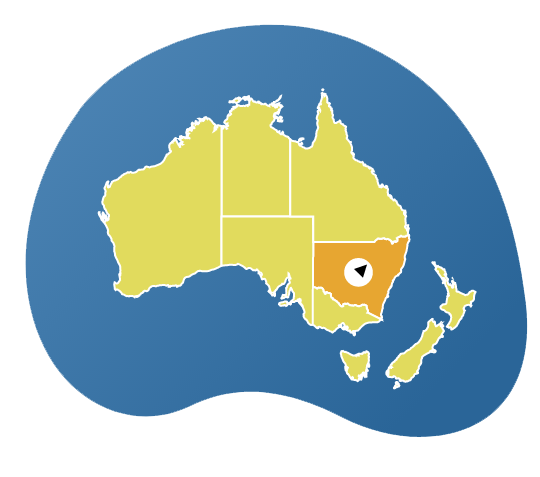 Central, NSW
Fiona Aveyard
0427697245
www.outbacklamb.com.au
Facebook
Instagram
Subscribe to our tribe
If you're a hospitality professional or foodie, sign-up now and be the first to discover the finest ingredients, food and drinks Australia and New Zealand have to offer.