Outback Lamb
Delicious lamb sausage rolls made from pasture-raised Australian Lamb grown by 5th generation farmers and baked in premium artisanal pastry.
At Outback Lamb we are leading producers of Australian lamb. Our sausage rolls are handcrafted from pasture-raised lamb, wrapped in an artisanal puff pastry made with premium Australian butter and flour.
Using a recipe developed in our farm kitchen we have created a delicious lamb sausage roll that guarantees you an authentic paddock to plate journey so you can truly #knowyourfarmer.
Outback Lamb's lamb sausage rolls are simple and delicious, made from quality Australian ingredients. They are full of flavour and free from preservatives.
Where to Buy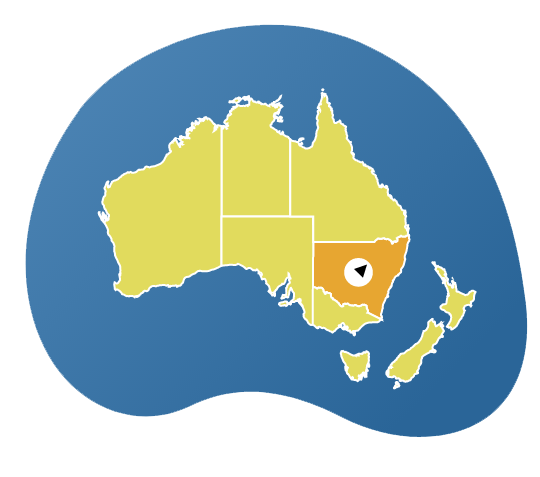 Central, NSW
0427697245
www.outbacklamb.com.au
Facebook
Instagram
Stay Up To Date
Sign up to receive our monthly newsletter with upcoming events, producer-in-focus, food news and so much more.