Industry engagement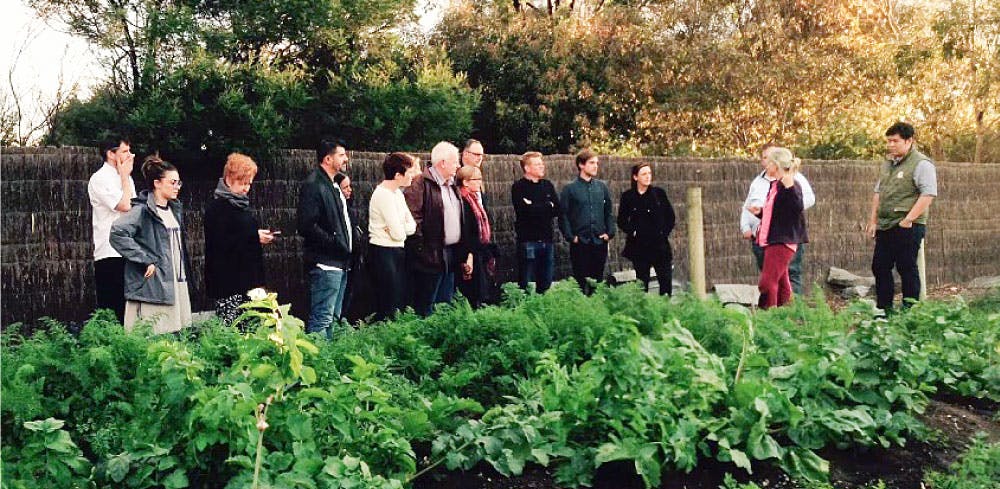 "On Straight To The Source's behind-the-scenes industry tours there's something deeper than just showing me what the product is. I'm actually enjoying time with other chefs and producers out of my business; these tailored experiences are invaluable and a much nicer way to connect with provenance." 
Claire Van Vuuren, Chef/Owner, Bloodwood Newtown
Our hands-on workshops, events and provenance tours continue to get the very best producers in primary and artisan food and drink face-to-face with the biggest decision makers from the most important kitchens, restaurants, boardrooms, publications, clinics and classrooms.
It is our appetite for unearthing bright new opportunities for our participants that nourishes this highly regarded experience-driven business-to-business program - both on the road and closer to home.
Let's talk - we're keen listeners! That's how we get to the meat of the matter and identify how Straight To The Source can deliver results for your business.
Let's talk
We'd love to hear from you, get in touch
Sign up and we'll serve you news, views and big ideas