Currong Comestibles
Savour the unique flavours of Australia in our products. We combine indigenous native ingredients with traditional recipes for our award-winning Shrubs, Chutneys and Jams.
Dedicated to creating unique foods with native Australian 'bush tucker' ingredients, Currong Comestibles will tempt palates from around the world with the introduction of new and delightful authentic flavours. We are proud to offer an extraordinary selection of Aboriginal bush foods products, including our signature chutneys and shrubs.
Customers can buy indigenous food products online direct from us. Alternatively, to find Currong products in a gourmet store near you, view our list of stockists.
Currong Comestibles is dedicated to exciting the palate by combining and enhancing traditional recipes with new, different and unusual flavours from Australian plants, herbs and fruits.
Denyse McDonald ~ Currong Comestibles owner was first introduced to Australian native ingredients over 20 years ago, and has been incorporating them into her recipes ever since.
A few years ago, a recipe for a vinegar cordial "or Shrub" intrigued Denyse. The history of the beverage was fascinating and she was curious to see if the concept could be translated into a recipe using Australian native ingredients. Once combining these two elements, Currong Comestibles' delectable range of Shrubs was born, and Chutneys were created.
Where to Buy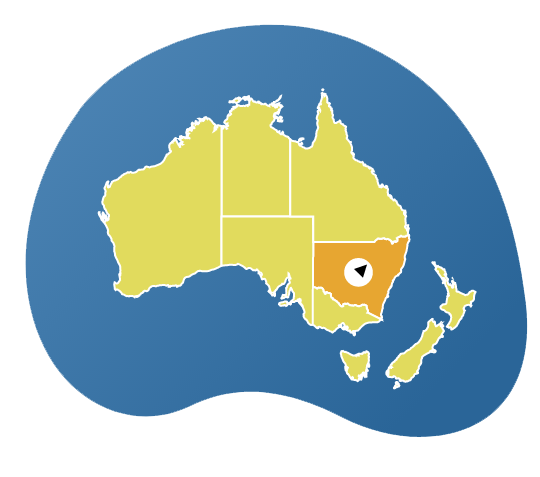 Sydney + Surrounds, NSW
Denyse McDonald
0430 493 278
www.currong.com.au
Facebook
Instagram
Subscribe to our tribe
If you're a hospitality professional or foodie, sign-up now and be the first to discover the finest ingredients, food and drinks Australia and New Zealand have to offer.