Latasha's Kitchen
Latasha's Kitchen products are Australian-made and crafted using only the best local fresh ingredients and premium imported dried herbs and spices.
Latasha's Kitchen is a multi-award-winning, 100% Australian owned and operated food producer based in Western Australia. The primary focus is on superior quality Indian, Asian and Australasian products including concentrated curry pastes, marinades, condiments, relishes, spice blends, dressings and dessert sauces.
Passionate owner, founder and creative director, Latasha Menon offers a cost- and time-effective way for home cooks to create wonderful food memories for loved ones, without having to cook from scratch. Every product is fresh, vibrant and ready to produce outstanding results, no matter how inexperienced the home cook may be.
Malaysian-born, Latasha's signature range echoes her own food memories. While produced entirely in Australia, the recipes are her own and are authentic and true to their original cuisine. The motto on jars is "Cook with love, cook with passion and cook with a generous heart". Latasha's philosophy of 'Uncompromised passion' refers to using honest, real ingredients and traditional methods, with absolutely no fillers or artificial ingredients of any kind. Some products contain up to 40 different fresh ingredients with as many as possible acquired locally.
The range is entirely gluten free and endorsed by Coeliac Australia. It also caters to Low FODMAP, vegetarian, vegan, dairy free, nut free and crustacean free considerations. The Latasha's Kitchen manufacturing plant is HACCP certified and all products are made in small batches to ensure optimal results.
Products are available in retail packaging and bulk 2.3kg and 4kg sizes for foodservice. Home and professional cooks turn to Latasha's Kitchen for reliable results, versatility and simplicity, while staying true to authentic flavours. Available at leading independent supermarkets, grocers and butchers nationally in Australia and overseas in Dubai and Singapore.
Enquiries are welcomed from local stockists and international companies wishing to introduce customers to the Latasha's Kitchen range of premium artisanal food products.
Where to Buy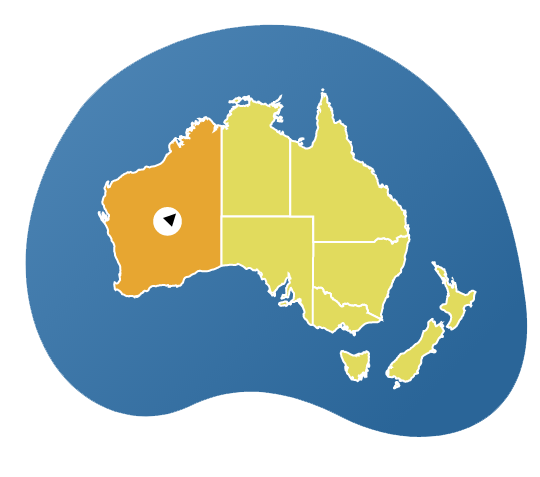 Perth + Surrounds, WA
0407442911
latashaskitchen.com
Facebook
Instagram
Related tags
family-owned business,
award-winning,
hand-crafted,
small batch,
home-style,
condiments,
concentrated curry pastes,
chutneys,
simmer sauces,
dessert sauce,
spice mixes,
gluten free,
fodmap friendly,
coeliac endorsed,
uncompromisingly good,
AFA,
cook good honest food,
no additives,
pantry items
Sign up and we'll serve you news, views and big ideas