Big Heart Bamboo
Primary grower, producer and supplier of sustainably grown, fresh edible premium bamboo shoots and ready-to-use gourmet pickled bamboo on the Sunshine Coast of Queensland.
Big Heart Bamboo was founded in 2014 by second generation bamboo farmer, Becky Dart. Becky's passion for bamboo was initiated by her father's work as one of Australia's most knowledgeable and accomplished bamboo farmers in Australia and was later consolidated as she completed a science degree at the University of Queensland where she studied specifically culinary bamboo and its' myriad of health benefits and environmental benefits.
Located at Belli Park, 10 minutes from iconic Eumundi on the Sunshine Coast QLD, the 40 ha family plantation is home to a plethora of native wildlife that has found refuge among the leafy canopy and hollow culms of the bamboo. The farm uses no chemical input except certified organic fertilisers and relies solely on rainwater to feed the plantations.
"The bamboo is not only beautiful but also has many practical applications ranging from habitat creation, construction timber, soil erosion mitigation, carbon sinks, and, of course, the delicious edible bamboo shoots that emerge twice a year (Sep- Nov) & (Feb-May)".
Becky takes a great deal of pride in her products and has worked with critically acclaimed chefs such as Zeb Gilbert from Wasabi & Make Peace Island to help refine the species and harvesting/storage techniques that have led to a superior product. "Our shoots are harvested early in the morning and sent to chefs within 8-12 hours of harvest as freshness is key when high quality bamboo shoots" "We work closely with our clients to make sure they have the right species & info for their creations". " We are very blessed to work with chefs who are as equally as passionate about fresh, local product (and bamboo) as we are".
Where to Buy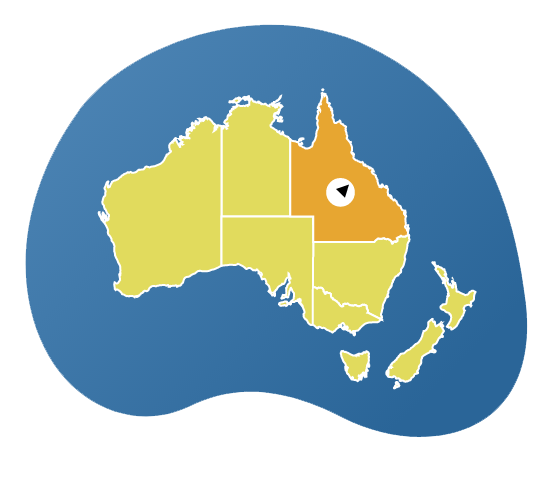 Sunshine Coast, QLD
0416275239
www.bigheartbamboo.com.au
Facebook
Instagram
Related tags
Family owned business,
bamboo shoots,
produce awards,
high quality,
Asian,
gourmet,
unique,
spray-free,
bamboo,
edible bamboo,
gate to plate,
Aussie grown,
local farmer,
next gen farmer,
sustainable agriculture,
carbon sink,
habitat,
the real fresh food people,
vision,
new product,
emerging industry,
UQ,
science based,
sustainable futures,
green school,
traditional medicine,
plants as medicine,
healthy soil,
save our trees,
use bamboo,
regeneration,
climate change mitigation,
plastic replacement,
gourmet,
fresh is best,
meet the maker,
buy Australian,
delicious produce awards 2021
Stay Up To Date
Sign up to receive our monthly newsletter with upcoming events, producer-in-focus, food news and so much more.