Julianne's Kitchen
Award winning Pâté, Terrines, Rillettes and Fruit Paste. All made by hand and to order from aussie ingredients, gluten and preservative free.
Julianne's Kitchen is a family business that evolved after the sale of my successful restaurant Cloudstreet located in Kirribilli, Sydney- established in the year 2000. In 2010 Julianne's Kitchen launched into making gourmet artisan food specialising in making the food we love, handmade French style pâté's, terrines, rillettes, fruit pastes and caramelised onion jam.
All of our products are made to order and delivered to restaurants and stores that week to ensure freshness and quality of our gourmet food. Our products are handmade by chefs using skill and traditional techniques, most importantly with respect for our produce and only sourcing and using the best ingredients with no preservatives!
After many years cooking in chef hat restaurants our food philosophy is simple. We cook restaurant quality food, made fresh to order, using high quality produce, including Australian butter, French brandy, specially sourced meats, fresh herbs and aromatic spices that we blend ourselves. Being a fresh, handmade food we also made it our mission to be free from artificial colours, preservatives, additives and flavours.
In 2012 we sort distributors to sell our range more widely and we now supply nationally.
In 2013 we entered our first competition, The Sydney Royal Fine Food and all of our products won medals, including winning champion pâté for our Chicken and Orange Pâté.
Since then we have won many medals for all our pâtés, terrines, rillettes and fruit pastes, year upon year including four Champion Medals overall for Best Pâté Charcuterie. Come and meet us @ www.julianneskitchen.com.au
Where to Buy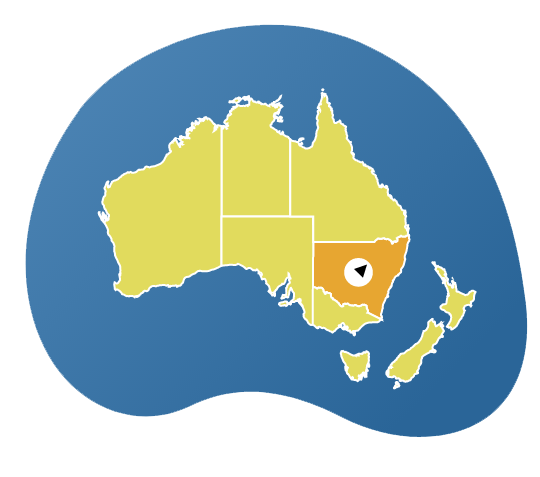 Sydney + Surrounds, NSW
0425323997
www.julianneskitchen.com.au
Facebook
Instagram
Related tags
Family-owned business,
award-winning,
delicious,
Produce Awards,
RAS,
hand-crafted,
small batch,
condiments,
pate,
terrine,
fruit pastes,
handmade,
Australian owned,
Australian made,
sydney food,
queensland food,
melbourne food,
southaustralia food,
westernaustralia food,
no preservatives,
gluten free,
president medal 2020
Sign up and we'll serve you news, views and big ideas