Dinko Tuna
Our sustainable sashimi grade Southern Bluefin Tuna is ocean fresh, wild caught and sustainably harvested from the Eyre Peninsula region of South Australia.
Dinko Tuna is a proud family-owned and operated seafood business based in Port Lincoln, South Australia. We harvest our premium seafood products from the pristine waters of the Eyre Peninsula – home to 70% of South Australia's total seafood catch.
Dinko Tuna is widely recognised as a pioneer of the global tuna farming industry. We know the gold standard… because we created it.
Our innovative catching, ranching and harvesting techniques deliver Southern Bluefin Tuna that is rich in flavour and superior in quality.
The Southern Bluefin Tuna is the largest tuna fish of the ocean. The tuna meat ranges in colour from deep red to pink. Its luxurious creamy texture is especially prized in sashimi.
At Dinko Tuna, we pride ourselves on using innovative tuna farming practices and techniques that capture the flavour and freshness of the fish. And with our super freezing technology, we can lock in the ocean fresh taste of every fish we catch.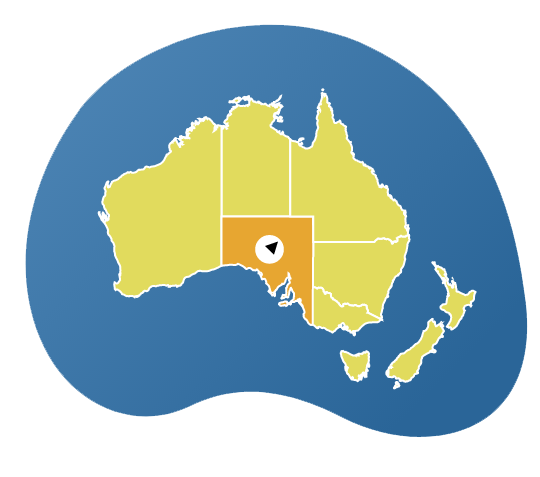 Eyre Peninsula, SA
08 8682 4655
dinkoseafoods.com.au
Facebook
Instagram
Stay Up To Date
Sign up to receive our monthly newsletter with upcoming events, producer-in-focus, food news and so much more.