Gumnut Chocolates
Australian hand-crafted artisan biscuits and chocolates with an innovative twist. Made with love in Sydney, NSW.
Gumnut Chocolates is a small family owned business creating the finest artisan crafted chocolates and biscuits.
Every product is lovingly handmade with premium and where possible Australian ingredients in our HACCP accredited facility in Brookvale.
Products range from the innovative fresh Chilli and Lime Nougatine Truffle to the traditional favourite Anzac Biscuit. Gumnut has been established in the northern beaches of Sydney since 1981 wholesaling to cafes and specialty gourmet stores in the Sydney area and beyond
Where to Buy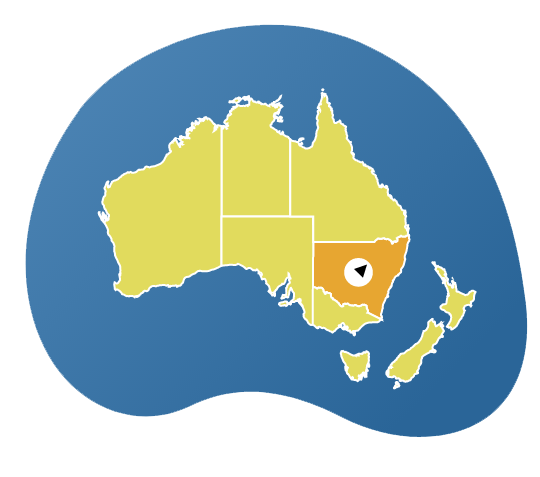 Sydney + Surrounds, NSW
Rosalind Raine
0402 012 144
www.gumnutchocolates.com.au
Facebook
Instagram
Subscribe to our tribe
If you're a hospitality professional or foodie, sign-up now and be the first to discover the finest ingredients, food and drinks Australia and New Zealand have to offer.