Artisanal craft cocktail trends
Kathleen Davies, the founder and owner of Nip of Courage, a distributor for Australian craft spirits spends her life at the coal face of drinking trends.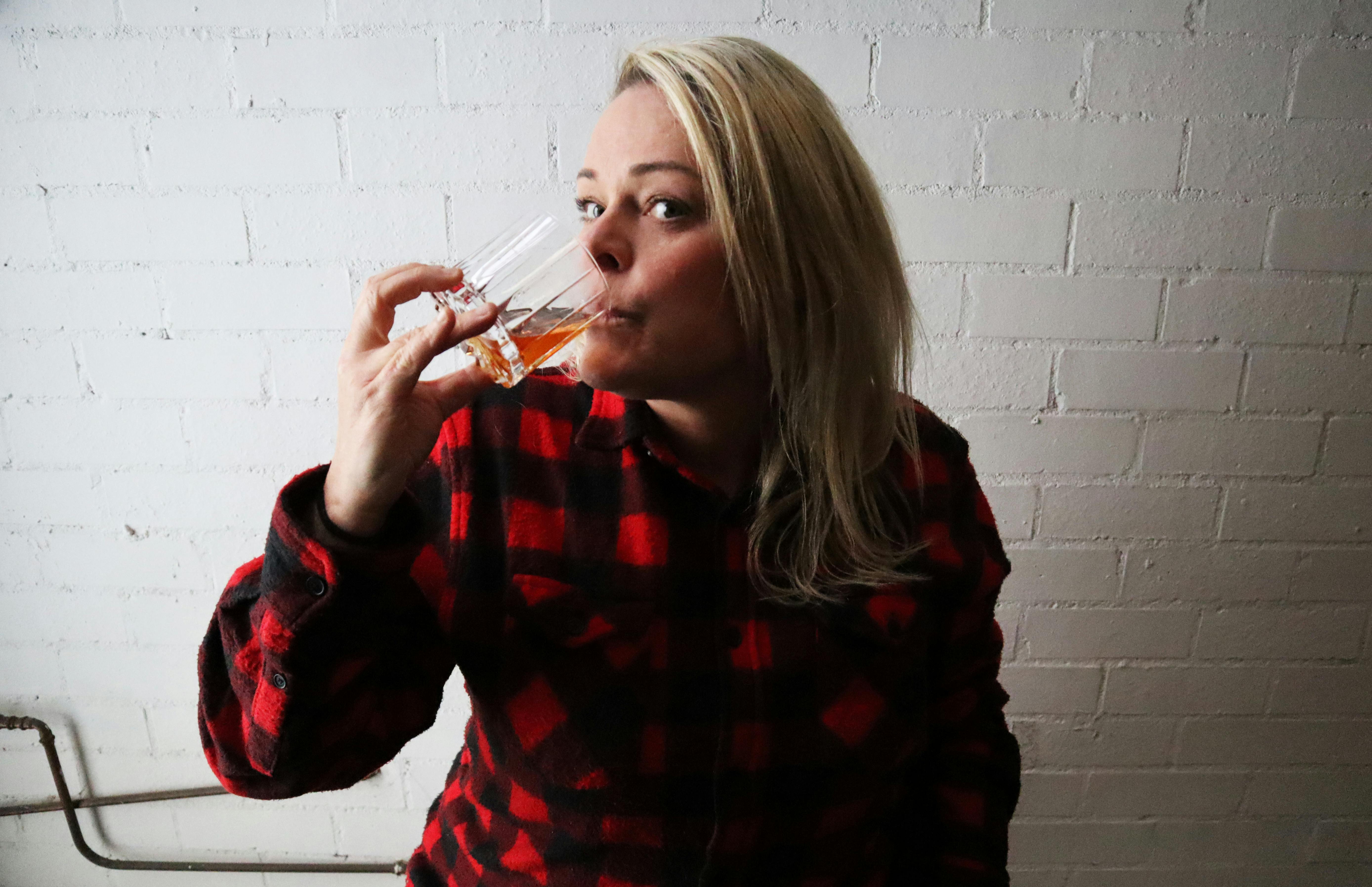 Kathleen Davies, the founder and owner of Nip of Courage, a distributor for Australian craft spirits spends her life at the coal face of drinking trends.
She says COVID-19 has drastically changed the way Aussies are consuming spirits, with many people shifting to making their own cocktails at home, partly out of necessity but partly because they're keen to 'drink less but drink better'.
"People are much more price conscious at the moment," says Kathleen.
This, combined with reduced numbers allowed in venues, has bolstered the drinking at home culture even further.
Kathleen says that these factors are what is driving sales of pre-batched bottle cocktails.
Bars are selling pre-batched cocktails with high ABVs to ensure shelf stability in bottles that patrons can pick up and take home.
"Classics like negronis and martinis are big because they keep well," says Kathleen.
Consumers are also buying bottle cocktails online from places like The Eveleigh Group that owns bars like Black Pearl.
"They're calling it The Mix Tape and it's a cocktail pack with a bottle cocktail from each of their venues," says Kathleen.
Kathleen's Aussie Tipple Company brand has also launched a range of cocktail packs.
These packs include all-Australian product like vermouth and bitter orange liqueur (an Australian-first), as well as glassware and things like grain samples in the whiskey pack.
The packs come with a password-protected masterclass video starring a distiller, a bottle shop owner or bartender so drinkers learn the provenance and nuances of what they're drinking.
As far as hot ingredients, Kathleen says that natives are still huge.
"There are over 24,000 possible Australian native ingredients that you can use in a spirit and there are Aboriginal suppliers that you can buy them from," says Kathleen.
There are also distillers, like Imbue in Victoria, that are using sustainably sourced weeds like blackberries, wild fennel and prickly pear fruit in their blends.
Kathleen says some exciting innovation is also showing up.
"Reid and Co in Bright partnered with Billy Button wines to create a Gin and Juice range and they also use things like local alpine pine needles in their gin," says Kathleen,
In terms of supporting distillers, Kathleen says she loves all of her brands but she urges people to support the Victorians who are doing it especially tough because of the bushfires and COVID-19.
"Distillers like Josh Walker from Railway Shed in Timboon [single malt whiskey], Hamish Nugent and Rachel Reid from Reid and Co in Bright [gin] and Mel and Mick Sheard from Imbue [gin] could really use your support. They've lost their tourist foot traffic and they're located in regional areas so it's really hard for them at the moment," says Kathleen.
Did you know?
Less than one per cent of the spirits consumed in Australia are made in Australia with Australian ingredients, and 90 per cent of Australian distilleries are located in remote and rural areas?
~ Written by Emma Castle
Read more about some of the distilleries in the Nip of Courage portfolio here: Imbue Distillery VIC, Karu Distillery NSW, Timboon Railway Shed Distillery VIC, Belgrove Distillery TAS, and Stone Pine Distillery NSW.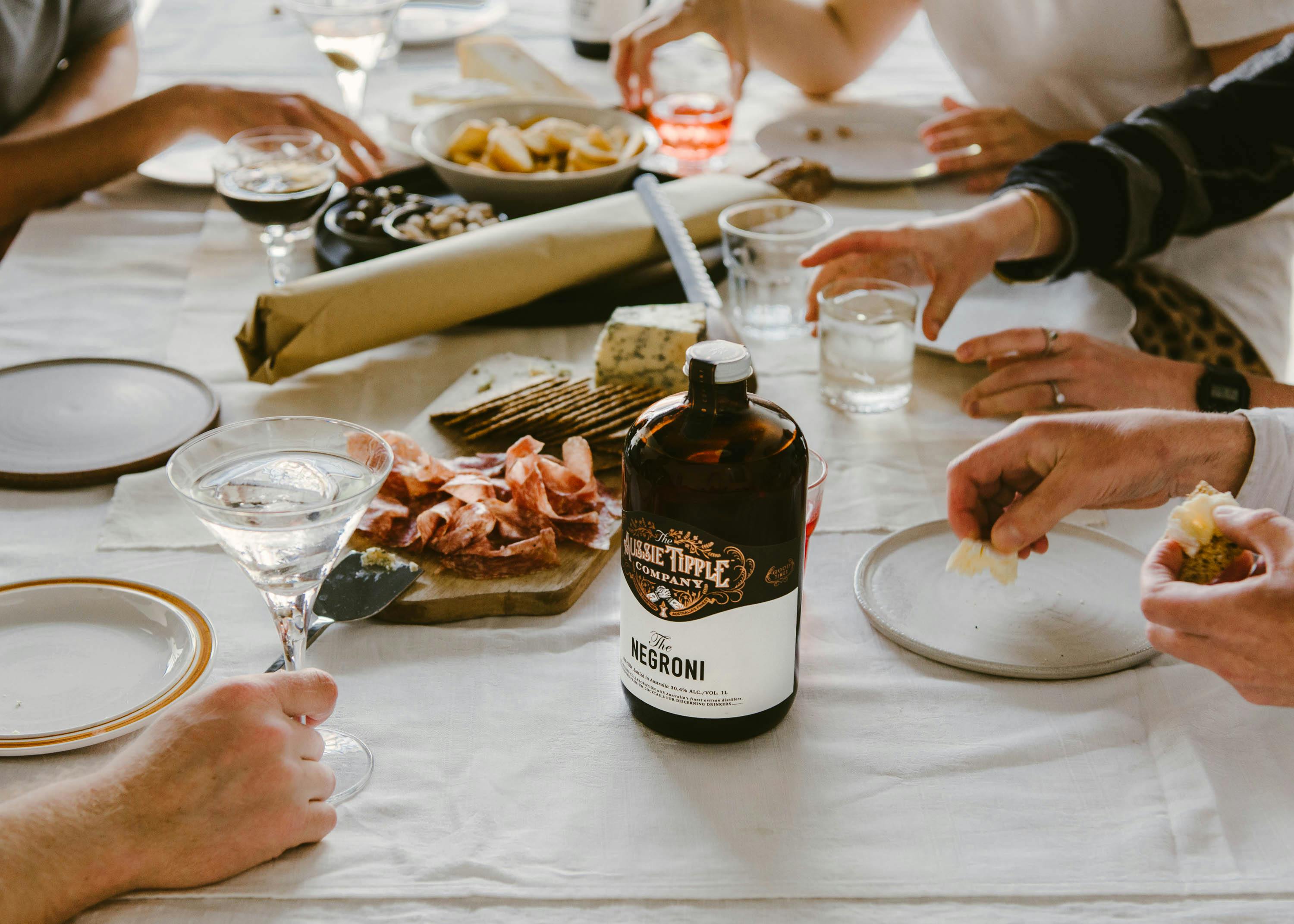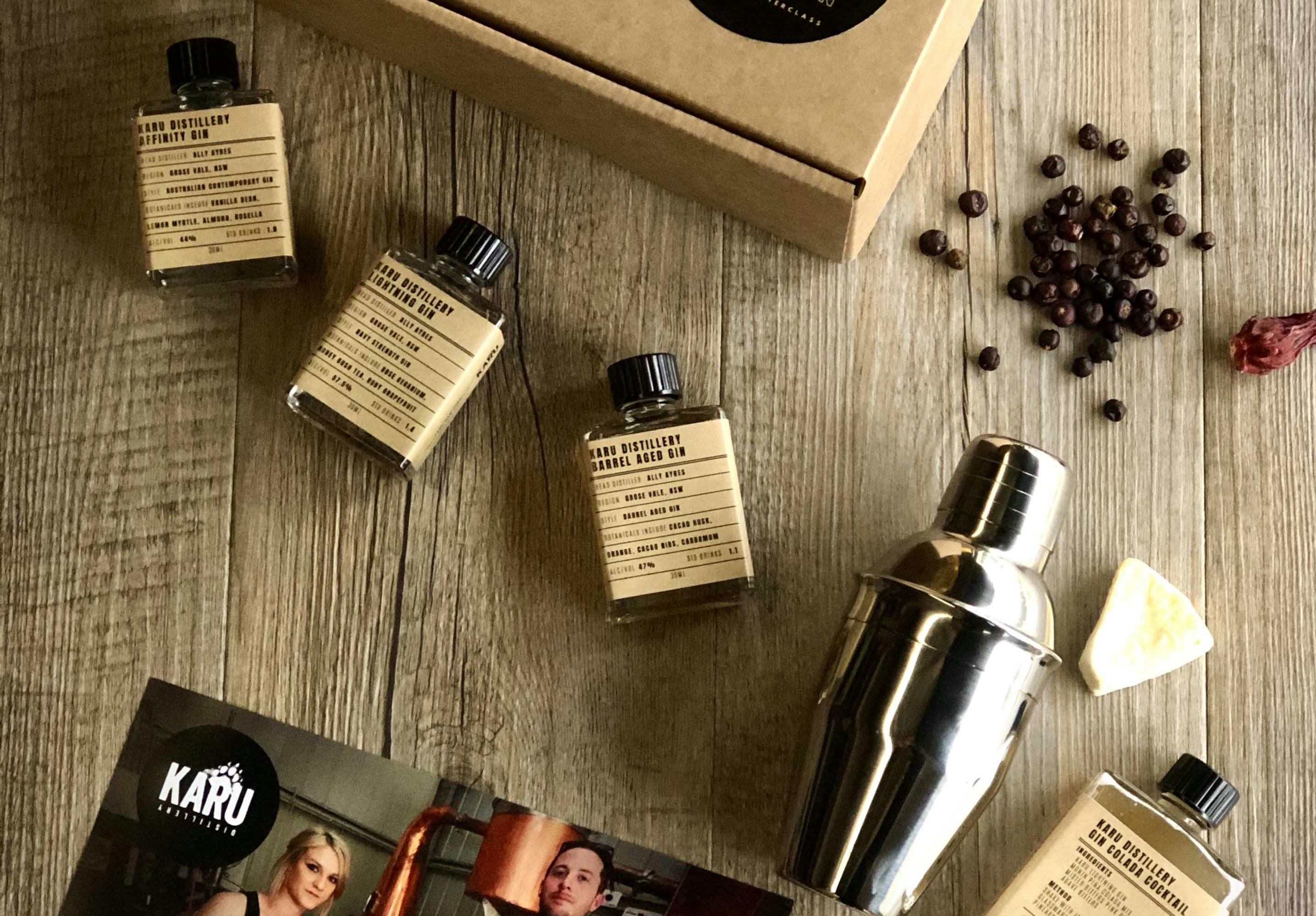 You might also be interested in: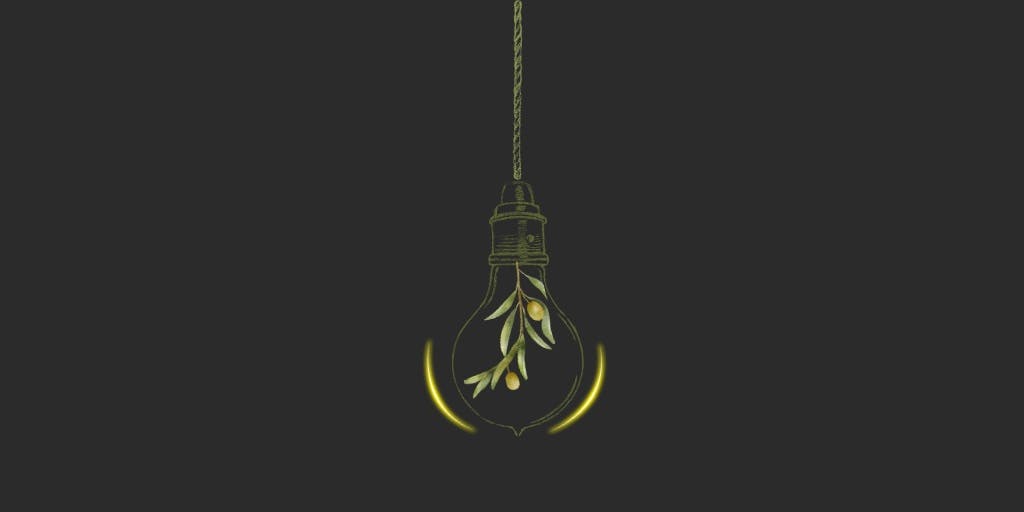 Building your resources toolkit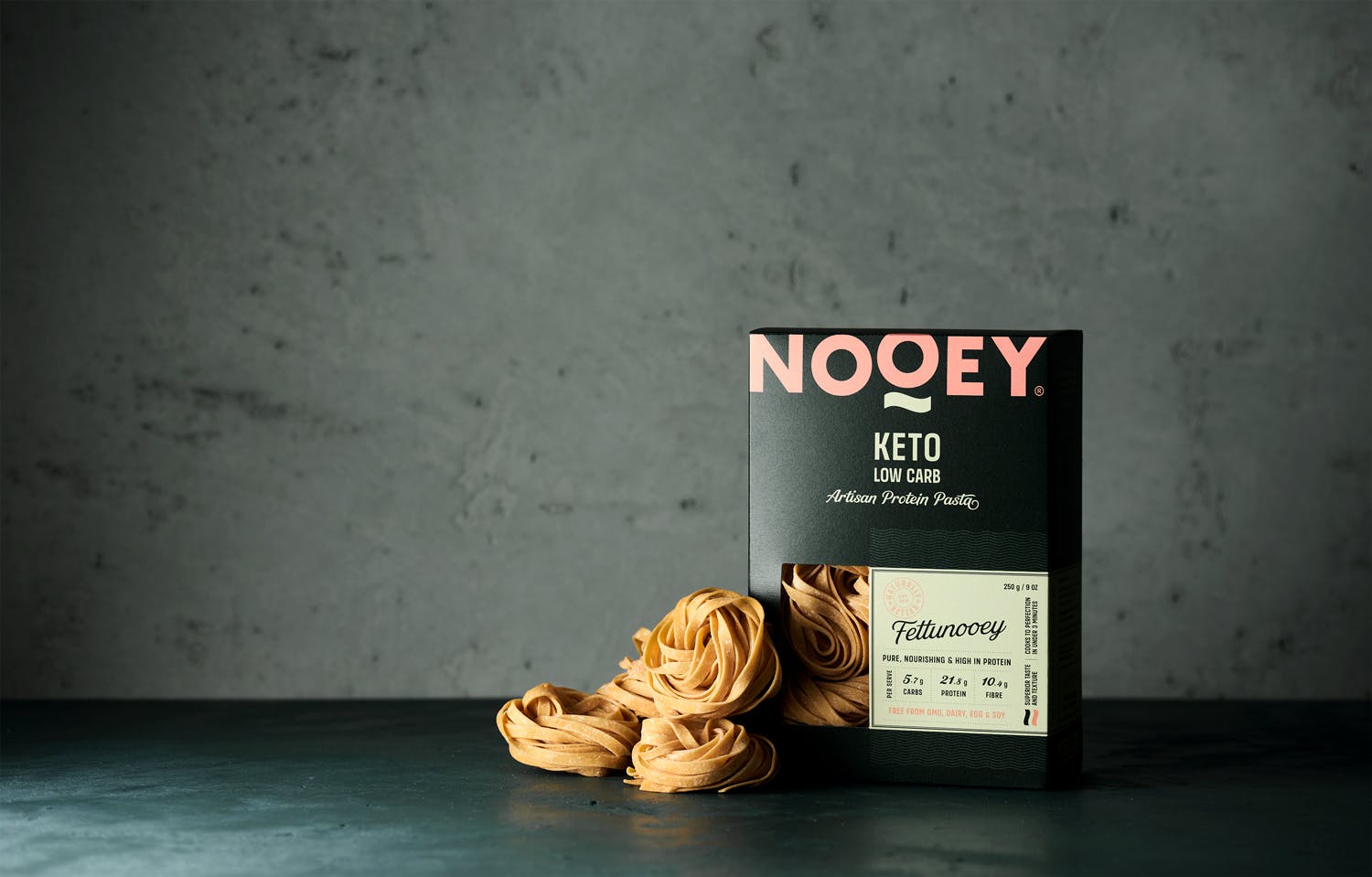 Say Hello to the Next Level of Noodles with NOOEY!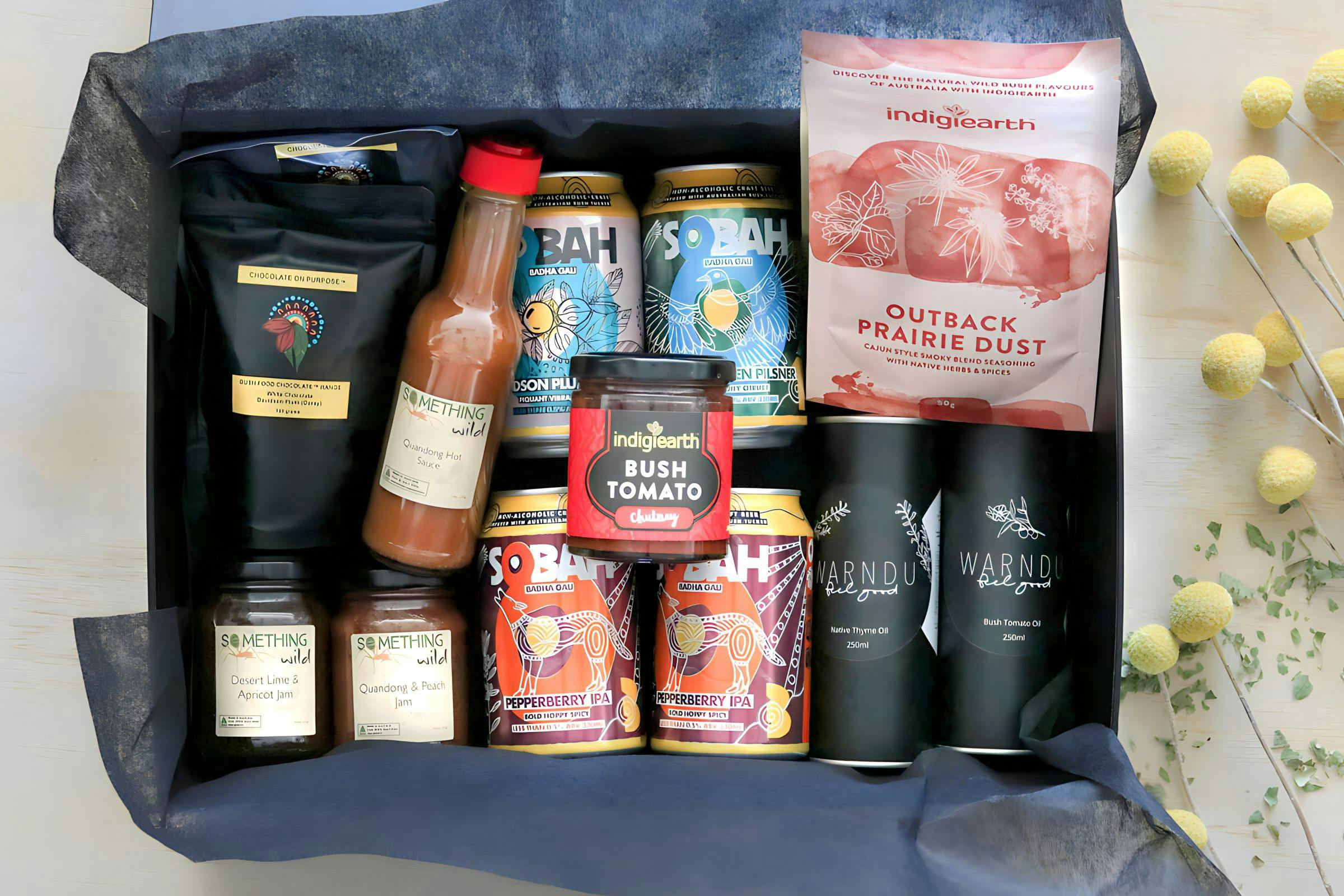 For Our Elders
Stay Up To Date
Sign up to receive our monthly newsletter with upcoming events, producer-in-focus, food news and so much more.