World's 50 Best
 A bespoke experience for Tourism Australia's World's 50 Best food and media VIP guests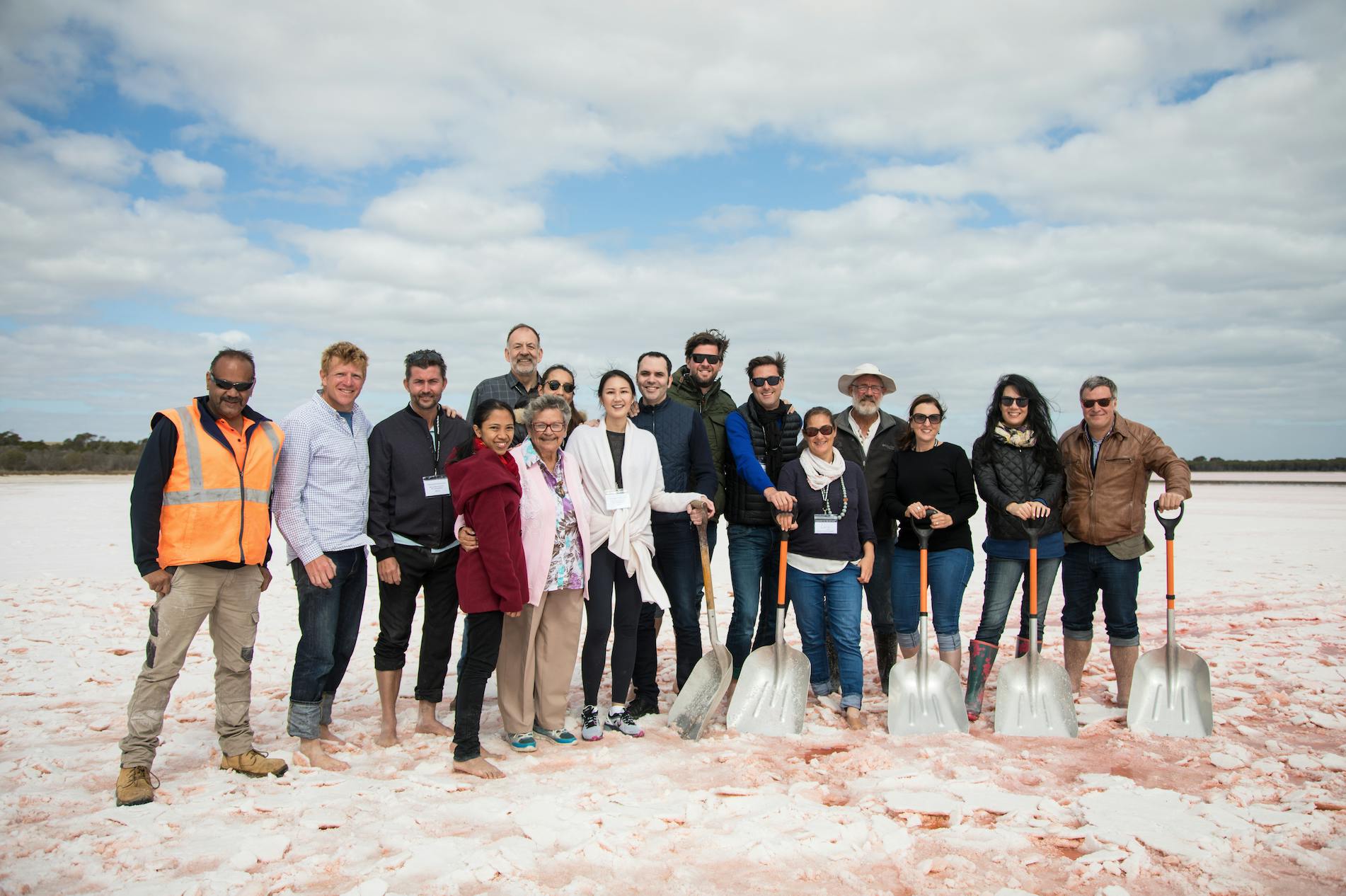 In May 2017, Australia hosted the world's most prestigious awards, The World's 50 Best Restaurants (W50B) awards. 250 international chefs and media were invited by Tourism Australia to travel 'down under' to attend the official event program and enjoy exceptional food and wine experiences across the country.
Straight To The Source was engaged by Visit Victoria to create and facilitate one of the W50B VIP guest famils to showcase the Grampians region of Western Victoria, and give their international chef and media guests a taste of the region. Guests included: pastry chef & creator of the cronut, Dominique Ansel; Uk and French food influencers and bloggers Clerkenwell Boy, and, Stephanie Valade (Cuisine moi un mouton); Academy Chairs Mason Florence, and, Crystal Mo; and, Australian food journalist, Dan Stock. 
Arriving at Mount Zero Olives by helicopter, the W50B guests enjoyed a seasonal breakfast of regional produce, met with Melbourne Food and Wine Festival 2010 Legends Neil Seymour and Richard Seymour, and enjoyed a guided-tour of their award-winning biodynamic olive grove. From there we travelled south to the Pink Lake in Dimboola, where they got hands-on harvesting salt alongside members of the Barengi Gadjin Land Council, the traditional land owners of the Wimmera region. Lunch was a spectacular feast served in the middle of the lake guests featuring seasonal and locally sourced Wimmera produce and wines.
Next stop, Best's Great Western, where they have been producing world-class award-winning wines in Victoria's Great Western region for more than 150 years. one of Australia's oldest and continuously family-owned and operated wineries.
The verdict: the guests were blown away by the beauty of the region and the quality of the food and wine, and they told us that the experience left a lasting impression on them. 
Other case studies: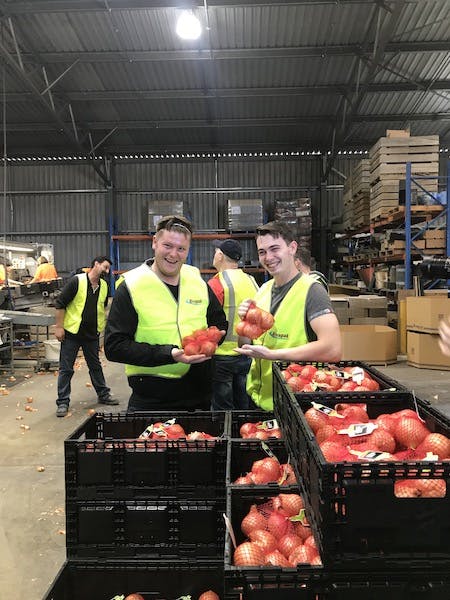 Australian Onions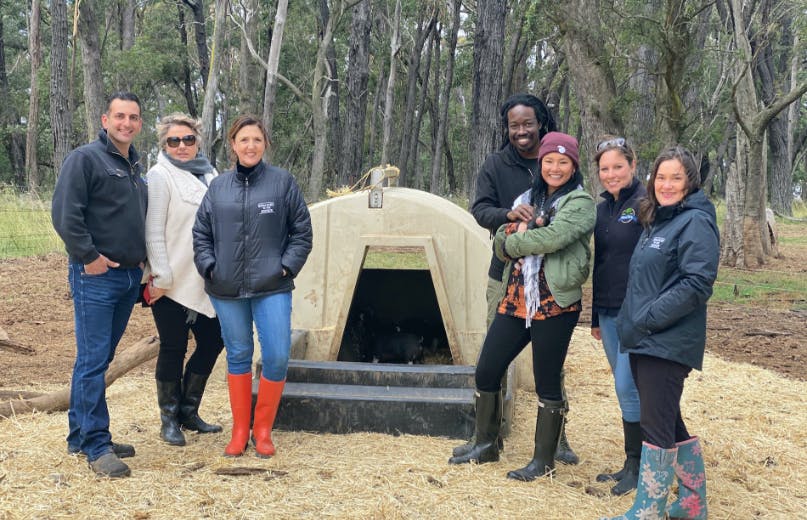 Momofuku Seiobo
Stay Up To Date
Sign up to receive our monthly newsletter with upcoming events, producer-in-focus, food news and so much more.