Australian Onions
 From humble to hero - showcasing Australian onions 🧅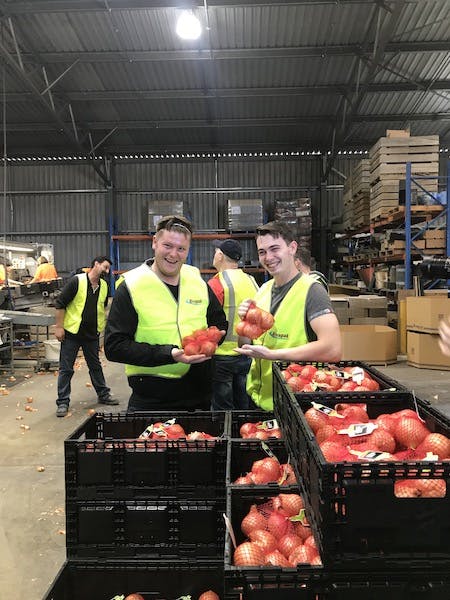 In 2019, Straight To The Source we took a group of executive chefs to a South Australian onion farm. Why? To highlight the quality, health and nutritional benefits, and versatile culinary applications of this staple ingredient that really deserves our attention. How? By creating an experience taking the chefs on an in-depth tour showcasing the seed-to-market process. 
Starting with a tour of the onion farm we started by learning about the seeding and growing cycle of onions. Growers shared their invaluable knowledge and educational information around growing, harvesting and the supply chain, demonstrating how environmental best practice is first and foremost in their growing practices and highlighting to the chefs that the price we pay for onions does not reflect the difficulties and challenges farmers face in growing them. 
Next, a walk-through the sorting, grading and packing facility illustrated the process of onions being thoroughly checked for quality and packed for wholesale and retail markets. 
Finally, we created a hands-on cooking element giving chefs the opportunity to hero the humble onion through their culinary creativity, with a flavour wheel of seasonal and locally sourced ingredients to complement onions. 
Delivered in collaboration with Hort Innovation, the chef guests left with an increased understanding of the farm-to-fork supply chain and greater interest, and confidence, in showcasing them on their menus in innovative ways. 
Read more about the tour in an article published in 'Good Fruit & Vegetables'
Other case studies: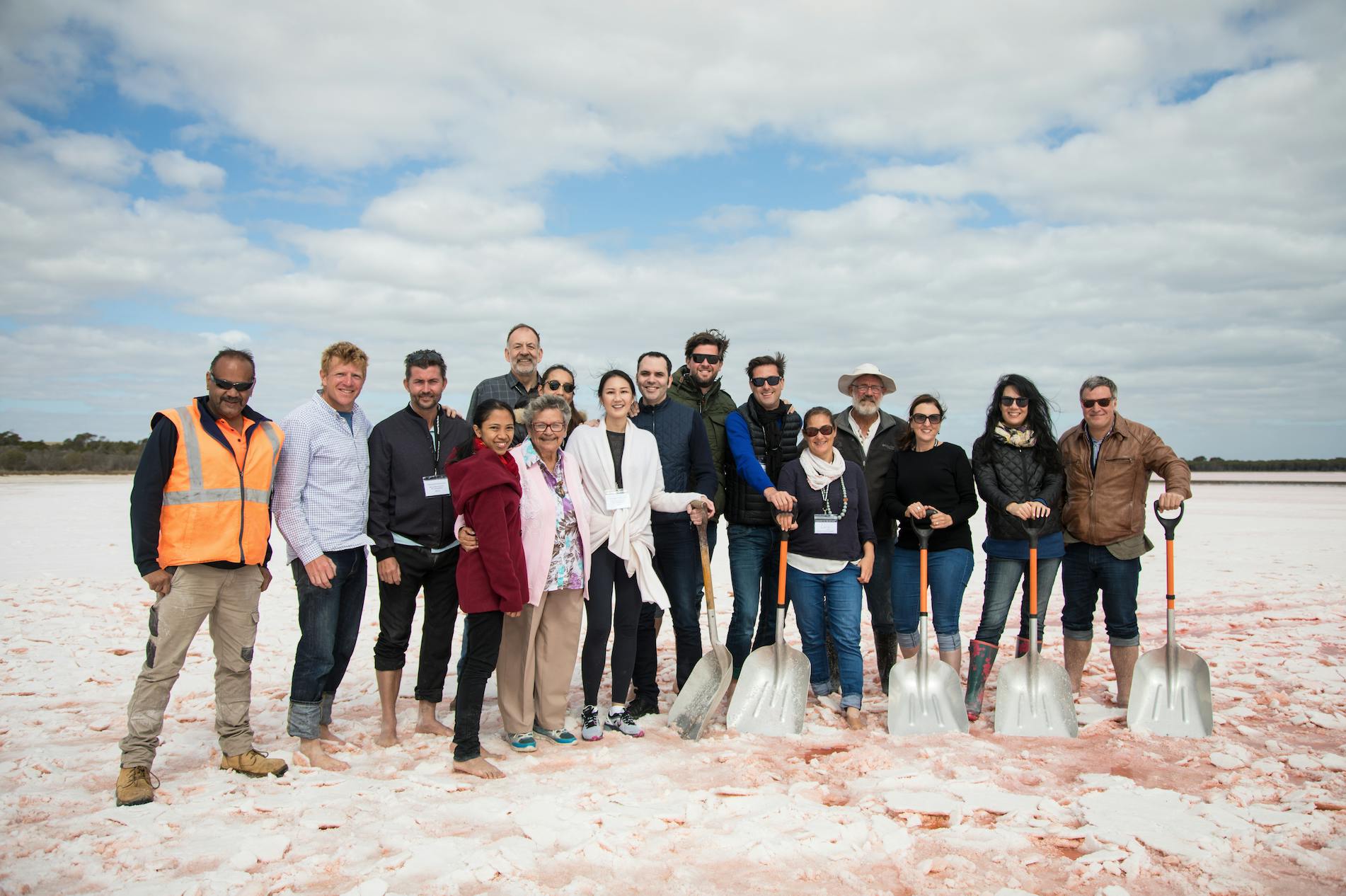 World's 50 Best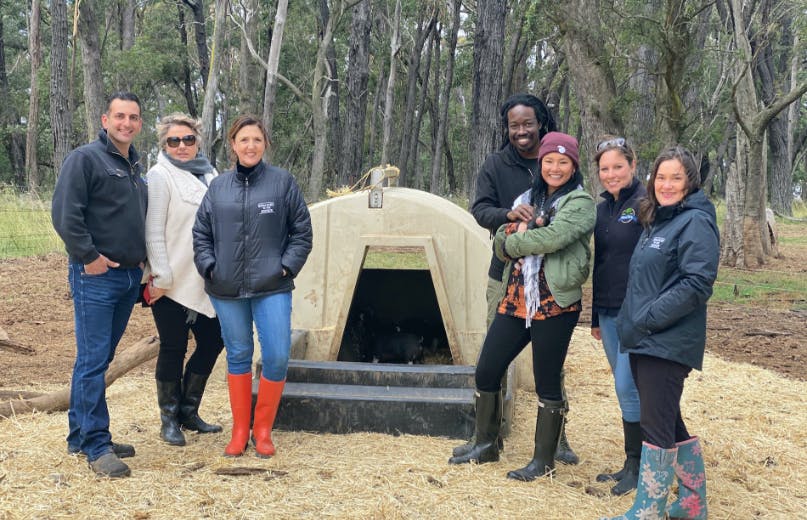 Momofuku Seiobo
Stay Up To Date
Sign up to receive our monthly newsletter with upcoming events, producer-in-focus, food news and so much more.