Momofuku Seiobo
Celebrating Australian pork and winter black Perigord truffles Momofuku Seiobo style!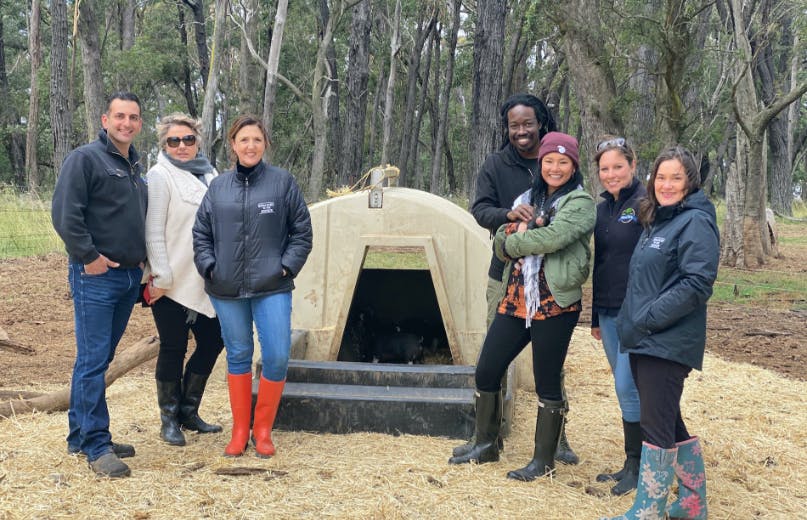 In June 2020, in collaboration with our friends at PorkStar, we took Momofuku Seiobo's Executive Chef Paul Carmichael and General Manager Kylie Javier Ashton on an exclusive Straight To The Source experience to learn about Australian pork, and celebrate the start of the 2020 winter truffle season. 
Heading south to NSW's Southern Highlands, our first stop was Taluca Park Free Range to meet farmers Frank and Annmarie Vigilante, tour their farm and learn about their regenerative agriculture philosophy and approach to raising their heritage breed pigs. 
Then onto the Southern Tablelands, to Ganymede Truffles for a private truffle hunt with specially trained truffle dog, Zazu. After a fruitful hunt and a workshop on cleaning and grading truffles, we served up a  truffle-laden lunch paired with locally sourced St. Maur wines and biodynamic Pomologist Cider. 
The objective of the day was to see what inspiration the dynamic duo from Momofuku Seiobo would take from meeting producers, visiting their farms and getting to know them. The result: a pork, truffle and cocktail match made in heaven - Chuletas Can Can, a Puerto Rican-style pork dish from Paul, matched with a Straight To The Source Sangria created by Kylie. 
Other case studies: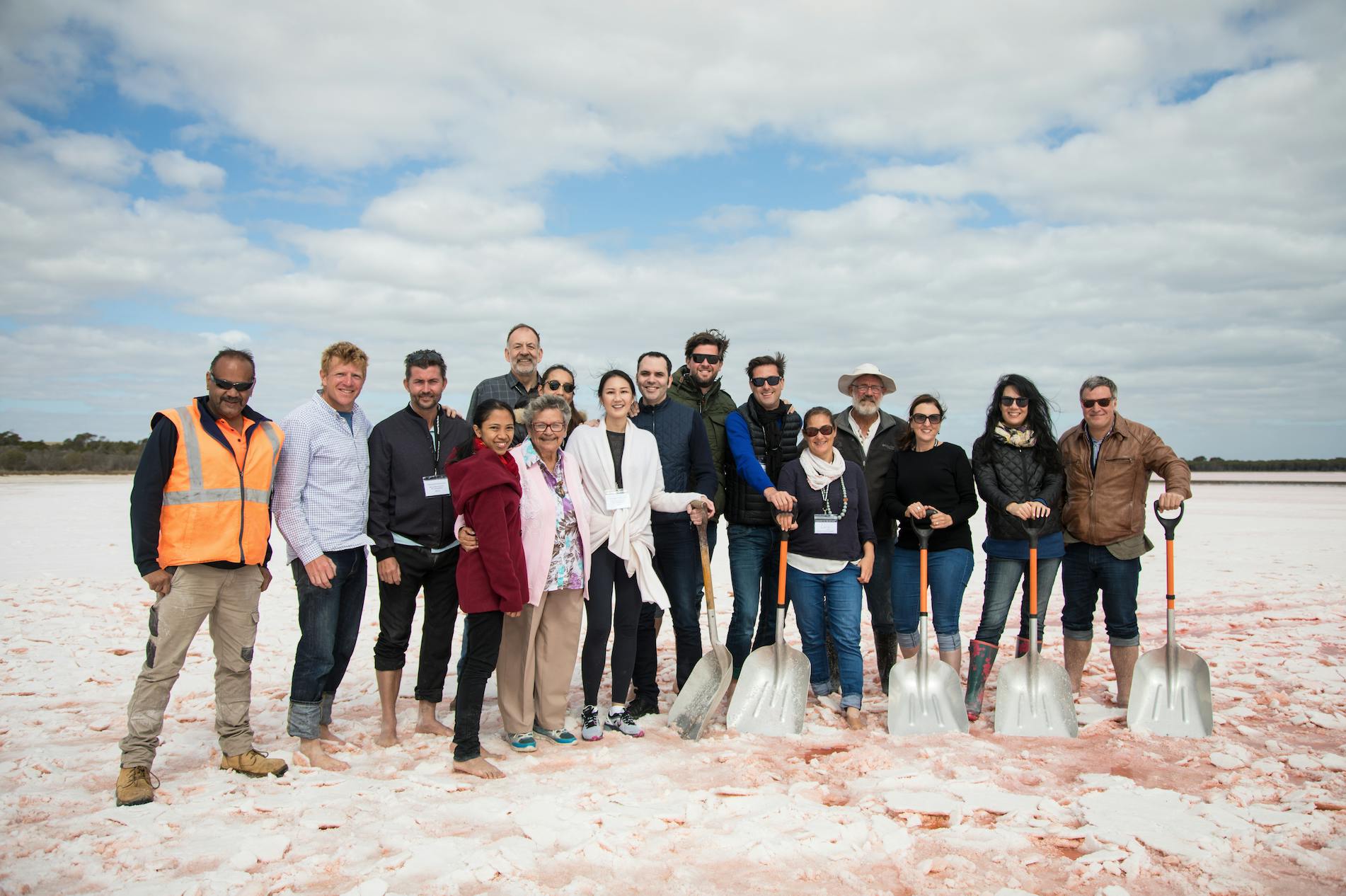 World's 50 Best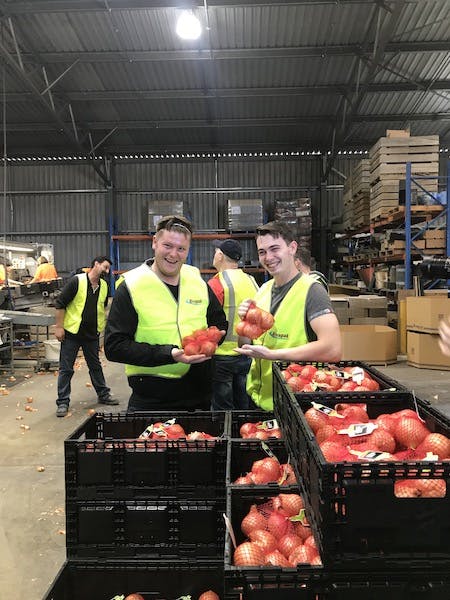 Australian Onions
Stay Up To Date
Sign up to receive our monthly newsletter with upcoming events, producer-in-focus, food news and so much more.