Regional Produce Tours & Educational Workshops
Straight To The Source are leaders in bringing together top quality Australian and New Zealand producers and regions with consumers, telling the story of the who, what, why and where of primary and artisan producers through hands-on, behind-the-scenes tours and workshops. No place or region is too remote; in fact we thrive on being the first to showcase people & places that haven't yet really been discovered!
Bring It To Life
We are a highly experienced team who understand the importance of creating engaging and impactful food & beverage activations to showcase producers and regions to industry professionals and foodies. Every brief is thoroughly researched, carefully designed, and expertly executed to deliver on the specific objectives of the client. We will exceed your expectations and deliver a high return on your investment.
Your Partner In Growth
It can be hard to know where to start when it comes to marketing your brand and products. With our extensive experience in the food and beverage industry we have the in-house capabilities to assist you with strategic direction and execution when it comes to marketing, sales and product development. Our services include:
Marketing strategy
Menu, recipe development, testing and review
Product launch plans
Cooking demonstrations
Media engagement
Brand asset development including design, brand copywriting and artistic direction of photography
Make it, Find It And Move It
With in-depth experience and understanding of product development from concept to market, food manufacturing, procurement, labelling and distribution we work with producers to navigate the processes. Collectively, our team has access to an extensive network of food industry contacts including leading decision makers and influencers. We can assist in developing your ideas at any stage of the production, manufacturing & distribution process.
On The Mic
With extensive industry experience we're not shy to share our insights, expertise and enthusiasm for our industry through keynote presentations, contributing to industry panels and as MCs for events.
You're In Good Hands
Our services are provided with the assurity of comprehensive professional insurance coverage, and any third party service providers we use are thoroughly checked to ensure they meet our high standards. We hold all relevant and current compliance and industry certifications including national RSA, Professional Indemnity Insurance and Senior First Aid. As trusted advisors in the food and beverage industry we have years of experience working with private businesses and corporate organisations of all sizes.
Who we work with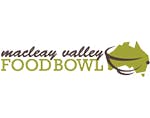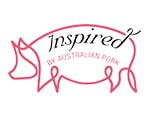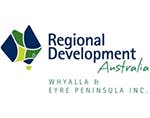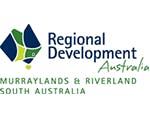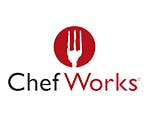 Let's talk
We'd love to help you deliver your objectives.