Product Development & Launch
From family-recipe to foodservice supply, Straight To The Source worked closely with Outback Lamb to develop, manufacture and launch single-origin lamb sausage rolls to wholesale and retail markets.
Outback Lamb follows a simple philosophy, striving to hit that sweet spot where the planet, profits and community are all winners. Founded and run by Fiona Aveyard and her husband Bill in Tullamore, New South Wales, Outback Lamb grew out of the couple's mixed farming operation, which includes merinos for wool production and prime lamb production. 
"We believe in food provenance, regenerative farming and aim to be carbon neutral by 2030. Grass-fed production, regenerative pastures, value-adding and whole animal consumption underpin our farming philosophy." says lamb producer and farmer, Fiona Aveyard. Their lamb was recently recognised as a 2021 delicious. Harvey Norman Produce Awards State Winner. 
As a founding member of Straight To The Source's directory, Outback Lamb sought out our expertise for one main reason - they had a clear vision for steering the enterprise away from commodity production and towards slowly building and developing the brand and profile, and focusing on producing and selling single-origin, gourmet lamb sausage rolls and roast lamb pies, but as to the means to get there, that's where they needed to bring in the expertise. 
Working  closely with Fiona and Bill to mentor them and ensure the new products stayed true to their original recipes, Tawnya Bahr and the team harnessed its expertise and food manufacturing experience  to further develop, package and produce Outback Lamb single-origin sausage rolls ready to enter the urban retail and foodservice market, as well as available to order online, in spring 2021. 
Do you have a foodservice product idea you'd like to workshop? We specialise in new product development and would love to help you bring your product to market. Please get in touch for a chat. 
Back to Consultancy Services
Other case studies: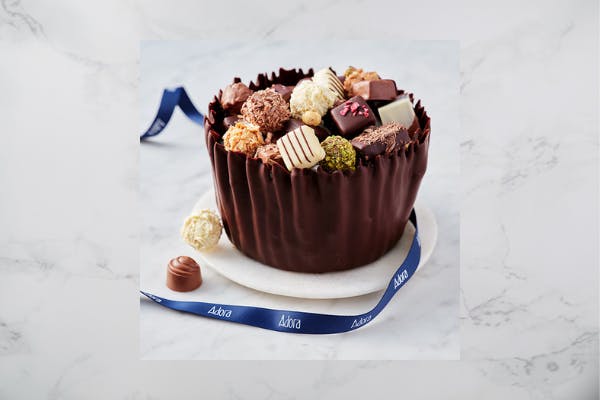 Business Growth Strategy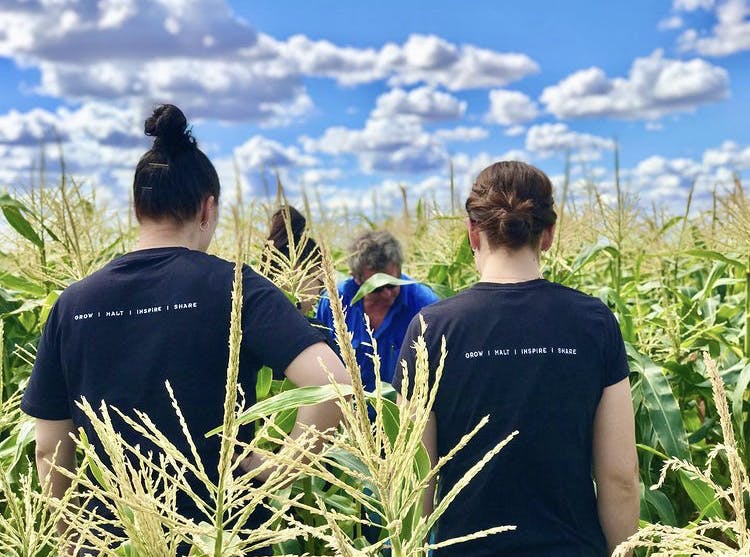 Hospitality Consultancy
Stay Up To Date
Sign up to receive our monthly newsletter with upcoming events, producer-in-focus, food news and so much more.