TOKYO LAMINGTON and MOOJEPIN FOODS join forces for National Barramundi Day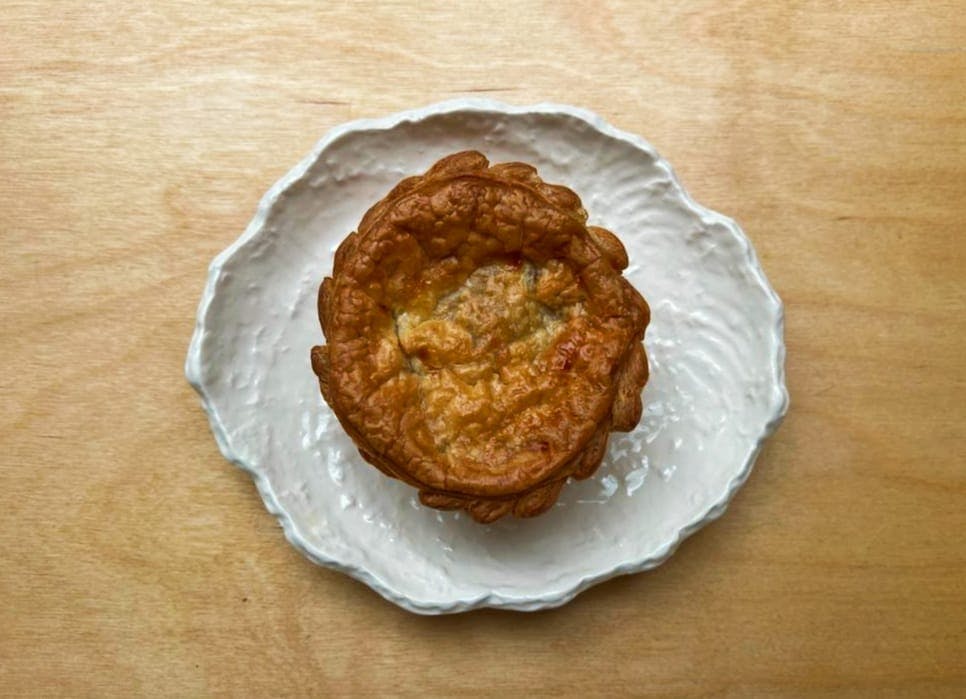 With National Barramundi Day just around the corner, we couldn't be more excited to announce an incredibly special collaboration between two producers in our directory: Tokyo Lamington and Moojepin Foods.
On Friday October 21st, 2022, diners across the country will be called to #askforaussiebarra on National Barramundi Day. Why? Because over 55% of barramundi consumed in Australia is currently imported, with nearly half of us unsure whether our seafood is sourced locally or from overseas. National Barramundi Day celebrates the top-quality barramundi being farmed in our own backyard, along with the chefs and venues who choose Aussie barramundi for their menus. 
There's nothing like a little friendly competition to bring out the best in chefs. National Barramundi Day will see one hundred restaurants across the country put forward their best barramundi dish, to be judged by a top celebrity chef – and enjoyed by diners everywhere on the day. At Straight To The Source, we pride ourselves on being able to connect the right producers to create culinary magic – National Barramundi Day will see our friends at Tokyo Lamington team up with Moojepin Foods to create a barramundi pie with native samphire.
A Newtown institution (and with Melbourne on their horizon), Tokyo Lamington is perfectly positioned to put forward a barramundi dish with serious wow factor. The brainchild of Min Chai (formerly N2 Extreme Gelato) and Eddie Stewart (formerly Black Star Pastry), the Tokyo Lamington concept began in 2019 and touched base in Tokyo and Singapore before settling in one of Sydney's favourite food and culture hubs – Newtown. They've garnered a cult following for their creative flavour combos and boundary-pushing baked goods, reimagining Aussie icons like the lamington and meat pie with international ingredients like yuzu, katsu sauce, lemongrass and miso. If you've already tasted Tokyo Lamington's pies, you know we're in for a treat on National Barramundi Day – and the boys are taking it to the next level with a little help from Moojepin Foods.
Hailing from the Great Southern region of WA, Moojepin Foods is an award-winning saline food producer working to restore degraded land – while producing delicious ingredients, too. Since 2015, Moojepin Foods has been combining traditional horticultural knowledge with innovative technologies to produce a range of plants that are naturally compatible with soil of higher salinity. By planting such species on the land, the water table is lowered and the spread of saline is contained. By commercialising saline produce, once-degraded land is able to become viable again. 
But Moojepin Foods aren't just about doing good – their fresh saline produce has won fans in chefs across Australia. Their ingredients are perfect for bringing a unique salty twist to any dish, and their samphire is set to be the star ingredient in Tokyo Lamington's barramundi pie. Samphire – AKA sea asparagus – sports long, slender stems with a firm texture which makes it the perfect ingredient for steaming and light sauteing. 
If your mouth's already watering (and seriously, whose isn't?), mark October 21st on your calendar – the Tokyo Lamington x Moojepin Foods barramundi pie will be available to try at Tokyo Lamington's Newtown location. In the meantime, whet your appetite and get in touch with us to learn more about National Barramundi Day and these two incredible producers.
You might also be interested in: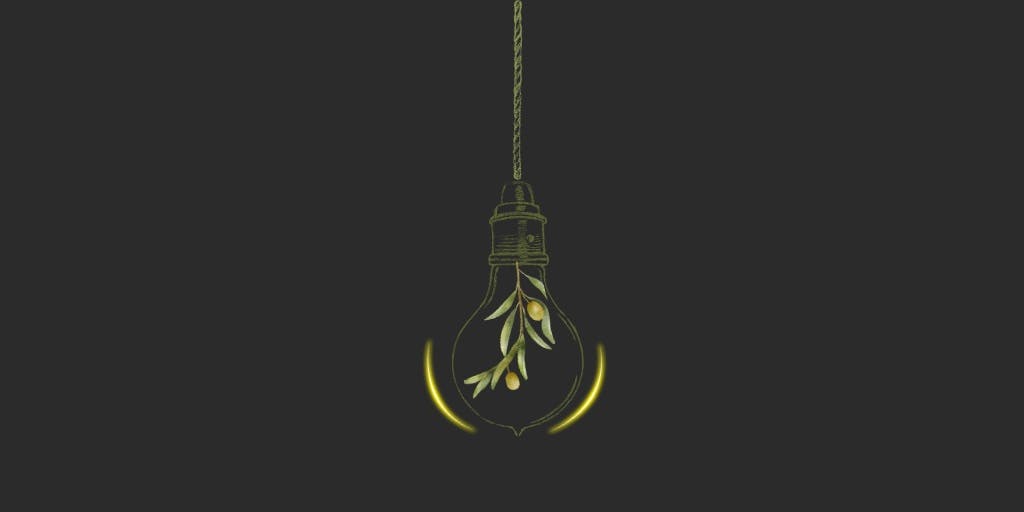 Building your resources toolkit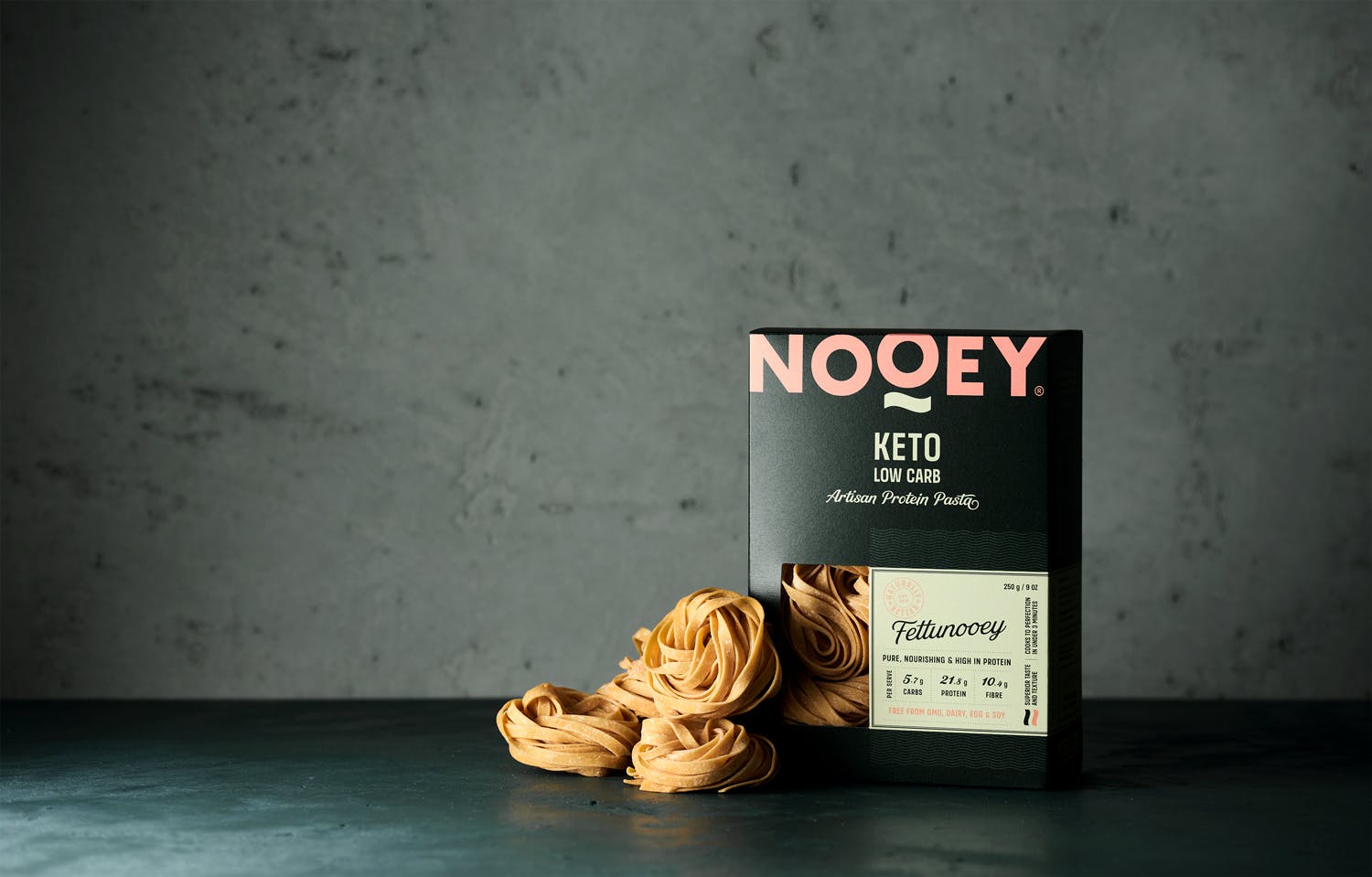 Say Hello to the Next Level of Noodles with NOOEY!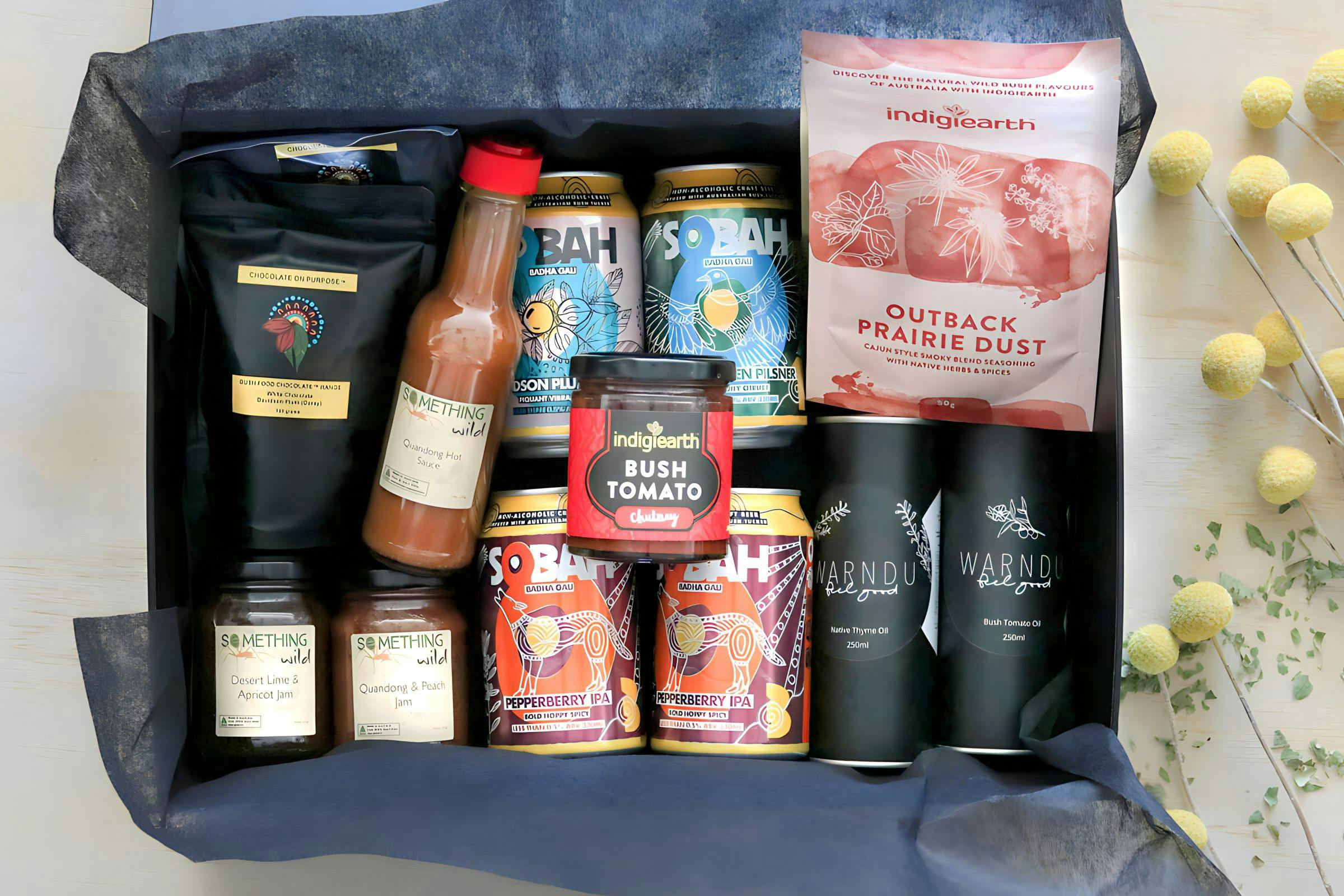 For Our Elders
Stay Up To Date
Sign up to receive our monthly newsletter with upcoming events, producer-in-focus, food news and so much more.