Moojepin Foods
Award-winning saline food producer supplying the food service and retail throughout Australia.
Utilising authentic saline land and water Moojepin Foods grows salt tolerant produce for the food service and retail market.
Harvesting a range of produce throughout the seasons keeps a steady flow of ingredients for the chefs in Australia.
Salty, juicy, crunchy or tender you'll find a product that suits you.
The range includes Seakiss Saltbush, Samphire, Karkalla, Saltice Iceplant, Heartleaf Iceplant, Warrigal Greens, Sea Purslane, and our Gold award-winning Red Karkalla.
Where to Buy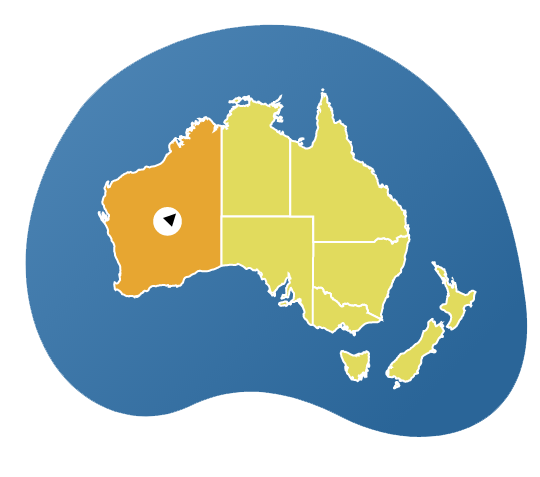 Perth + Surrounds, WA
0413289705
www.moojepinfoods.com
Facebook
Instagram
Related tags
Seakiss,
Saltbush,
Samphire,
Karkalla,
Saltice,
Heartleaf Iceplant,
Sea Purslane,
Red Karkalla,
saline produce,
native,
award-winning,
sustainable,
Saline foods,
bush foods,
native foods,
regenerative farming,
sustainable farming,
award winning,
Delicious Produce Awards,
Water security agriculture,
delicious produce awards 2021
Stay Up To Date
Sign up to receive our monthly newsletter with upcoming events, producer-in-focus, food news and so much more.