Next Level Hot Cross Buns
Traditional, Mocha or Choc Cross buns... the enthusiasm for hot cross buns is at peak spice!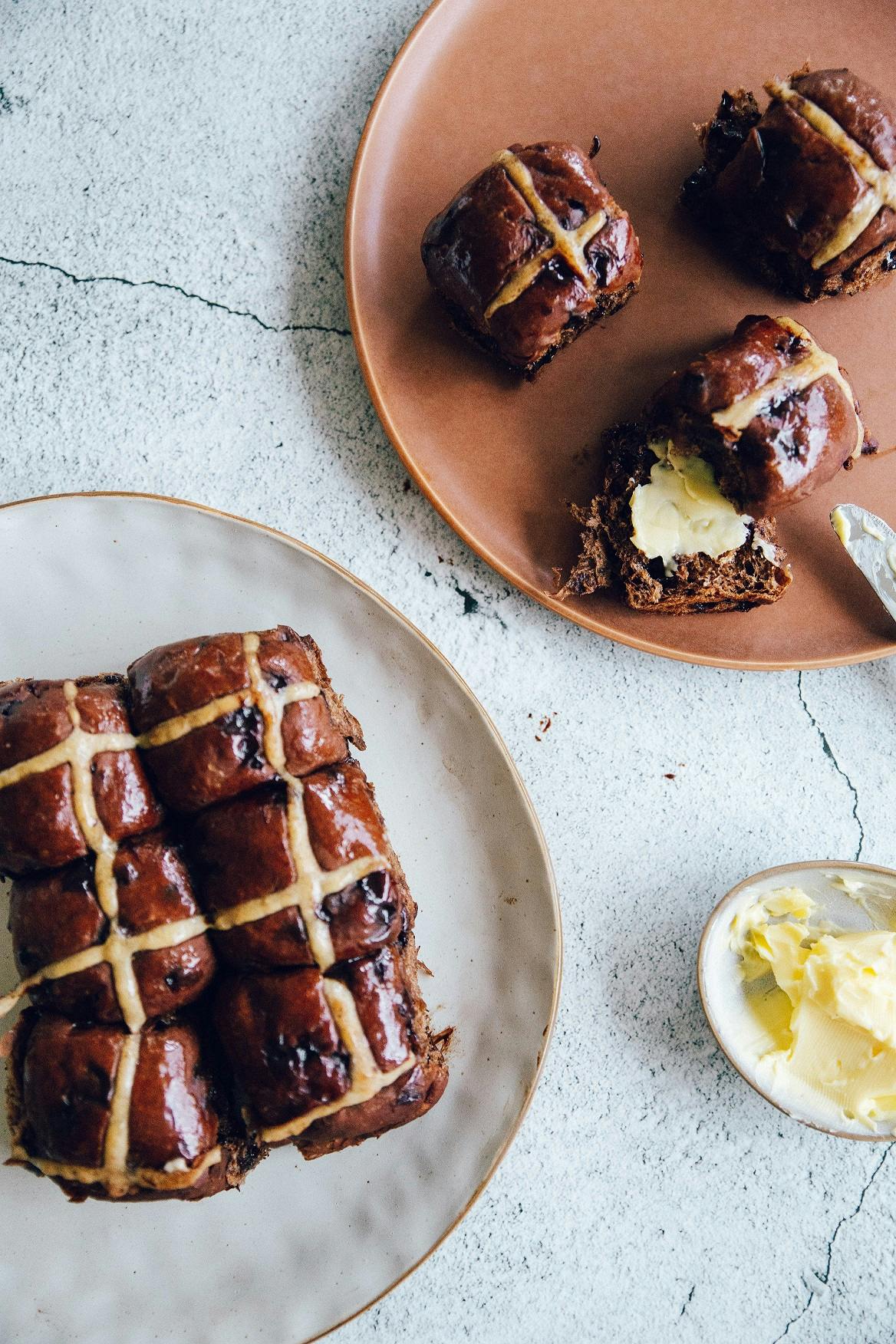 Traditional and Mocha Hot Cross Buns from This Is Us by Christopher Thé are available in a nine pack of minis at the following outlets across Sydney:
Selected Harris Farm stores
QE Stores
Maloney's Grocers
IGA Breakfast Point
Selected independent grocers
These exceptional quality buns are made with single-origin Lancer flour from Doolin Agriculture in North Star NSW supplied by Provenance Flour & Malt.
Traditional buns are made with currants, raisins and mixed peel flavoured with mixed spice and cinnamon and the Mocha are studded with choc chips and finished with a coffee glaze.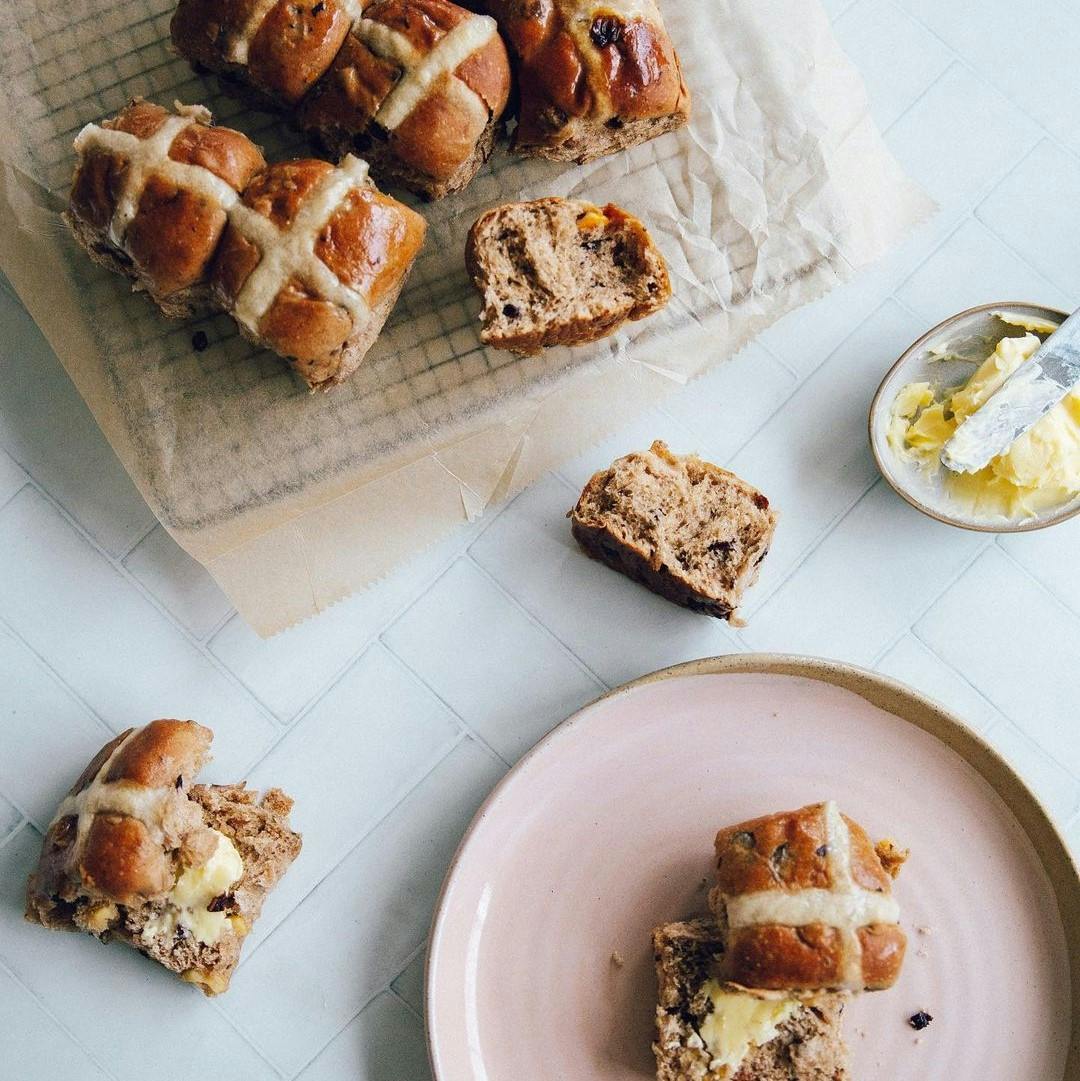 Brasserie Bread classic Hot Cross Buns are handcrafted and artisan-baked daily. With a heady combination of plump fruit, enriched dough and warming spices, they are perfectly delicious.
This year Brasserie Bread has chocolate lovers covered with their new Choc Cross Buns. Rich, dreamy chocolate is combined with all the spicy deliciousness found in our classic Hot Cross Buns.
Click here for National Retail Stockists
Sydneysiders can purchase these beauties 7 days per week from the Café at the Bakery, or order online 24/7 via their online store.
For wholesale enquiries email orders@brasseriebread.com.au or call 1300 966 845.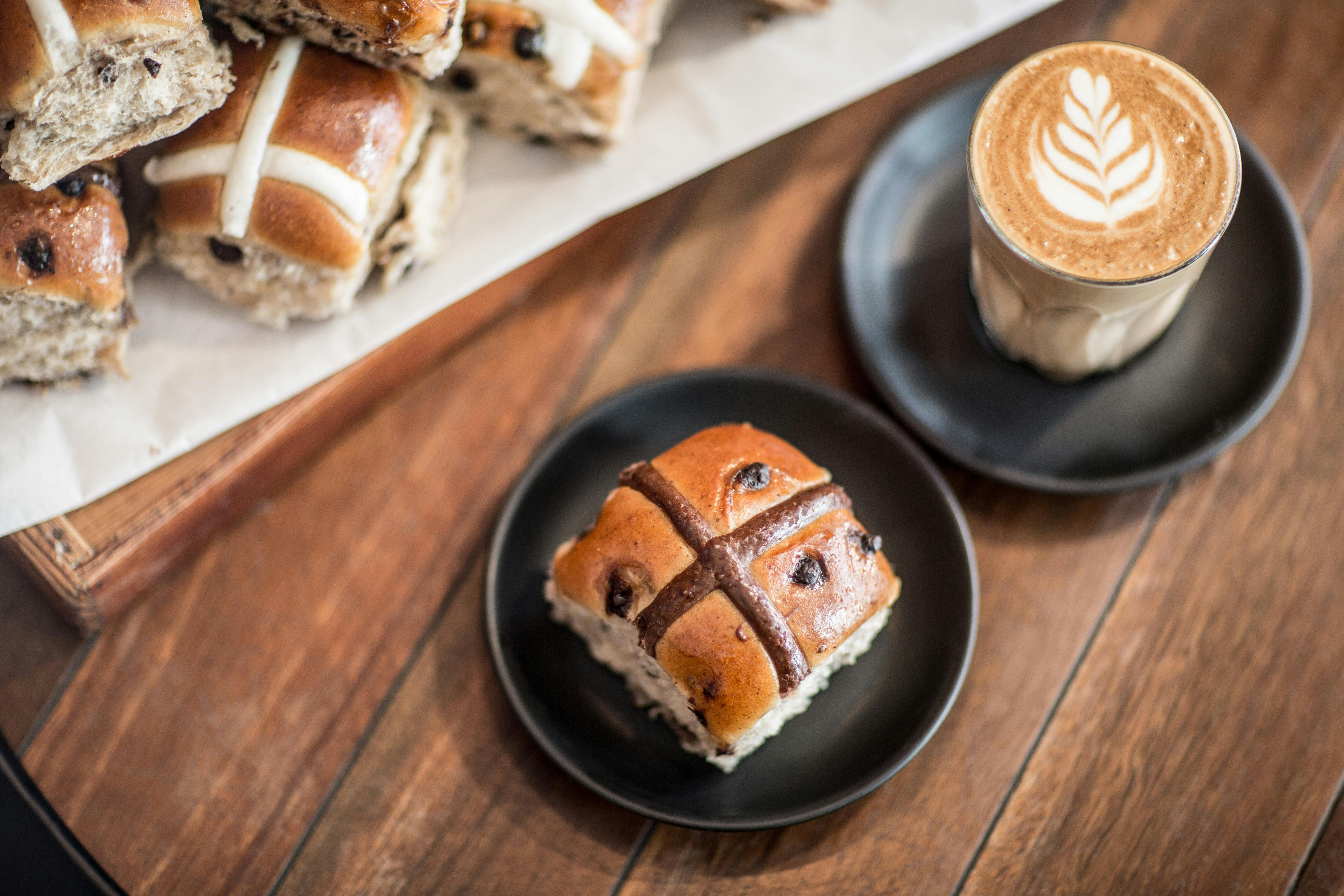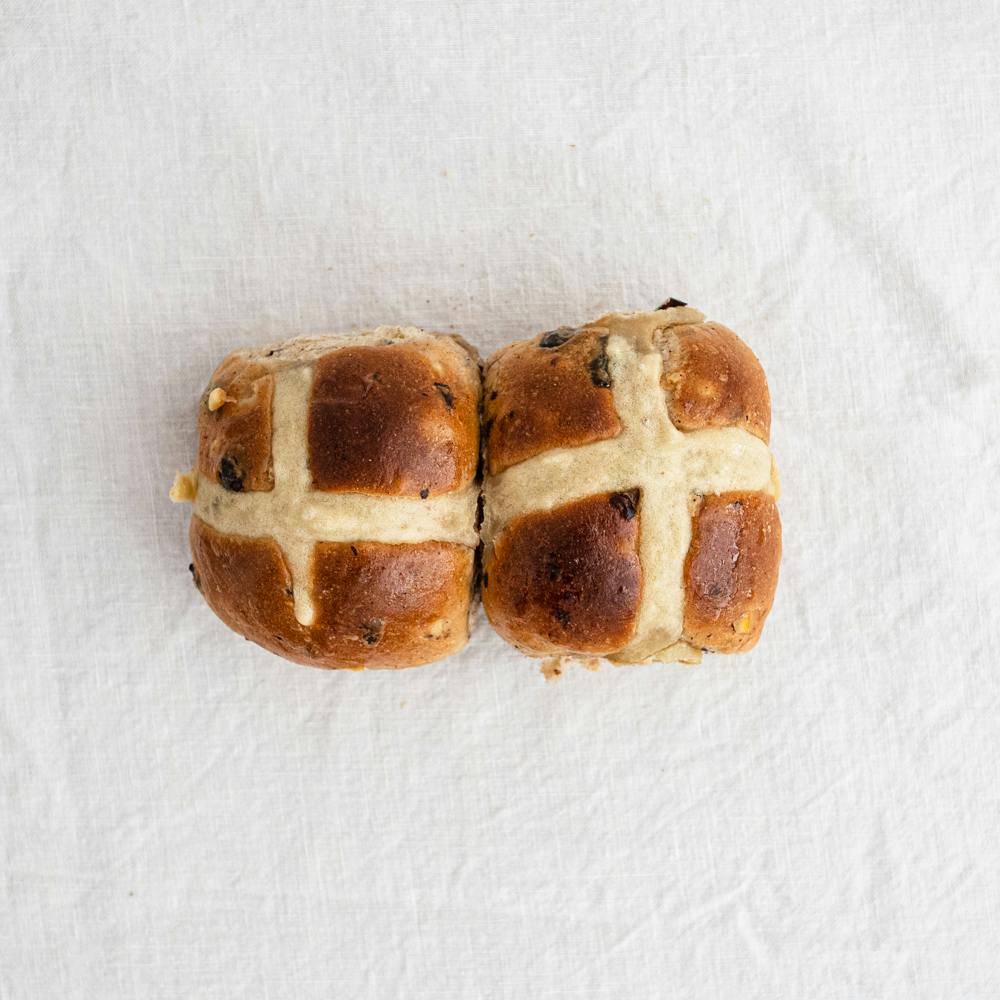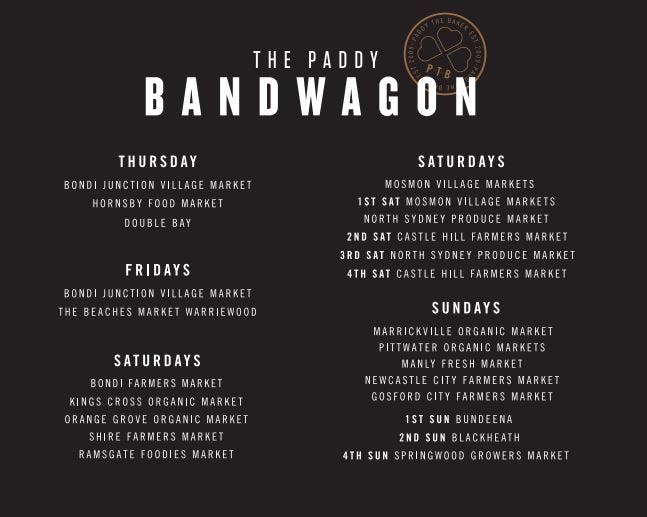 You might also be interested in: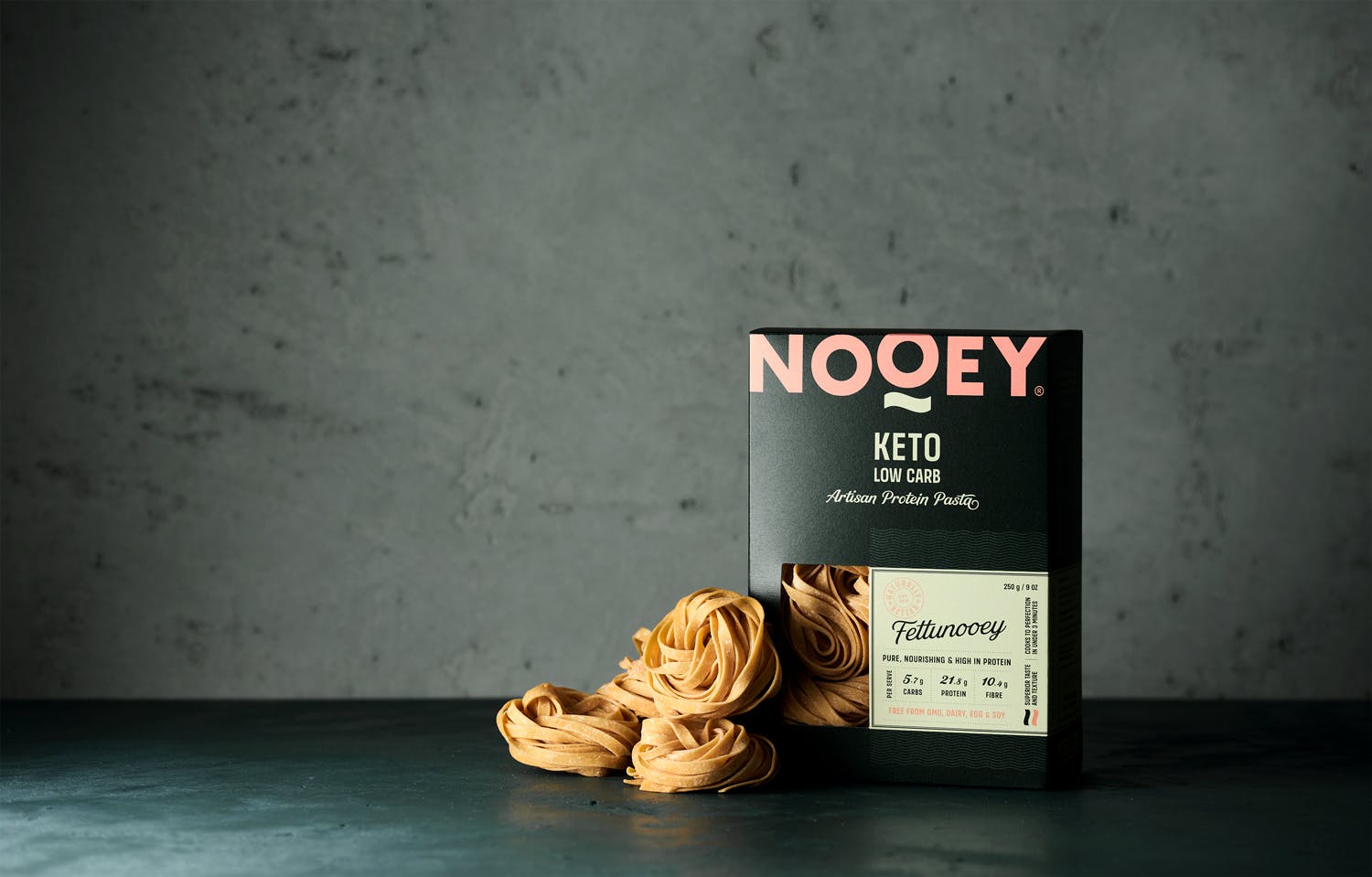 Say Hello to the Next Level of Noodles with NOOEY!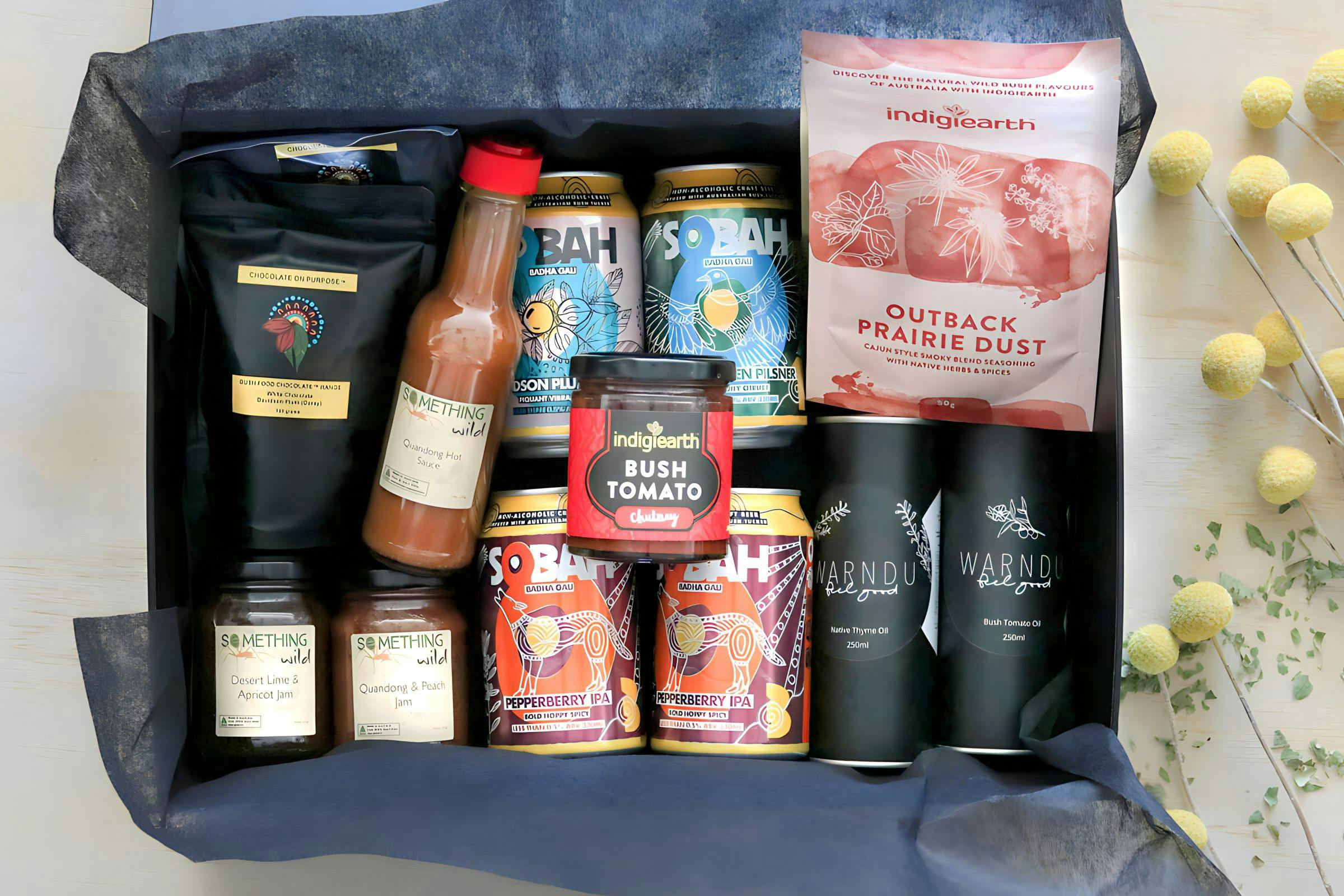 For Our Elders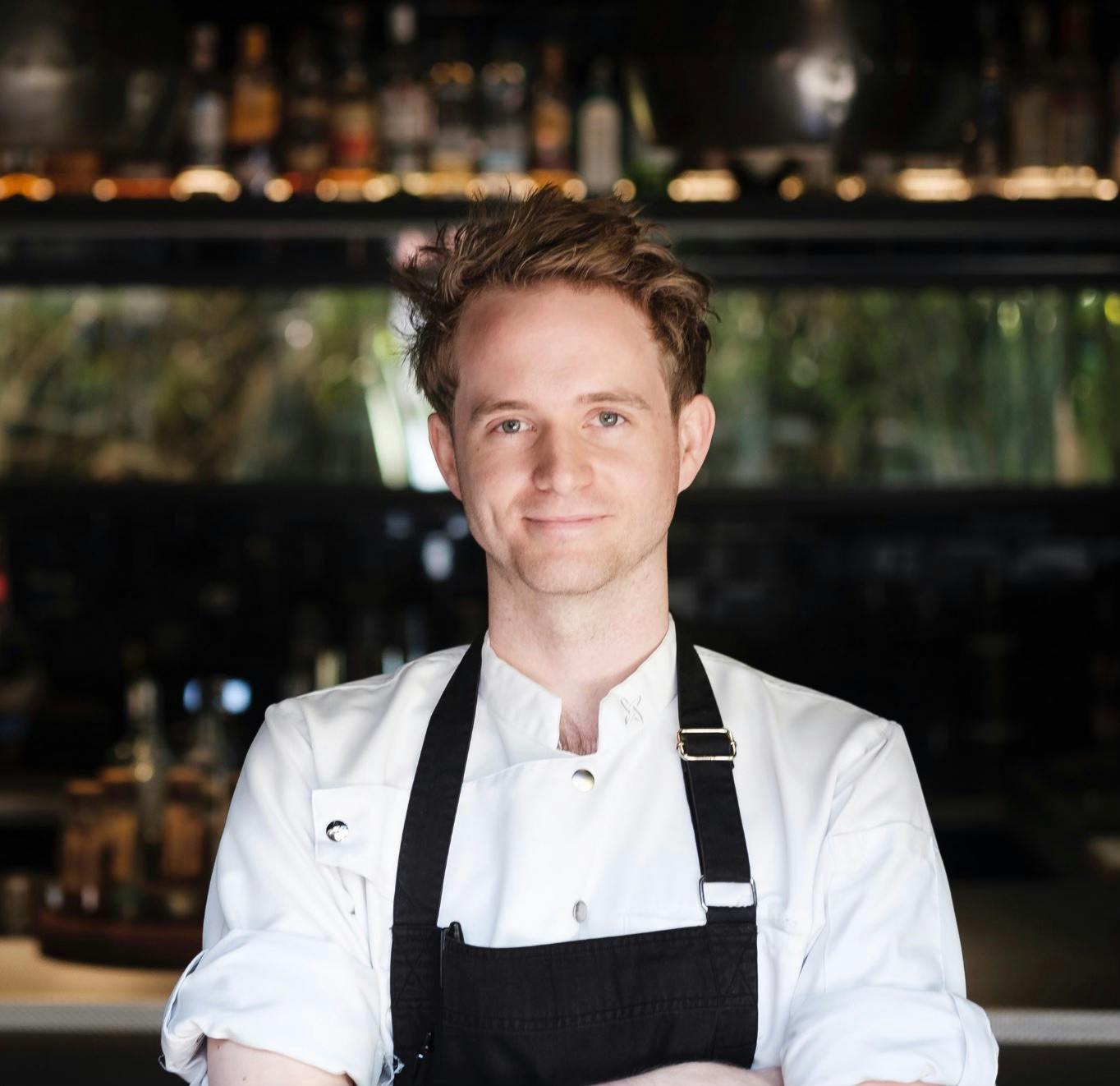 Q&A with Australian Chef of the Year: Tom Hitchcock
Stay Up To Date
Sign up to receive our monthly newsletter with upcoming events, producer-in-focus, food news and so much more.