This Is Us by Christopher Thé
Creator of the world-famous strawberry and watermelon cake Christopher Thé has launched his own line of sourdough goods for an artisan bakery experience.
This Is Us all began as a simple mission: a desire to facilitate farm to kitchen dining experiences, in an era where we're enjoying dining at home more than ever.
The range of gourmet retail products currently comprises of handmade sourdough Crumpets and sourdough English Muffins produced using single-origin flour from northern NSW.
Our ranges are constantly evolving, and ever-expanding, but no matter the range, all of our products are carefully created, thoughtfully prepared, and meticulously crafted.
This Is Us is a space for culinary collaboration. We offer a series of retail ranges and food services available across boutique grocery chains, independent stockists, cafes, and resturants in QLD and NSW.
This Is Us, from our home to yours.
Where to Buy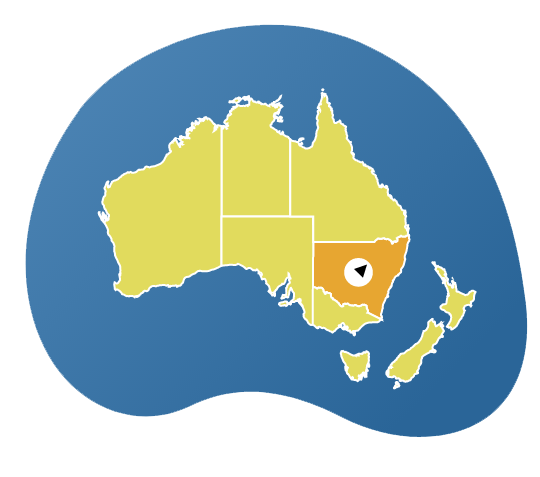 Sydney + Surrounds, NSW
0401 002 453
www.thisisus.com.au/
Facebook
Instagram
Related tags
Sourdough,
hand-made,
Australian made,
muffins,
crumpets,
chef,
retail,
Sydney,
artisan,
single-origin flour,
Sign up and we'll serve you news, views and big ideas