The Farm House Margaret River - Big Red Pastured Pork
Located in Western Australia's South West Region, The Farm House Margaret River is a family-owned butchery, smokehouse, and charcuterie maker.
We are a family-owned butchery, smokehouse and charcuterie maker near Margaret River, in Western Australia's South West.
We farm and source high quality Western Australian meat from free-range and grass-fed animals of traditional breeds to prepare fresh cuts, charcuterie and sausages in the traditional style. Our Charcuterie products are handmade to our recipes, from herbs and spices all freshly ground in house. We use a traditional smoking technique with shavings from local fruit trees, such as apple - this imparts a subtle, sweet, smokey flavour and aroma. All ingredients used to cure or flavour our products have no artificial, colourings or flavours.
.
The Farm House's Big Red pigs are raised by Proprietor David Hohnen on his stunning property, south of Witchcliffe in the Margaret River region. They are a composite breed, which began with a Tamworth sow named 'Big Red'. The Big Red Pigs are known for their hardiness, good temperament, thick winter coat, and succulent meat. The pigs have a natural diet, feeding on grasses, roots and grubs; we also feed them freshly ground legumes and grains - all of which results in a dark red colour to their meat.
The Farm House is dedicated to maintaining traditional farming and butchery techniques which provide unique, pork products of the highest quality.
Where to Buy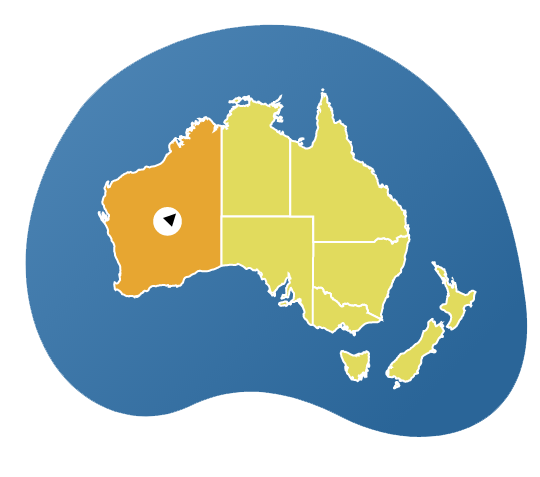 South West, WA
08 9757 9684
thefarmhousemr.com.au
Facebook
Instagram
Related tags
Pork,
smallgoods,
charcuterie,
chorizo,
ham,
bacon,
meat,
butchery,
margaret river,
western australia,
farming,
free-range,
family-owned,
award-winning,
delicious,
pig,
The Farm House,
FHMR,
Big Red Pigs,
Big Red,
Sow,
David Hohnen,
butcher,
Smoke House,
Smoker,
Smoked Meat,
PorkStar
Stay Up To Date
Sign up to receive our monthly newsletter with upcoming events, producer-in-focus, food news and so much more.