Near River Produce
Growers of award winning rare breed pasture raised pork in the pristine hinterland of the NSW Mid North Coast.
We are Andrew and Therese Hearne, who left Sydney in 2007 to follow our dream of being farmers and landed at Near River. Expanding on our horticulture skills, the first two pigs arrived in 2012 - we liked the pigs and the pigs liked us.
Since then the learning curve has been steep though enjoyable, and today 18 sows call Near River home.
We take pride in the care we give our animals, having a hand in not only raising them, also in the transport to processing, and then delivery to our butchers, chefs and customers.
Our efforts have been recognised with our pork winning State delicious. Produce Awards in 2020, 2018 and 2016.
Where to Buy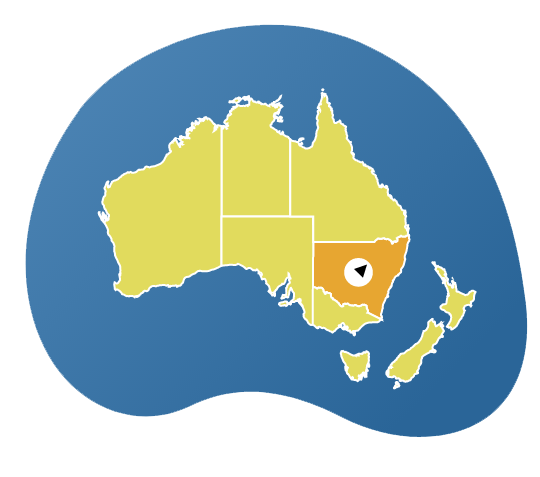 North Coast, NSW
0412995256
nearriverproduce.com
Facebook
Instagram
Related tags
pasture-raised,
pastured-pork,
free-range,
regenerative,
delicious Produce Awards,
rare-breed,
Berkshire,
Wessex-Saddleback,
bespoke,
artisan,
nutrient-dense,
animal-fat,
sustainable,
real-food,
award-winning,
paddock-to-plate,
pork,
free-range-pork,
Australian pork,
PorkStar,
delicious produce awards 2021
Sign up and we'll serve you news, views and big ideas