Meredith Dairy
At Meredith Dairy, we are passionate about Australian family-owned business, sustainable farming, our animals, and creating beautiful, healthy products that taste great.
Meredith Dairy (est 1991) is an Australian family business, based in the western districts of Victoria. On our farm, we have our own animals, and produce fresh cheeses and yoghurts from socially and environmentally responsible sheep and goat's milk.
We specialise in fresh cheeses and yoghurts due to our high quality, year-round supply of fresh milk. Our unique, simple, fresh flavour is a consequence of our daily production of milk and sustainable principles. It's quite simple, our secret is fresh milk. Our "secret recipe" starts in the paddock, and our success as a high-quality producer is intrinsically linked to the health and wellbeing of our land and animals.
The connection between the farm and the factory benefits far more than just the taste of the finished product. Our farm helps us reduce the impact of our products and allows us to grow our sustainability mission with the company.
Meredith Dairy is one of Australia's most celebrated cheese producers and is a frequent finalist of Australia's state and nation cheese competitions. Meredith dairy products are used extensively in Australia's famous cafe and restaurant scene, and have experienced success internationally due to our consistency, company values and impeccable quality.
Where to Buy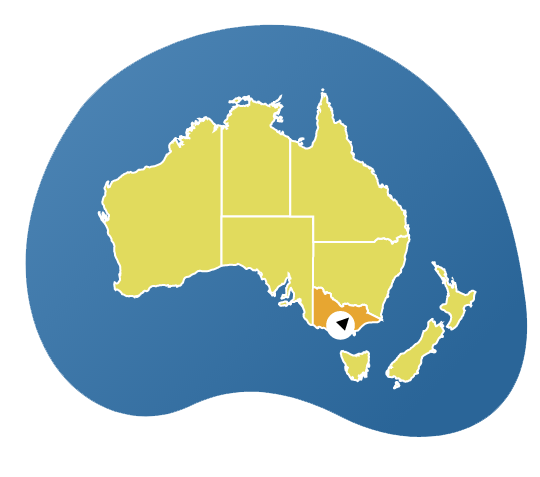 Ballarat, VIC
+61 434 480 261
meredithdairy.com
Facebook
Instagram
Related tags
Family-owned business,
award-winning,
delicious,
cheese,
goats cheese,
chevre,
yoghurt,
sheep-milk,
goat-milk,
dairy,
farming,
regenerative agriculture,
sustainability,
marinated goats cheese,
soft cheese,
fresh cheese,
RAS President's Medal,
award-winning,
pot-set yoghurt,
healthy,
locally made,
delicious produce awards 2021
Sign up and we'll serve you news, views and big ideas