Leeuwin Coast
Australia's First Certified Carbon Neutral Aquaculture Products
WESTERN AUSTRALIA'S FINEST SUSTAINABLY GROWN SEAFOOD
HEALTHY OCEANS MEAN HEALTHY SEAFOOD
Sustainably grown in the pristine waters off Albany, in WA's spectacular Great Southern region. Leeuwin Coast believes in working sustainably to support our ocean ecosystems. We're continually exploring ways to improve so that the taste of produce from clean and clean Western Australian waters can be enjoyed for generations to come.
Our efforts have paid off. Our Akoya have been recognised with the 'Outstanding Innovation' trophy in the delicious. Harvey Norman Produce Awards for 2022. We are proud to work together to grow and bring to market the delicious and sustainable Akoya and it is a privilege to be among an incredible group of world-class producers.
"Congratulations to the Leeuwin Coast team on this truly well-deserved award! I have been lucky enough to visit Albany and experience the farm firsthand and believe the farming practices and sustainability is second to none. As a chef I am incredibly excited about this new shellfish product in the culinary world. The way it lends itself to so many cuisines and applications are endless and I can't wait to see it take off in Australia and globally."– Chef Matt Stone
Leeuwin Coast Akoya
Akoya are a beautiful, natural treasure that grow native to Western Australia. They are widely versatile. Perfect cured, cooked or raw, they can be complemented by a multitude of other flavours.
Leeuwin Coast Rock Oysters
Albany's flora heavily influences the organic food sources of our rock oysters, giving layers of complexity that are completely unique to southern Western Australia. Our Rock Oysters are currently busy growing in Oyster Harbour and will be ready for harvest in late 2022. Check back then for an update.
Where to Buy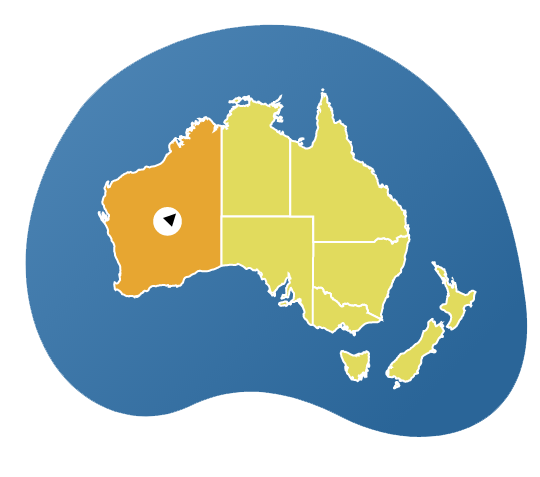 South West, WA
08 9335 1244
www.leeuwincoast.com
Facebook
Instagram
Stay Up To Date
Sign up to receive our monthly newsletter with upcoming events, producer-in-focus, food news and so much more.