Grunds Gourmet
Great range of award-winning sauces, relishes & chutneys from the Adelaide Hills. Not like you've had before. Preservative free, vegan friendly & mostly gluten free.
Grunds Artisan sauces, chutneys, relishes & spice rubs were born from necessity. The products were the result of the Grund family needing to satisfy their palates with high quality chilli sauces, relishes and chutneys. Not being able to purchase these products anywhere near their hometown of Kimba, in rural South Australia, they decided to grow their own ingredients on their farm and make their own unique products.
After 25 years of making, tasting and mastering the family recipes, their delicious products are now sought after throughout Australia.
Catering to pubs, restaurants, cafes & retailers with direct distribution, it's easy to get your hands on these flavour-packed products. Click on the links below to find out more or place an order.
Where to Buy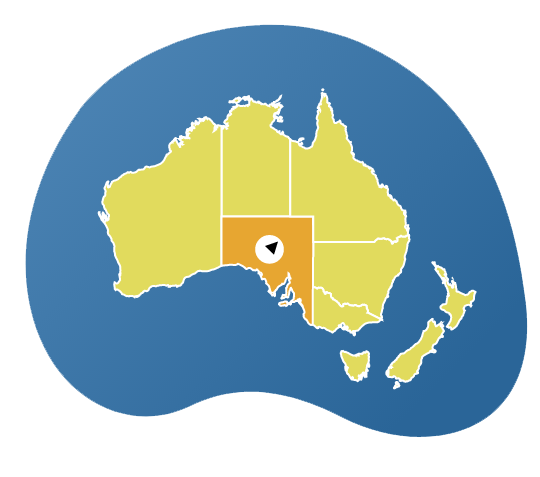 Adelaide, SA
0412600671
www.grundsgourmet.com
Facebook
Instagram
Related tags
Family owned,
award winning,
artisan,
hand crafted,
condiments,
hot sauce,
BBQ,
BBQ sauce,
barbecue,
relish,
chutney,
spice,
spice rub,
sauce,
chilli,
habanero,
scorpion,
reaper,
Carolina reaper,
grill,
grilling,
flavour,
best,
Australian,
Australian owned,
made in Australia,
local
Stay Up To Date
Sign up to receive our monthly newsletter with upcoming events, producer-in-focus, food news and so much more.