Brother Mountain Macadamias
We sell seasonal macadamia products from our family farm nestled between the Brother Mountains on the Mid-North Coast of NSW
We roast, flavour and make macadamia nut butters out of the nuts grown on the farm. We find the products are a healthy and rich pantry staple for gluten free and dairy free diets. Most products are vegan and all the macadamias we use are grown on our family farm between the Brother Mountains on the NSW Mid North Coast.
Where to Buy
Family-owned business,
regenerative farming,
hand-crafted,
small batch,
dairy free,
gluten free,
biodynamic farming,
single origin nuts,
seasonal,
macadamias,
macadamia nuts,
butter alternative,
keto and fodmap diet recommended,
high protein,
healthy treats,
holiday food,
party food,
pantry staple,
harvest 2020,
bush foods,
native nuts of Australia,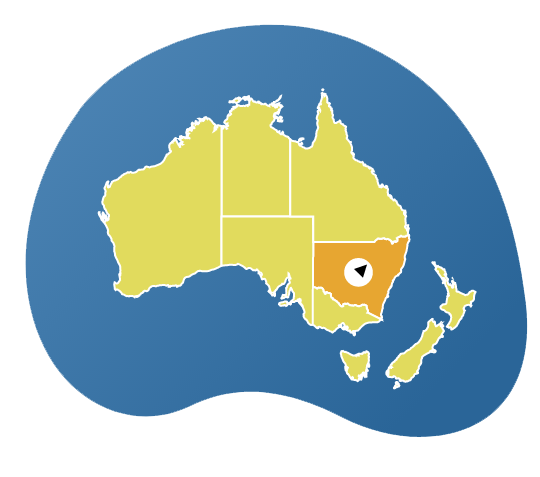 North Coast, NSW
Amanda Hyde Page
0400297316
brothermountainmacadamias.com.au
Facebook
Instagram
Subscribe to our tribe
If you're a hospitality professional or foodie, sign-up now and be the first to discover the finest ingredients, food and drinks Australia and New Zealand have to offer.