Soaring to new heights
Regions can become synonymous with particular produce over time.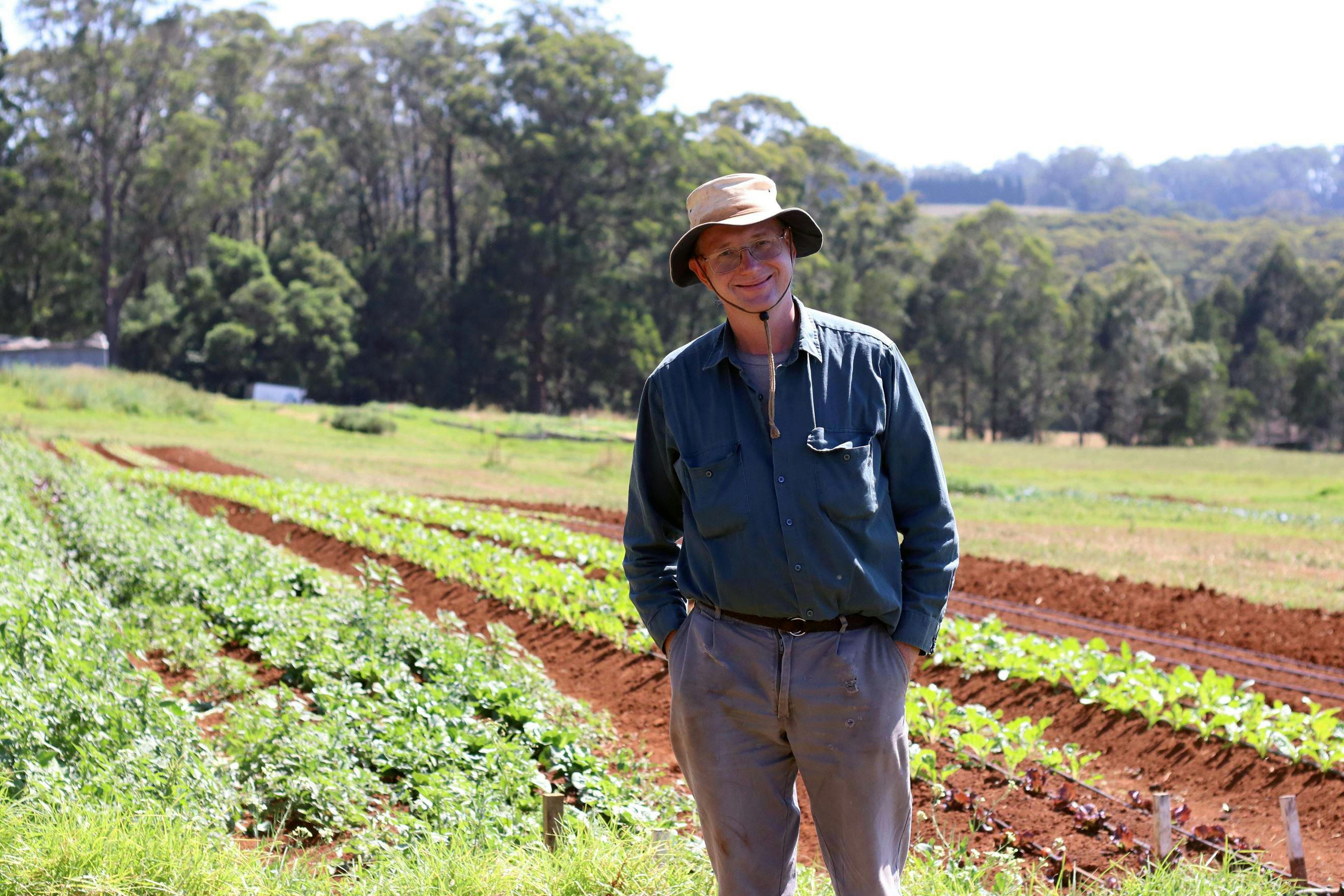 THE SOURCE: MOONACRES FARM
 
Southern Highlands, NSW
 
Regions can become synonymous with particular produce over time.

If you think of apples, Batlow may spring to mind, think of potatoes, and your mind may wander to Robertson in the Southern Highlands.

Some of these well-known foodie destinations are really diversifying their offerings of both primary and artisan produce and it is exciting to see how this is  putting their region on the map as a 'must' to visit for the ever-curious culinary set.

On Redleaf Farm in the beautiful Fitzroy Falls in the Southern Highlands of NSW, heritage-breed Wessex Saddleback pigs are free to roam and dig. They enjoy brewers' grain, fresh fruit, vegetables and bread which not only feeds the animals a highly nutritious diet, but it also helps the environment by reducing landfill.

At Pecora Dairy, sheep graze on lush pasture and drink from crystal clear running creeks to produce rich, creamy milk used to make seasonal ewes milk cheeses.

And at Moonacres Farm, the produce grows in soil that is really nurtured.

Phil Lavers runs Moonacres as a working example of the future of farming and is a fierce advocate for the protection of the land.

"Our soil is disappearing. It's poisoned, trampled, filled with salt, drained of nutrients. The soil is like a balloon stretched to its thinnest – and that thin layer sustains everything. When it all blows away, what are we going to eat?" he says. "Just taste an apple that's been looked after," says Phil. "That's all I want you to do."

The nurturing of that soil is the very reason that Moonacres is producing some of the best tasting produce in Australia. And more importantly why it is in high demand from some of Sydney's best chefs.

As a region, the Southern Highlands is soaring to new heights of success and we are certainly enjoying the fruits of their labour.
You might also be interested in: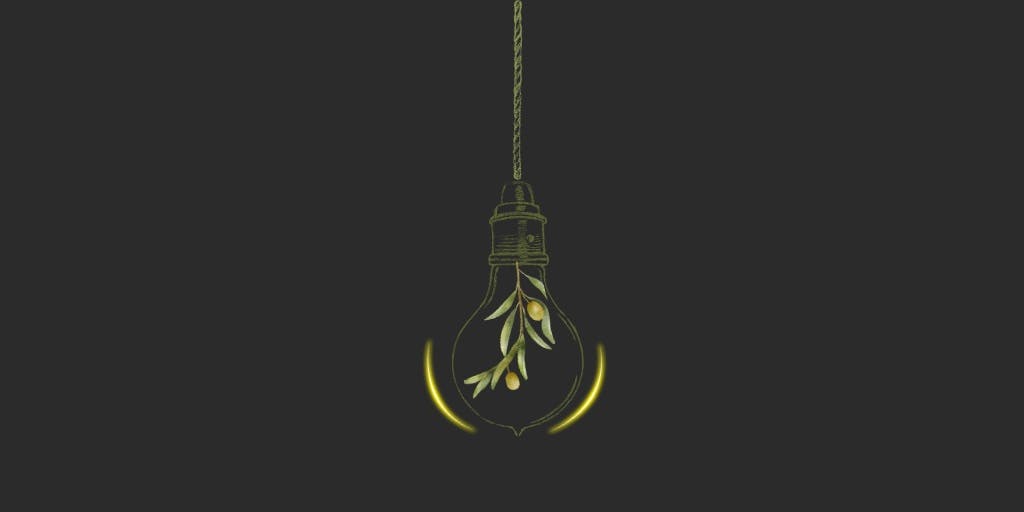 Building your resources toolkit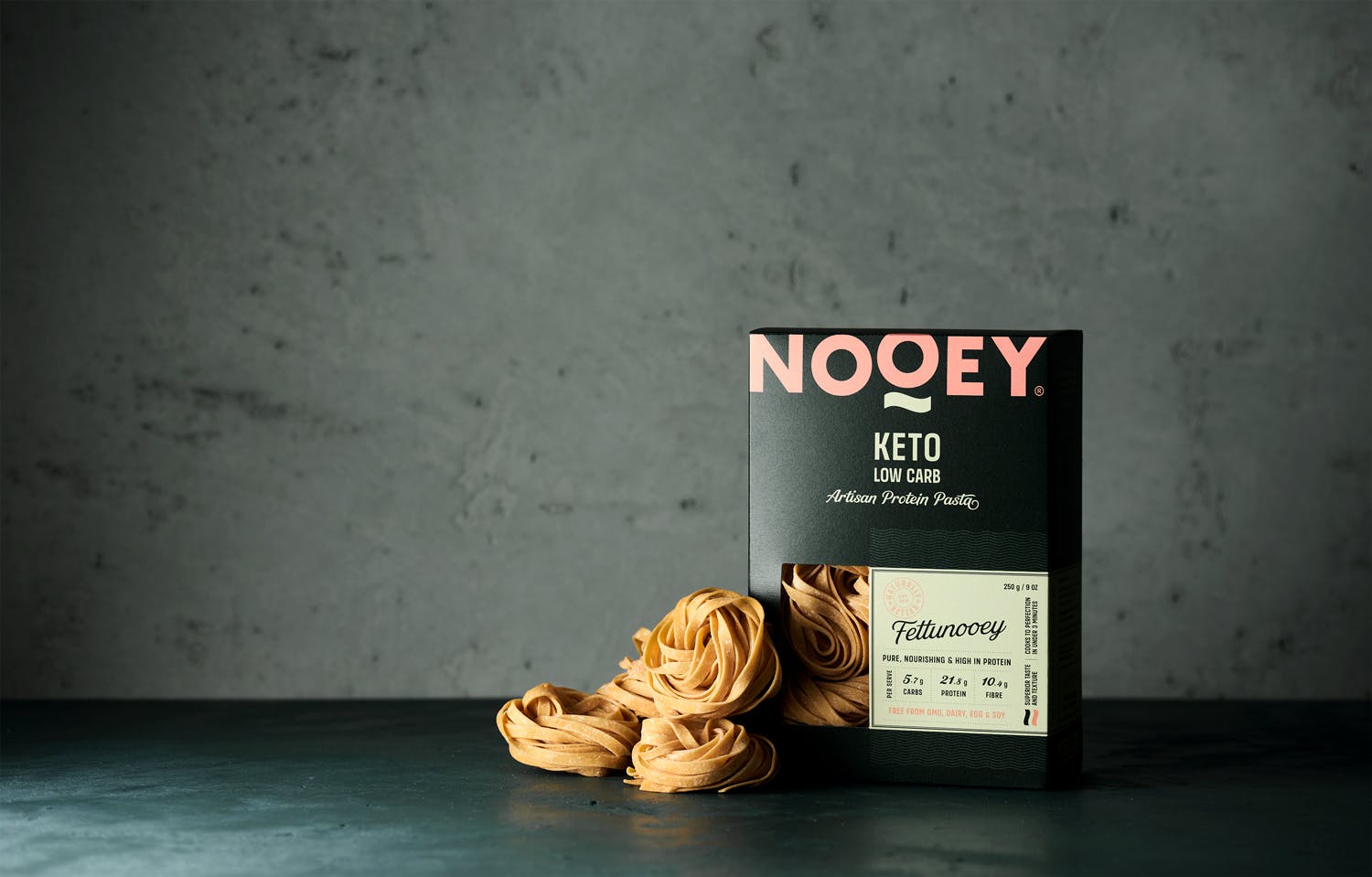 Say Hello to the Next Level of Noodles with NOOEY!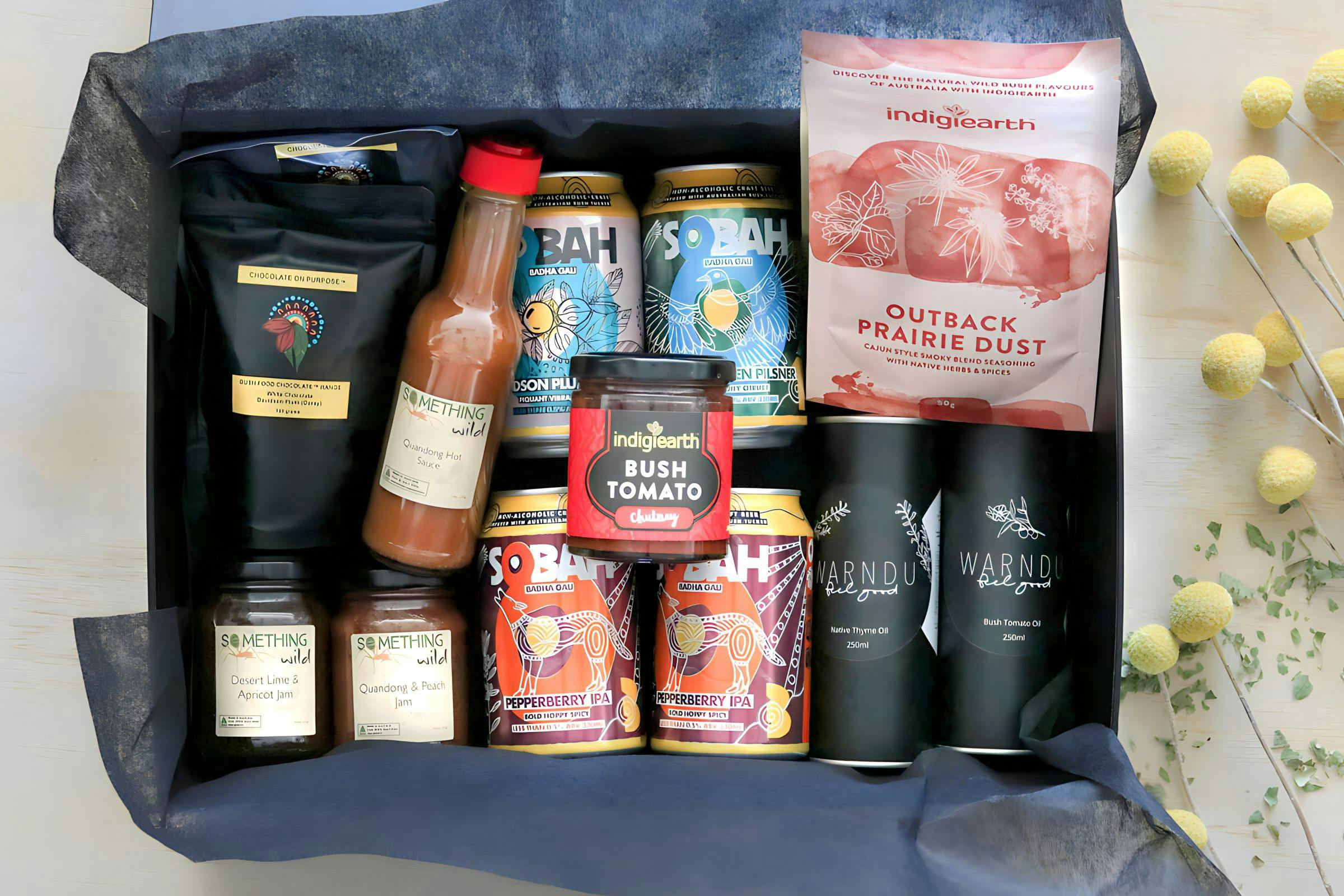 For Our Elders
Stay Up To Date
Sign up to receive our monthly newsletter with upcoming events, producer-in-focus, food news and so much more.