Salumi Australia: Craft-conscious cured meats and smallgoods
Straight To The Source's Tawnya Bahr and Lucy Allon slice into curing, fermentation and artisan-style with Massimo Scalas, co-founder of Salumi Australia.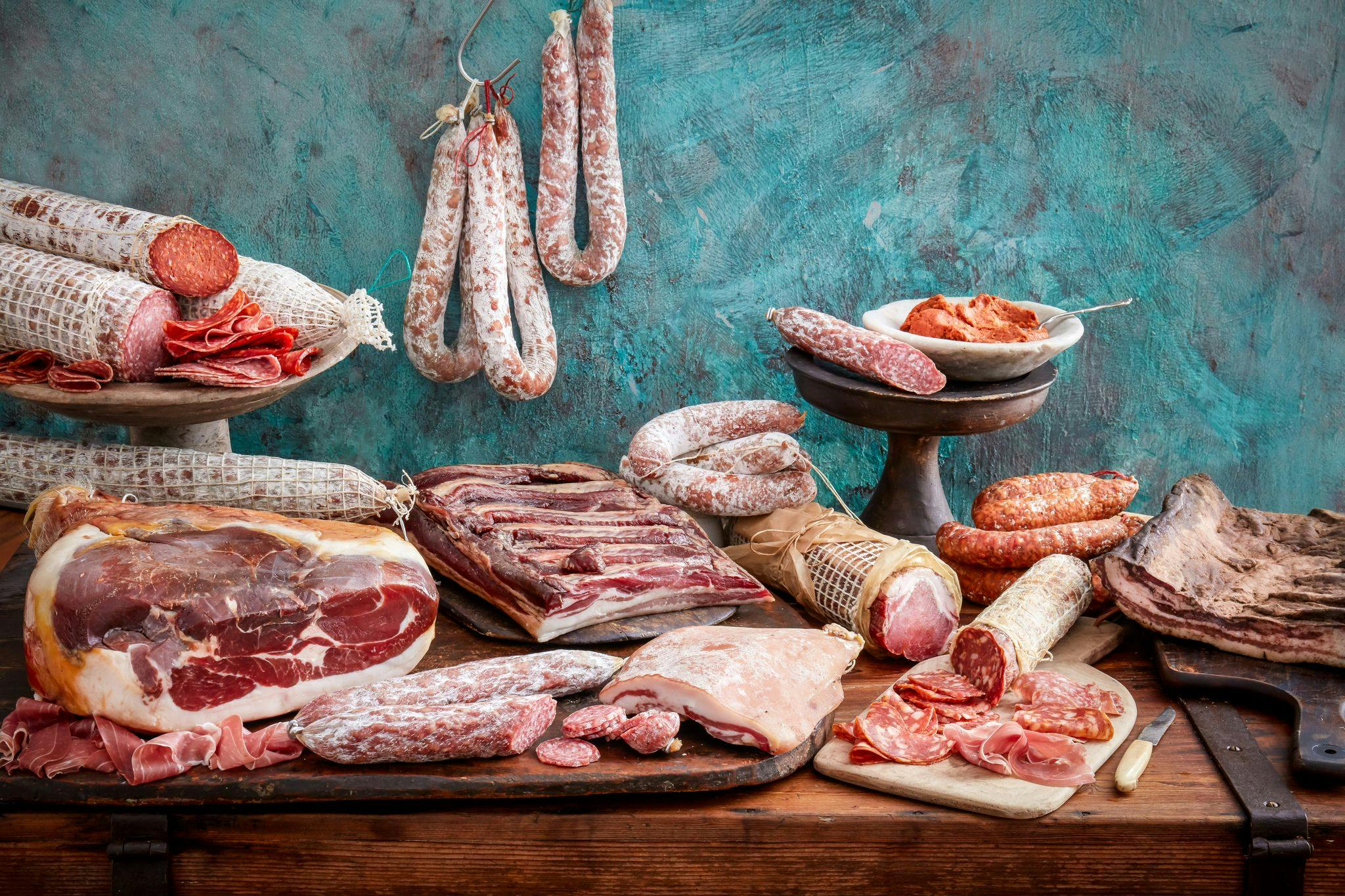 Based in the Byron Bay hinterland, Salumi Australia has been crafting cured meats and fermented small goods for the past ten years. Founded by Massimo Scalas and Rebecca McEwan, the focus for the business has always been on creating artisan-style products using meticulous technique and quality ingredients from Australian farmers.
Scalas says, "We have consciously returned to the traditional curing and fermentation techniques that our Italian ancestors developed centuries ago. Using slow food techniques, free-range pork and locally sourced ingredients wherever we can, we believe you really can taste the difference."
For Scalas, Salumi Australia has been a way to pay homage to "the wonderful salumi of my native homeland". And since launching, it has only been a matter of fine-tuning the traditional methods that he and his team use to cure, ferment and slow age their product range.
Scalas says, "We produce pork sausages using native ingredients such as lemon myrtle and mountain pepper and traditional flavours like fennel, chilli and garlic. We also produce chorizo, slow fermented and aged salami of all shapes and sizes, cured and slow aged meats like pancetta and speck and our latest all natural prosciutto cotto (ham)."
Salumi Australia have recently released their coriander & chilli coppiette: long, thin strips of salt-cured and dried pork tenderloin coated in coriander & chilli. Distinguished by a reddish hue and a chewy texture, this specialty is generally served with other salumi varieties or on its own as a salty snack with a cold beer. The perfect addition to Club bar menus!
Salumi Australia offers an extensive and versatile range that's well received by foodservice with both ready-to-eat offerings for grazing boards and whole products suitable for cooking.
For further information, check out Salumi Australia - North Coast, NSW | Straight to the Source
You might also be interested in: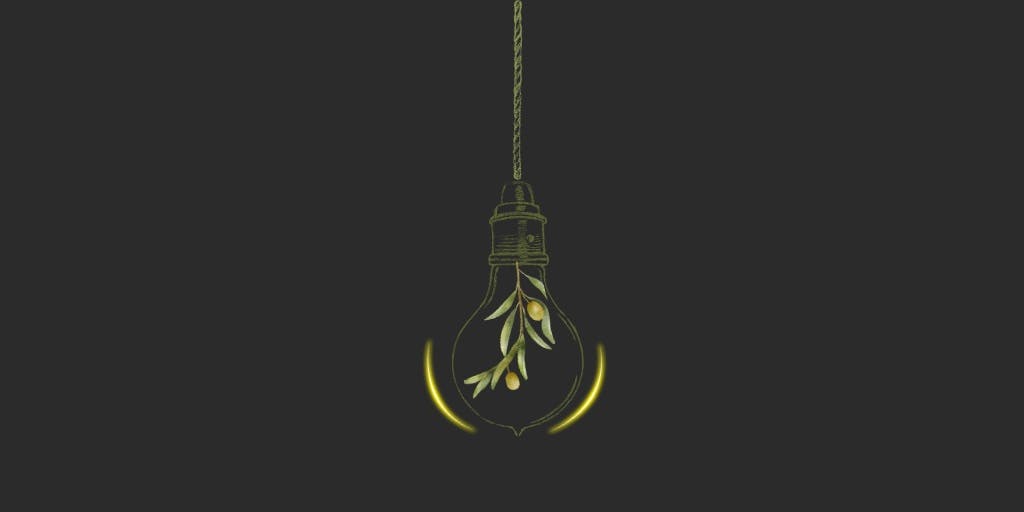 Building your resources toolkit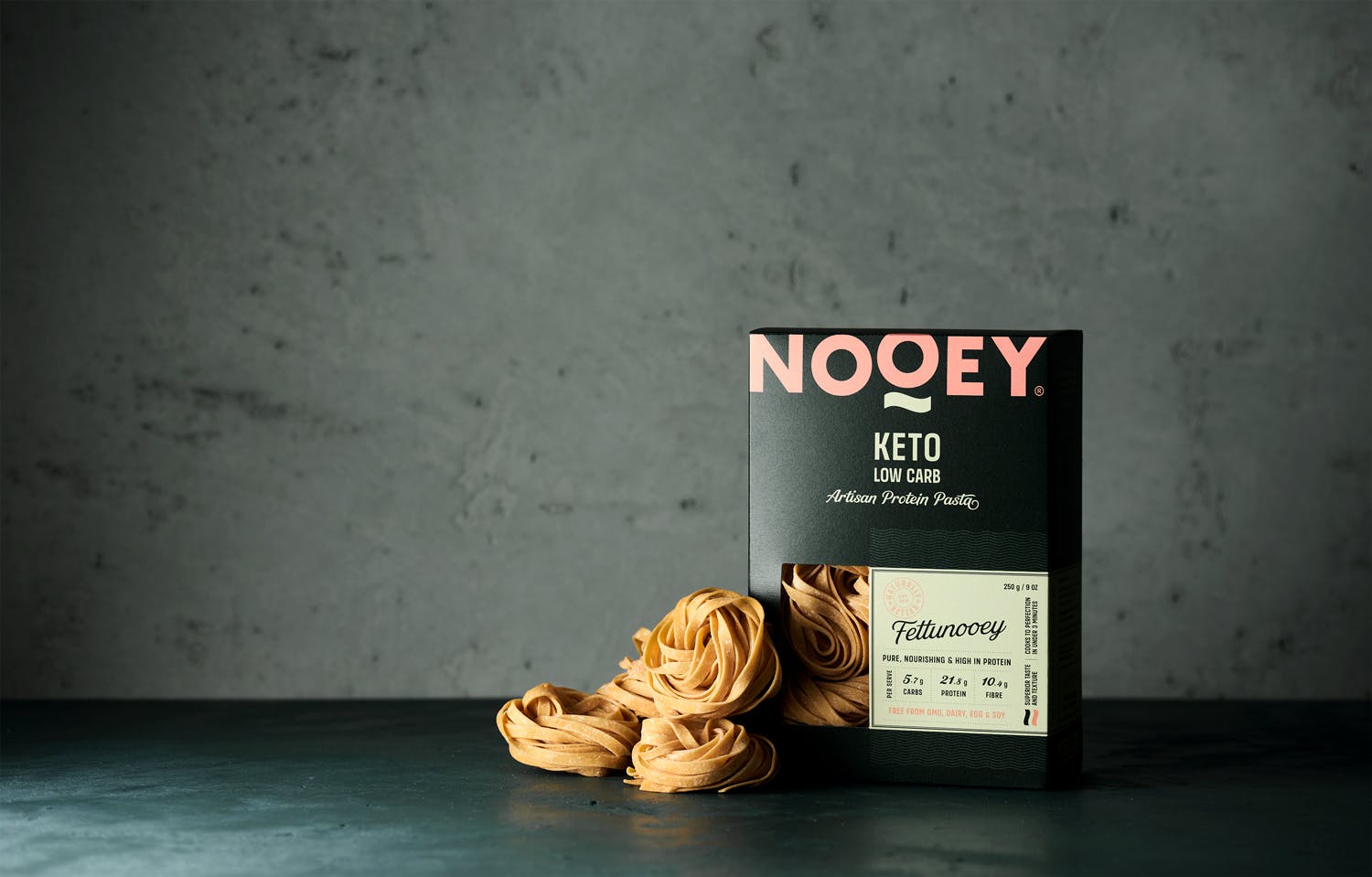 Say Hello to the Next Level of Noodles with NOOEY!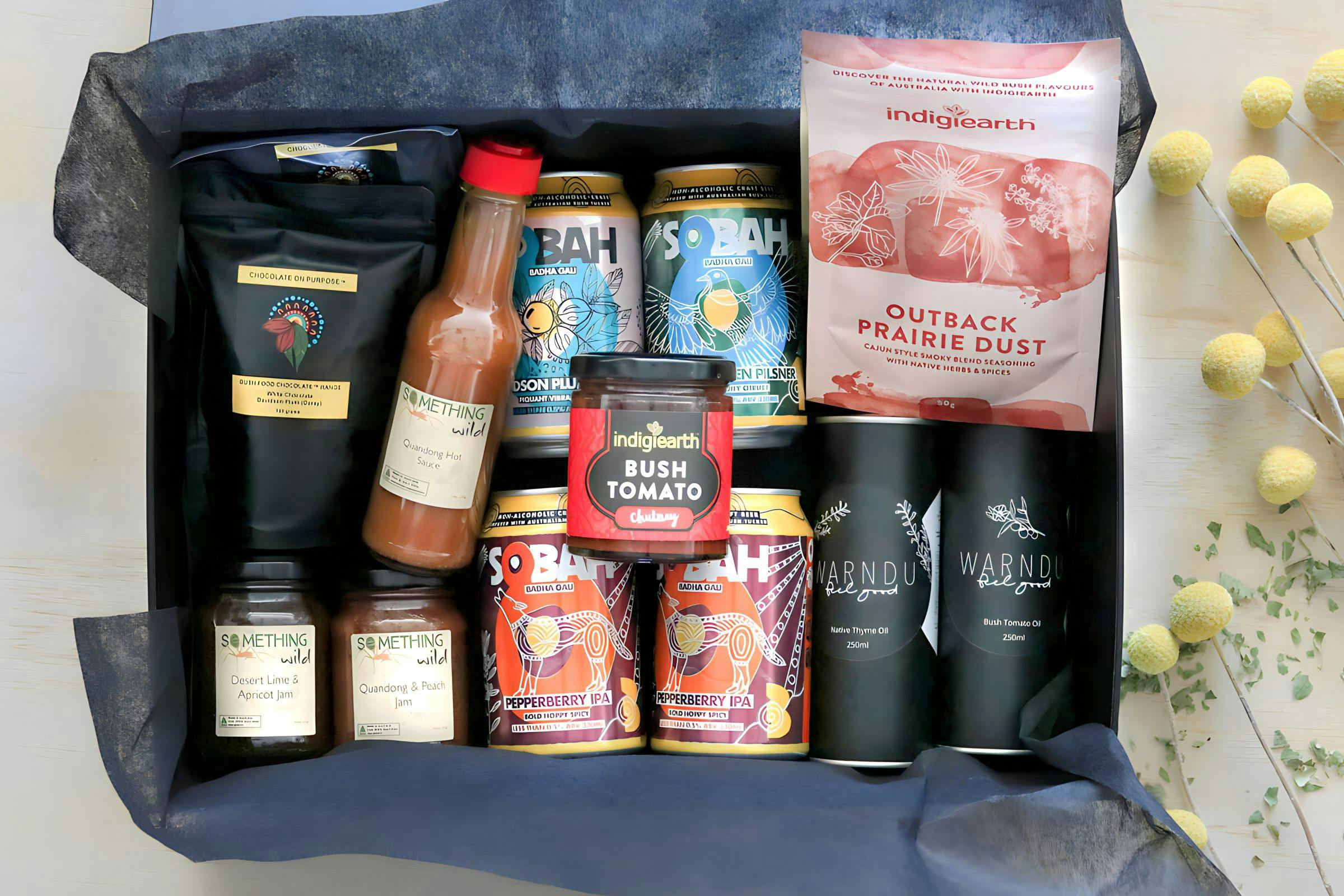 For Our Elders
Stay Up To Date
Sign up to receive our monthly newsletter with upcoming events, producer-in-focus, food news and so much more.