Salumi Australia
Salumi Australia is an artisan maker of Italian style, preserved meats, that are slow aged in the Byron Hinterland.
Salumi Australia was born 10 years ago as the passion project of native Sardinian Massimiliano Scalas. Dreaming of creating the cured meat available in his homeland, Massimo, alongside partner Rebecca McEwan and business partner Michael Dlask, launched a range of Australian-made artisan style salumi, made in the European slow food tradition from local ingredients
It's thanks to the authentic process used to create the award-winning range why Salumi Australia has proven so popular. The company has consciously returned to the traditional curing and fermentation techniques that their Italian ancestors developed centuries ago, partnering a slow food ethos with locally sourced ingredients for what the unique texture and flavour they have dubbed 'the new old flavour.' The quality of the ingredients is also key to Salumi Australia's offerings. The company continues to source 100% local pork, which has been ethically farmed, and free from added hormones and artificial flavourings.
Salumi Australia's resulting array of consciously cured meats and fermented smallgoods are made in the company's custom-built smallgoods manufacturing plant in Billinudgel in the Byron Bay Hinterland region. With the help of a dedicated team of skilled specialists, the Salumi Australia team have worked tirelessly to develop an award-winning range of products that are available nationwide, and used across the country's best cafes and restaurants by some of Australia's best chefs, proudly fulfilling Massimo's vision of 'bringing people together over good, honest food'.
Salumi Australia is available to purchase nationwide, as well as from the Salumi Australia deli in Sydney's Harris Farm Leichhardt.
Where to Buy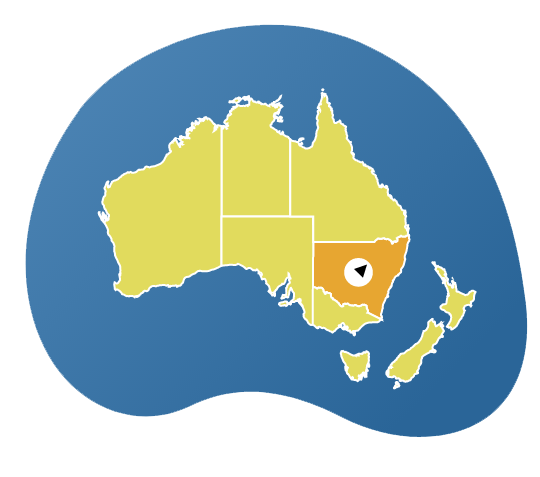 North Coast, NSW
0410 058 986
www.salumi.com.au
Facebook
Instagram
Sign up and we'll serve you news, views and big ideas