The Source Kitchen, Fine Food Australia, Sydney from 8-11 March 2022
The Source Kitchen, presented by Straight To The Source, sponsored by NSW Government, will push boundaries and unleash creativity with a dynamic array of presenters, ingredients and techniques with a curated 4-day program during Fine Food Sydney 2022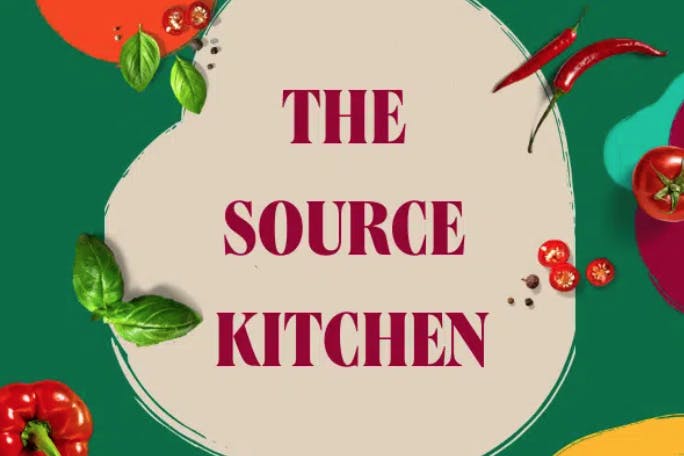 Fine Food Australia has confirmed its new Sydney dates so mark them in your diary: 8-11 March 2022. We have the dates well and truly locked into ours and can't wait to facilitate an exciting four-day program that we have curated for 'The Source Kitchen' stage during the show.
You can find out more about 'The Source Kitchen' at the Fine Food Show Sydney 2022 here including how to register to attend the show.
The Fine Food team has gone above and beyond with their planning and it's an industry expo not to be missed. We're looking forward to 2022 with optimism that the Australian hospitality industry, and Australia in general, will be fully vaccinated and well and truly back-to-business by then!
#PutAJabOnTheMenu #FineFoodAustralia2022
Sign up and we'll serve you news, views and big ideas