The Source Kitchen, Fine Food Australia
Join us at 'The Source Kitchen' at Fine Food Australia this September.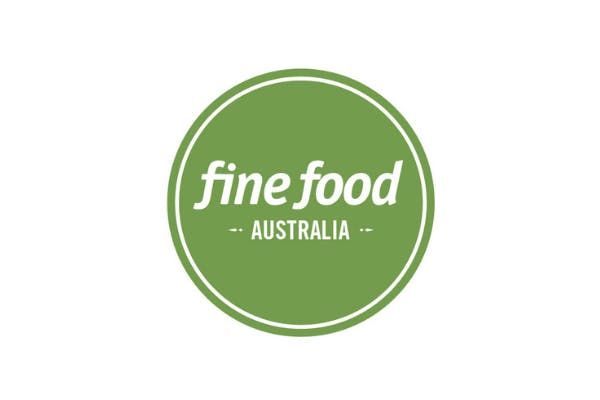 Get excited, because Fine Food Australia is taking place in Melbourne this September 2022 and we will be there with 'The Source Kitchen'.
Presented and curated by us, we have a 4-day, 16-session program planned that will push boundaries and unleash creativity with a dynamic array of presenters, panel discussions, ingredients showcases, and networking opportunities.
You can find out more about 'The Source Kitchen' at the Fine Food Show 2022 here including how to register to attend the show.
The Fine Food team has gone above and beyond with their planning and it's an industry expo not to be missed. We look to seeing you then!
#FineFoodAustralia2022
You might also be interested in:
From Humble To Hero: A Culinary Masterclass
Australian Butchers to compete in Sacramento, USA
Concept to Consumer
Sign up and we'll serve you news, views and big ideas