Ferment with a kick, handmade with love in South Australia
We chat to Minka Park about moving from South Korea to South Australia, and founding condiment brand, Kimchi Club to provide healthy Korean food for Australians.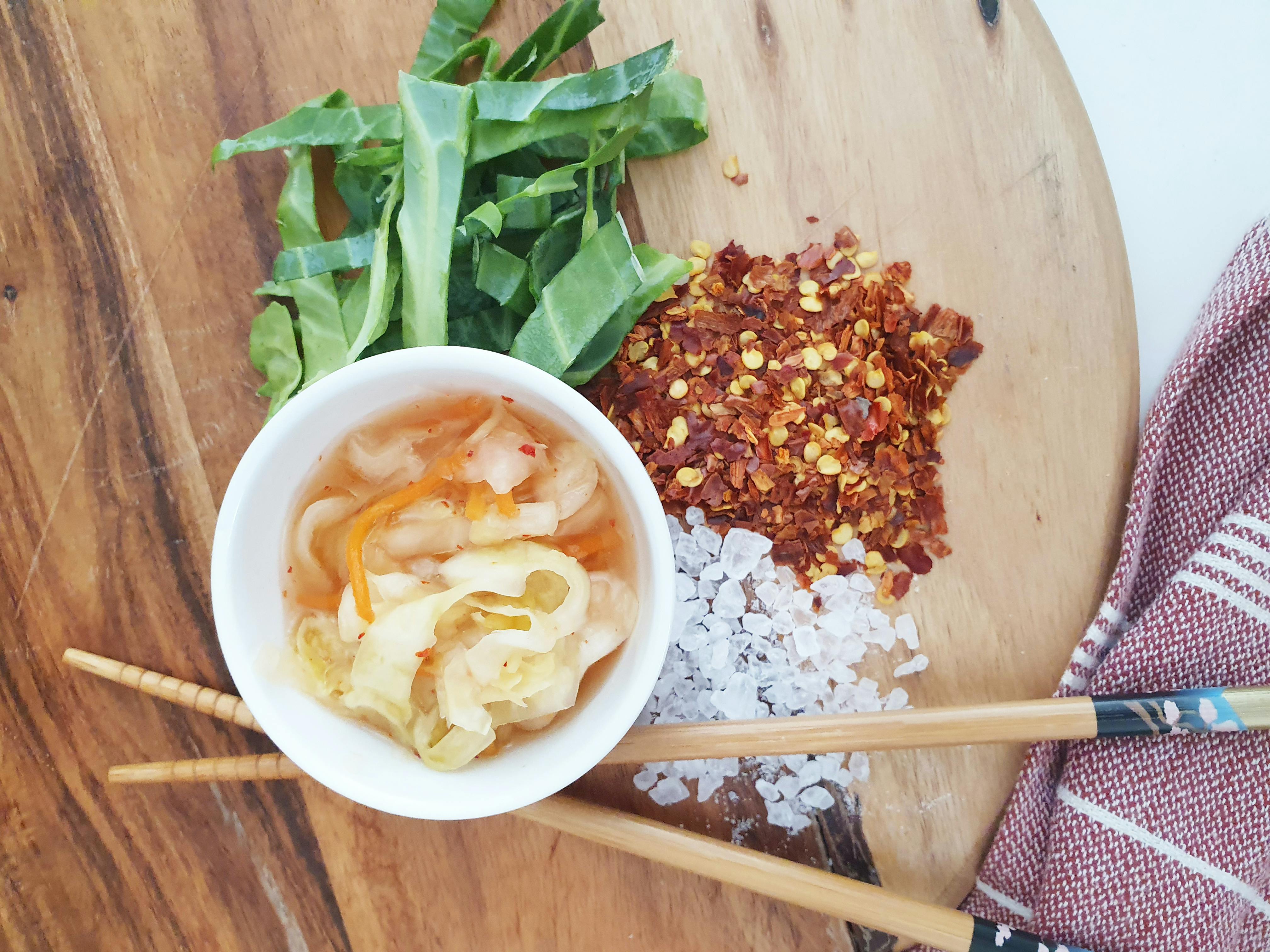 When Kimchi Club founder, Minka Park, made the move from Seoul to Adelaide, she brought with her a strong love and respect for Korean food and culture.
She says, "My parents taught me that food is medicine and I grew up making healthy food from scratch with my mum."  
And after meeting a group of like-minded women from South Korea also living in Australia, Park encouraged them to found the plant-based business.
"We know Korean food and culture intimately and we make authentic Korean kimchi in small batches by hand, using local, organic, premium ingredients," she says. "We're very proud to be making this healthy Korean staple food for Australians. You can taste the difference and that's why our products are so popular."
Probiotic and prebiotic rich, as well as vegan, gluten-free and keto-friendly, Kimchi Club's range has no added sugar and no artificial flavours. Four varieties of kimchi are currently on offer: 'Naked Kimchi' (non-spicy cabbage), 'Beet Kimchi' (non-spicy beetroot), 'Hot Kimchi' (mild spicy cabbage) and 'Hot Hot' (spicy cabbage).
The brand also produces a range of slow, lacto-fermented condiments, including 'Fermented Garlic', 'Fermented Ginger', 'Fermented Chilli' and 'Fermented Horseradish'.
Park says, "I'm so lucky as a Korean Australian to have this cultural heritage but also to live in one of the world's most revered food bowls and to make food with this produce every day, exploring fusions of my traditional recipes with wonderful, local organic produce."
Whether using Kimchi Club as an ingredient or side dish, Park recommends chefs to explore and experiment. "For example Naked Kimchi with a broth, Beet Kimchi with Kangaroo or to colour a rainbow salad. It's hard to go wrong with kimchi. Any dish that needs a little crunch, sourness or spiciness can benefit from kimchi."
To find out more, please visit https://straighttothesource.com.au/producer/kimchi-club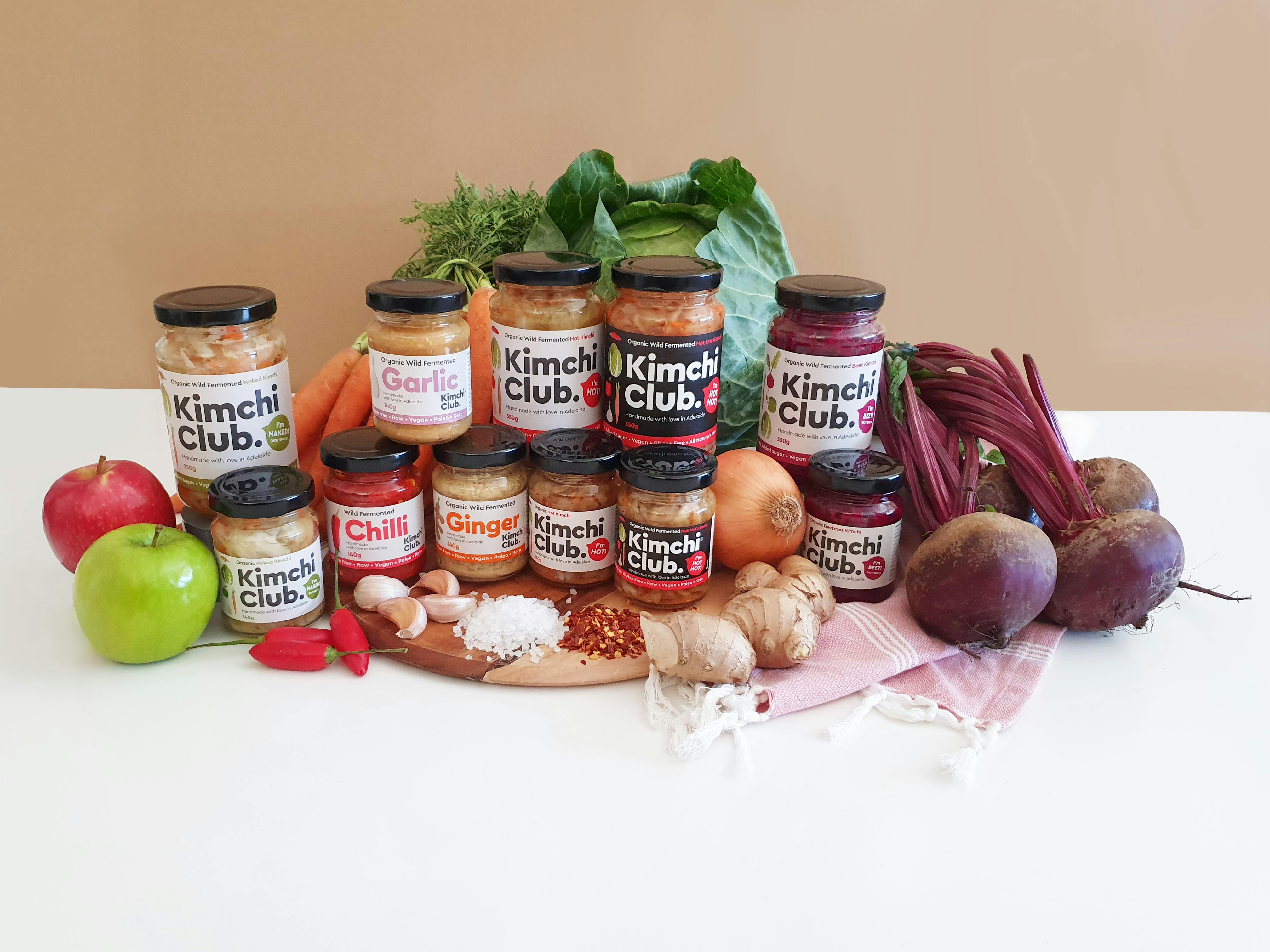 You might also be interested in: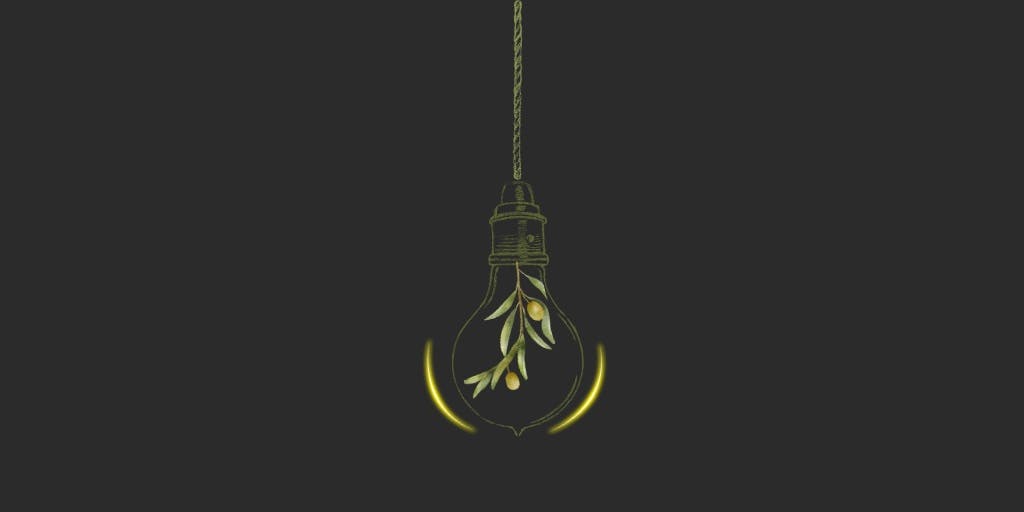 Building your resources toolkit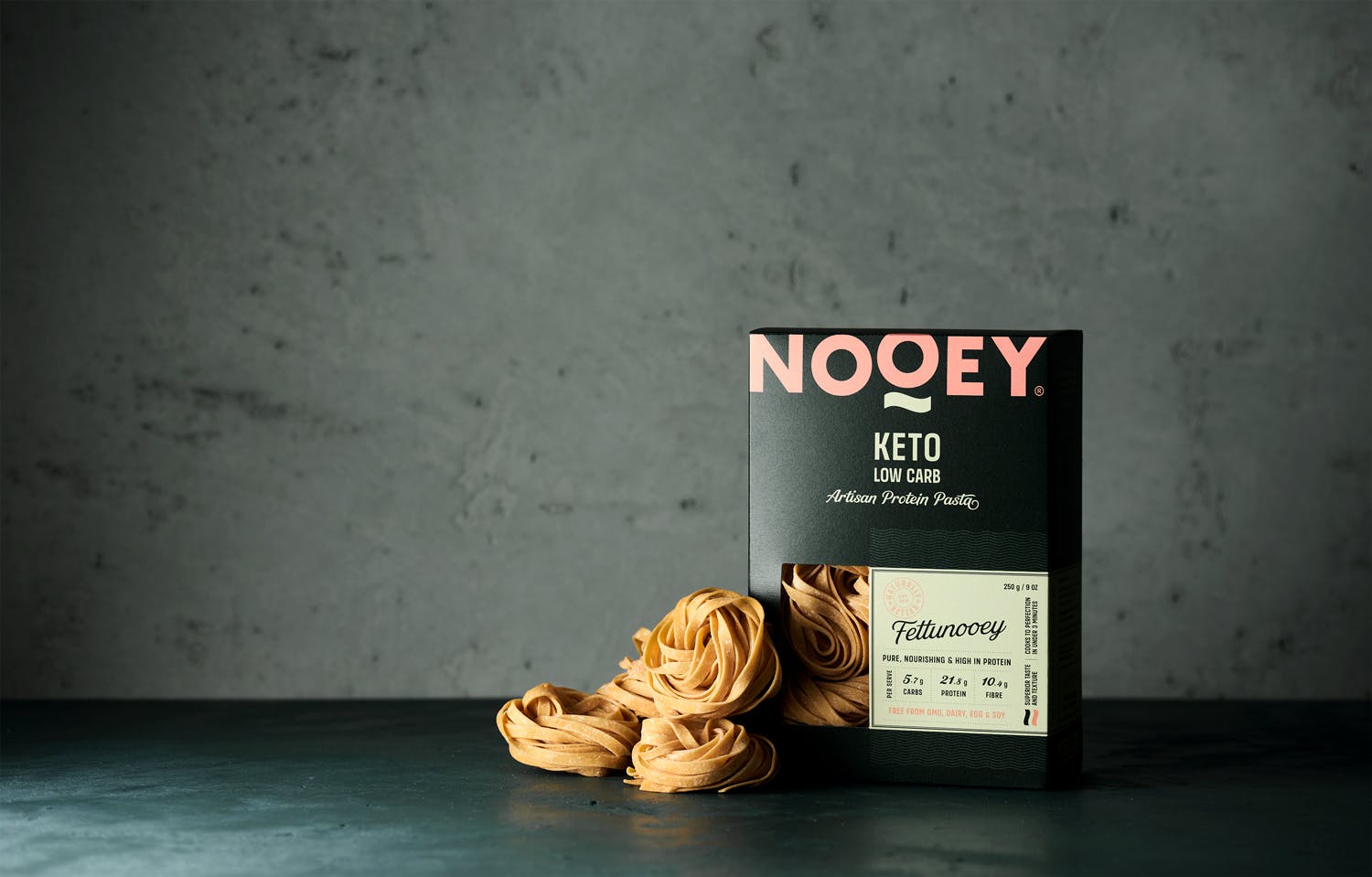 Say Hello to the Next Level of Noodles with NOOEY!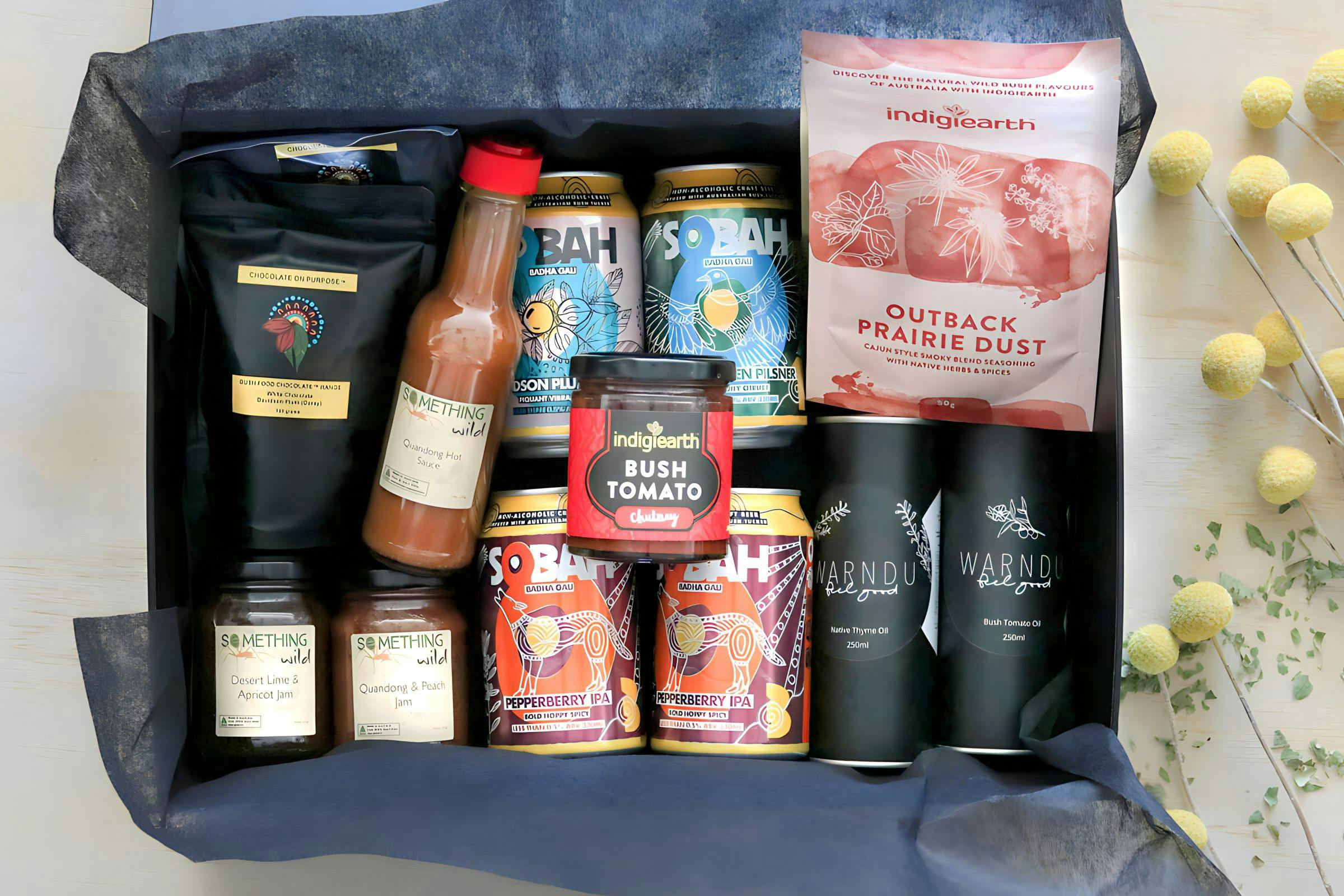 For Our Elders
Stay Up To Date
Sign up to receive our monthly newsletter with upcoming events, producer-in-focus, food news and so much more.