Concept to Consumer
The essential course to develop a safe food product range presented by Straight To The Source and Quantal Bioscience, in partnership with UNOX Australia.
Have a food product idea but don't know where to start? The pitfalls are many, the risks are high and it can be confusing and expensive to navigate.
We're here to help! Concept to Consumer is an online course to provide the essential groundwork and knowledge to develop a safe food product range. Covering everything from food safety hazards through to packaging considerations, Concept to Consumer helps small-batch, large-scale, or co-manufacturing producers develop new and emerging products for commercial sale, and scale. 
This program brings together the combined industry expertise of Straight To The Source and Quantal Bioscience, each with over 20 years of hands-on experience in safe food product range development, giving you all the knowledge and tools you need in a flexible and accessible online course. 
"As a professional chef transferring my skills from restaurants to food retail, there was a lot to learn and mistakes can be expensive. The expertise and guidance of Straight To The Source and Quantal Bioscience have been instrumental in the growth of my business and have given me the knowledge, confidence, and industry support every step of my 'Naturally Sauced' journey." - Mishy Powell, Naturally Sauced
Straight To The Source is all about supporting creative and innovative food ideas and assisting in all parts of the journey from concept to consumer, so we're excited to bring this course to market in partnership with UNOX Australia whose innovative and cutting-edge technology is at the forefront of commercial kitchen equipment solutions.
"UnoxAustralia is very proud to be involved in the Concept to Consumer project. Unox focuses on innovation and continuous development of ideas, thus our mantra "Inventive Simplification", so the Concept to Consumer program is perfectly aligned with our values and we are really pleased that our partnership will assist chefs and producers to bring their ideas to life." - Wayne Viles, Managing Director, UNOX Australia
Interested in finding out more? Click here for more details about Concept to Consumer including course dates and times.

You might also be interested in: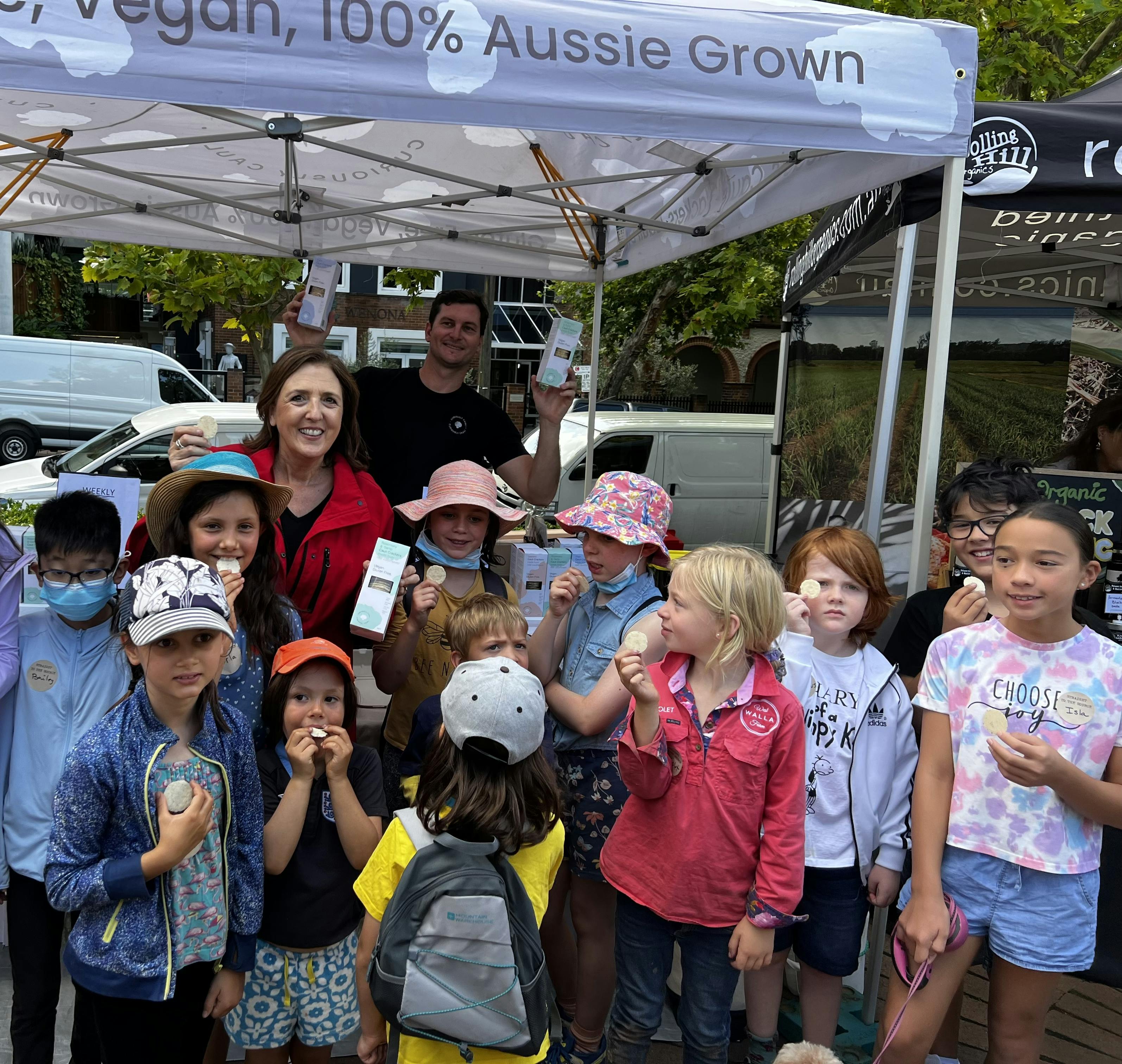 Junior Foodie Market Tour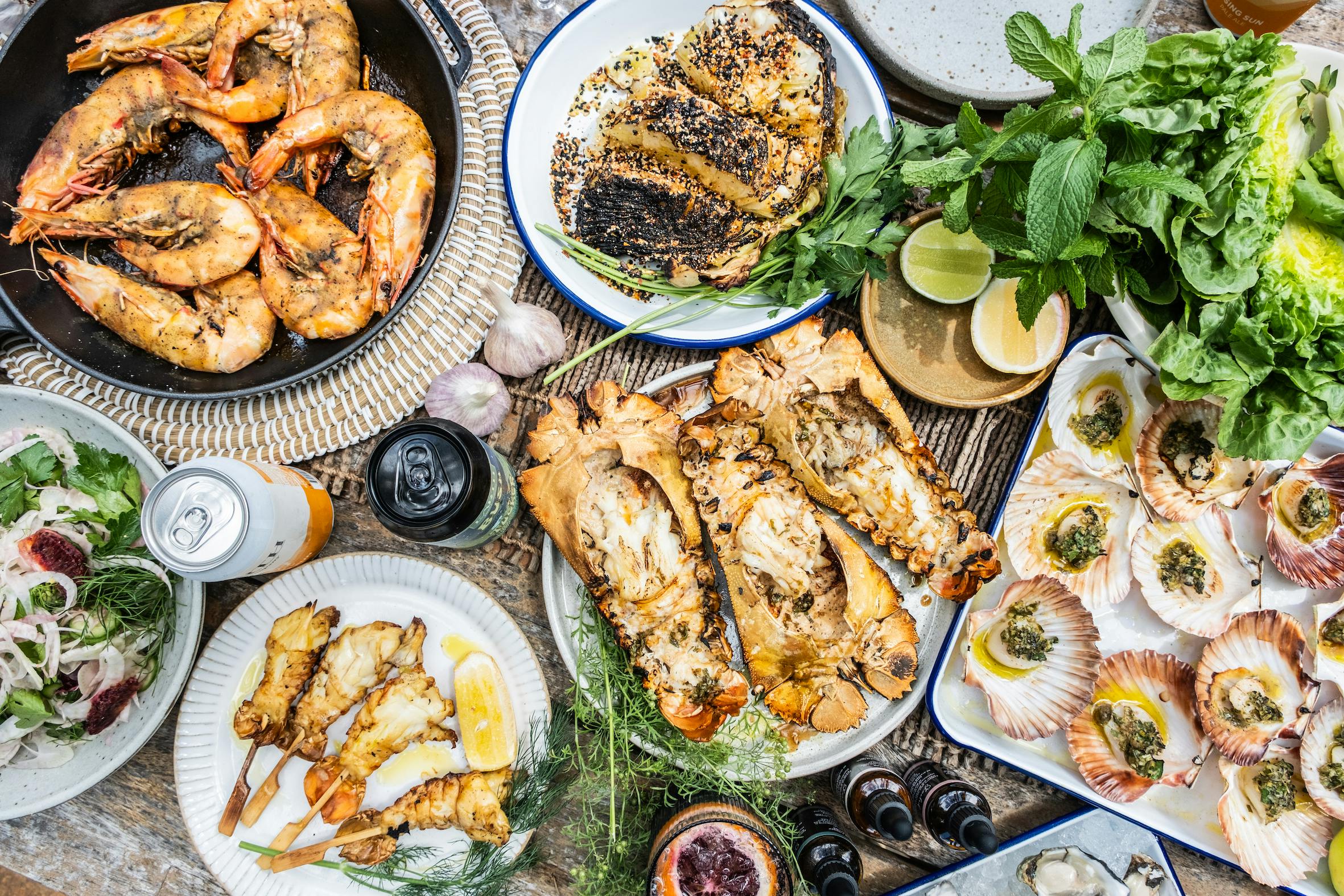 🌟🎄 Festive Gourmet Gift Guide & Holiday Inspiration 🎄🌟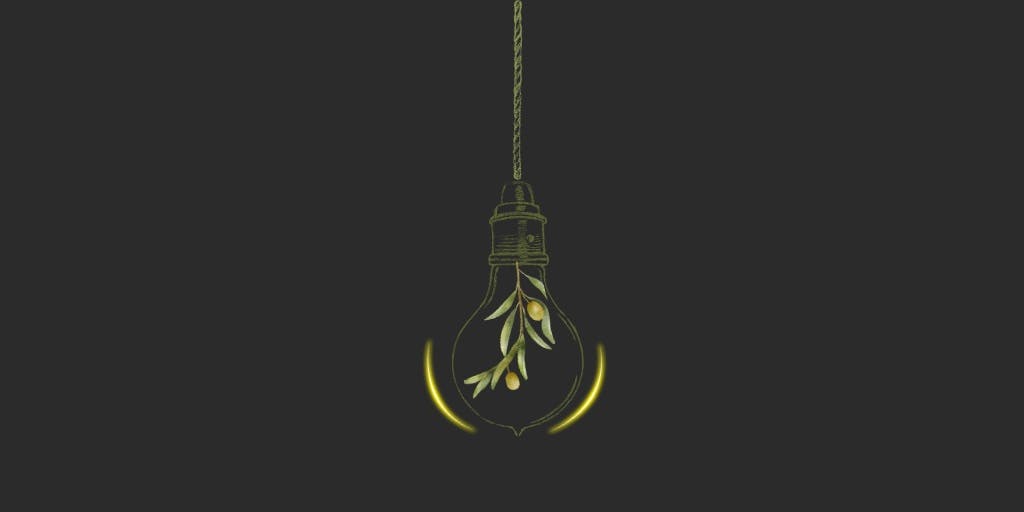 Building your resources toolkit
Stay Up To Date
Sign up to receive our monthly newsletter with upcoming events, producer-in-focus, food news and so much more.