Naturally Sauced
EAT WELL, WASTE LESS, FEEL GOOD... NATURALLY
Handmade in Sydney, our sauces are modern, easy-to-apply flavours that give you the confidence to cook up a storm.
Home cooking can be unfussy, oh-so wholesome, easy-peasy, eco-friendly... and downright delicious! Just ask Sydney Chef, Michelle "Mishy" Powell.
For over 20 years Mishy has been in the business of good food – working all over the world as a personal chef for her private clients as well as in some of the best restaurants.
For those who aren't comfy in the kitchen, Mishy prides herself on taking the heat, the stress and the strain out of healthy home cooking.
Armed with her famously sunny demeanour and a bounty of professional experience Mishy has cooked up NATURALLY SAUCED in her quest to bring big, beautiful flavours to the table that are also kind to the planet.
Mishy's range of sauces, dressings and condiments promise lots of modern, easy-to-apply flavours that give you the confidence in your kitchen to eat well, waste less and feel good… naturally.
Where to Buy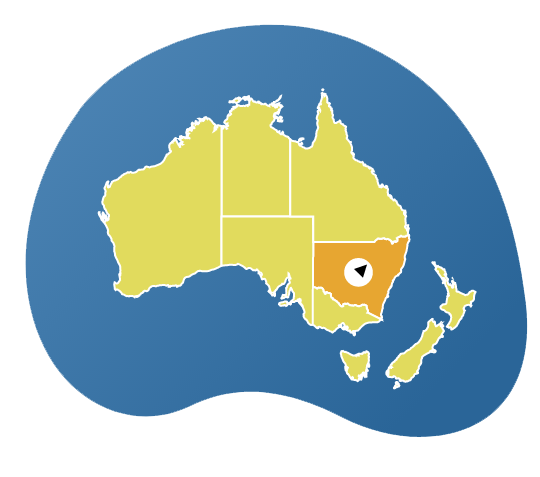 Sydney + Surrounds, NSW
0422 297 353
www.naturallysauced.com.au
Facebook
Instagram
Related tags
sauces,
dressings,
home cooking,
salads,
marinades,
cooking,
environmentally friendly,
less waste,
biodegradable packaging,
handmade,
chef-quality,
eat local,
small batch,
Stay Up To Date
Sign up to receive our monthly newsletter with upcoming events, producer-in-focus, food news and so much more.