Dark Chocolate, Fig, Pecan and Zucchini Bread recipe from Singing Magpie Produce
Our good friend Sue Heward from Singing Magpie Produce in the Riverland region of South Australia shares her favourite "smoko" recipe with us. Read on for morning coffee, afternoon tea, or rest break inspiration (you might just find us sneaking a slice other times of the day, too!)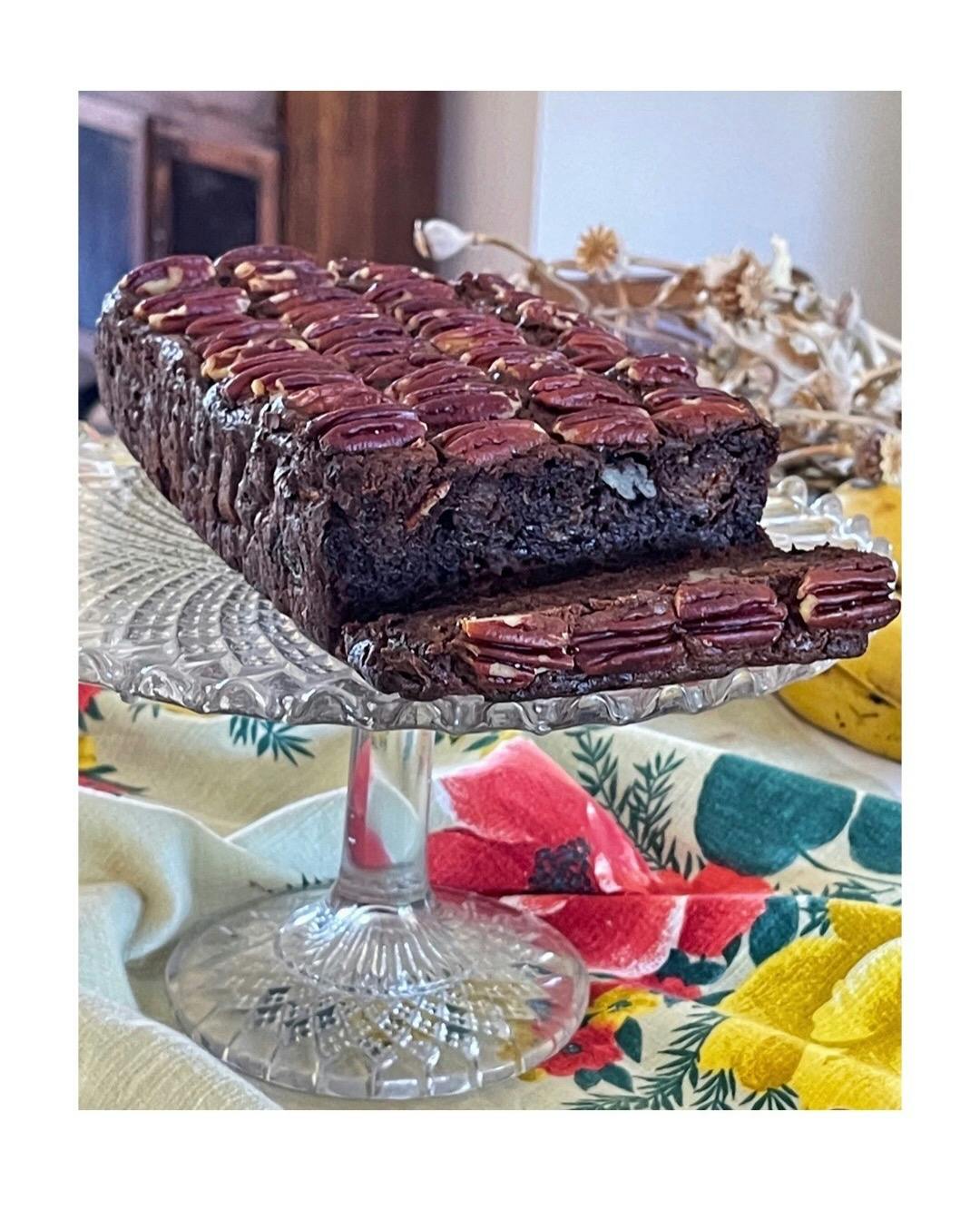 " "Smoko" (also "smoke-o" or "smoke-oh") is a term used in Australian, New Zealand and Falkland Islands English for a short, often informal break taken during work or military duty, although the term can also be used to describe any short break such as a rest or a coffee or tea break (Thankyou, Wikipedia!). No-one smokes around our Singing Maggie Produce table but we still call it smoko. I don't always get time to make smoko but this cake is a stunner. It's based on Food 52's Dark Chocolate and Walnut Zucchini Bread. I have done my usual chop and changes."  Sue Heward, Singing Magpie Produce
Dark Chocolate, Fig, Pecan and Zucchini Bread
INGREDIENTS
2 cups grated zucchini
1 very ripe banana
1/4 cup Singing Magpie Produce Black Genoa sun dried figs
1 1/2 cup whole wheat flour
1/4 cup cacao powder
3/4 tspn baking soda
1/2 tspn baking powder
1 tspn sea salt
1/2 cup pecans, chopped
1 1/4 cups dark chocolate, chopped
1/4 cup unsalted butter, melted
1/2 cup natural yoghurt
1 large egg
3/4 cup light brown sugar
1 tspn vanilla extract
METHOD
Preheat an oven to 175° C. Grease and line a loaf pan and set it aside.
Place the grated zucchini on a baking tray lined with a lint-free kitchen towel, then place another kitchen towel on top, patting it down gently to absorb any additional moisture. Set aside.
In a large bowl, use a fork to whisk together the flour, cacao, baking soda, baking powder and sea salt. Stir in the chopped pecans and 1 cup of the dark chocolate.
In a separate large bowl, whisk together the butter and yoghurt or use an electric mixer (this is what I did). Add in the egg, light brown sugar, and vanilla, then whisk the liquid ingredients until smooth and uniform. Gently fold in the zucchini, banana and figs.
Pour the liquid ingredients into the dry ingredients and stir until just combined. Pour the batter into the prepared loaf pan, then sprinkle the top of the batter with the remaining 1/4 cup of chopped dark chocolate.
Bake, rotating at least once half way through baking, until a skewer inserted into the bread comes out clean, 50 to 60 minutes.
Let cool in the loaf pan for 15 - 20 minutes before inverting out onto a cooling rack to finish cooling completely. When cool store in an air tight container.
Recipe and image: Sue Heward, Singing Magpie Produce
You might also be interested in: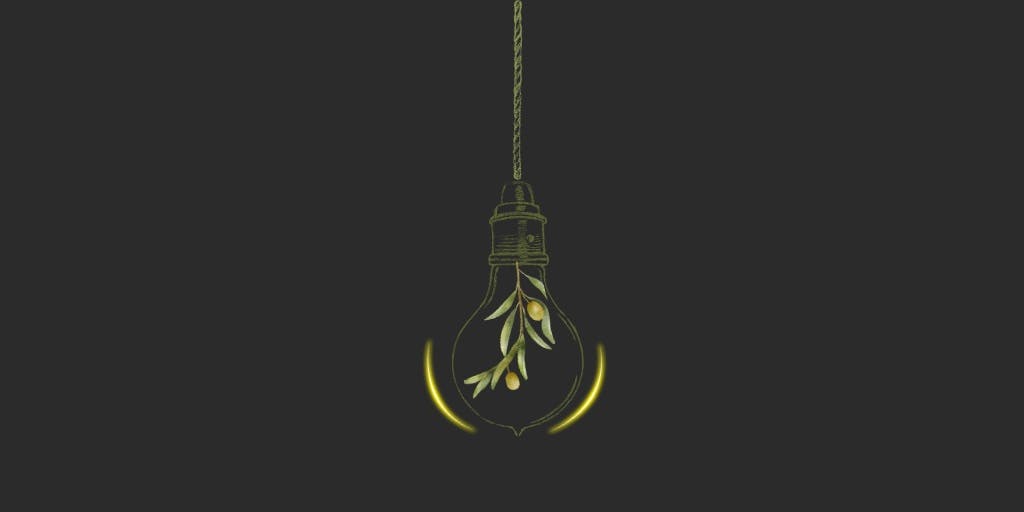 Building your resources toolkit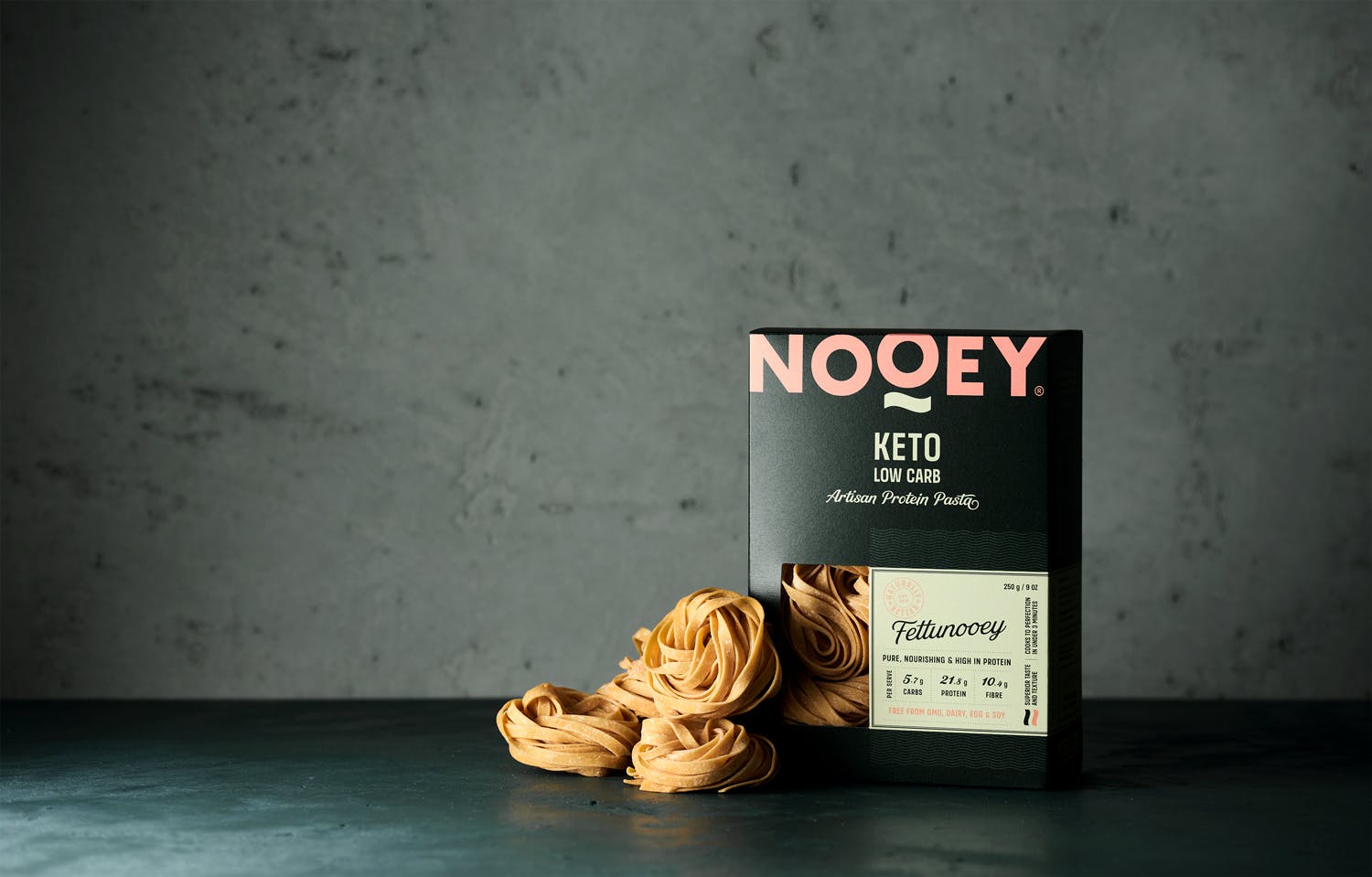 Say Hello to the Next Level of Noodles with NOOEY!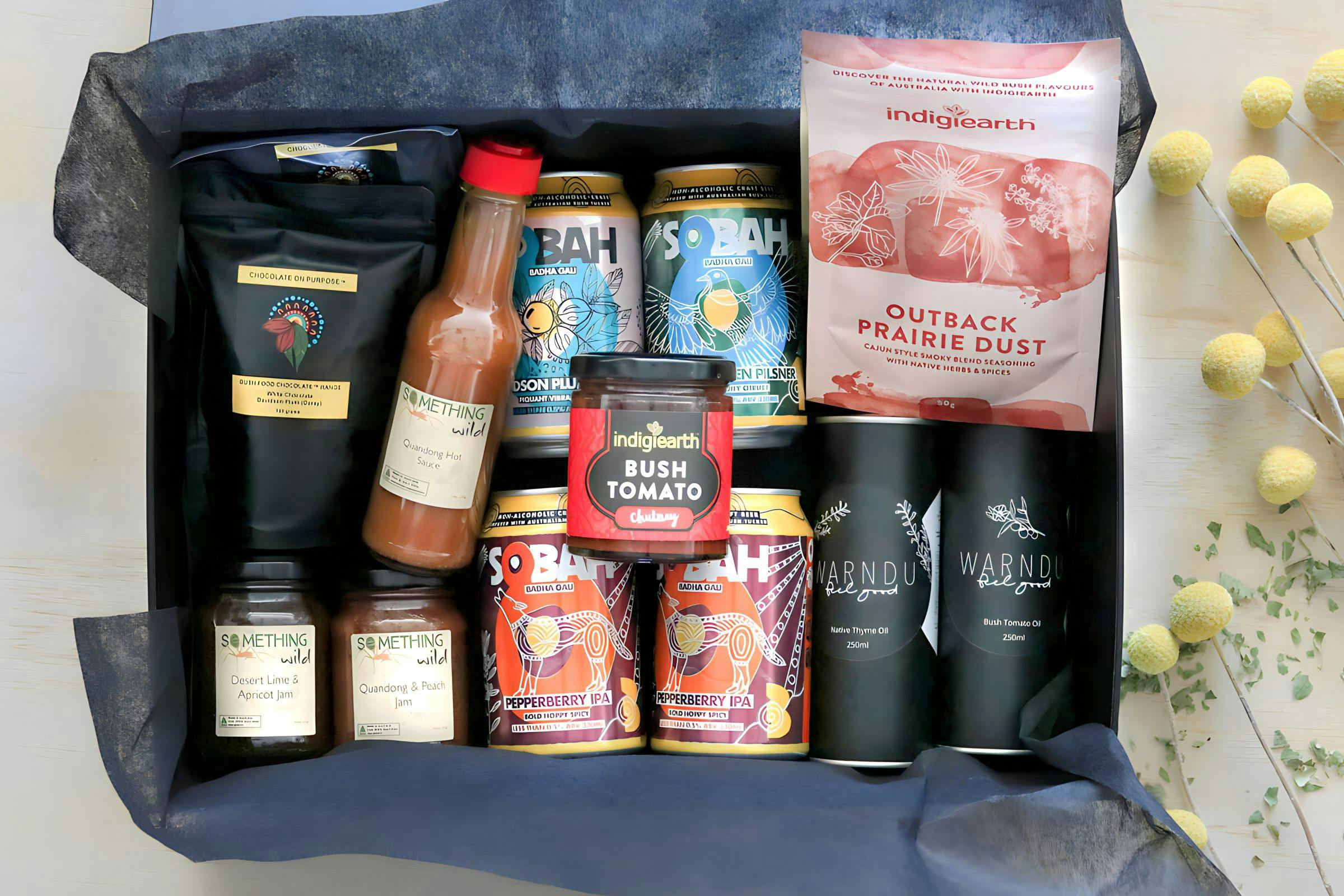 For Our Elders
Stay Up To Date
Sign up to receive our monthly newsletter with upcoming events, producer-in-focus, food news and so much more.