Chestnuts and pork: Chestnut Brae
Set across 70 acres on the Blackwood River Valley Farm Trail, Chestnut Brae is Western Australia's only certified, organic sweet chestnut farm, and only one of two in the country.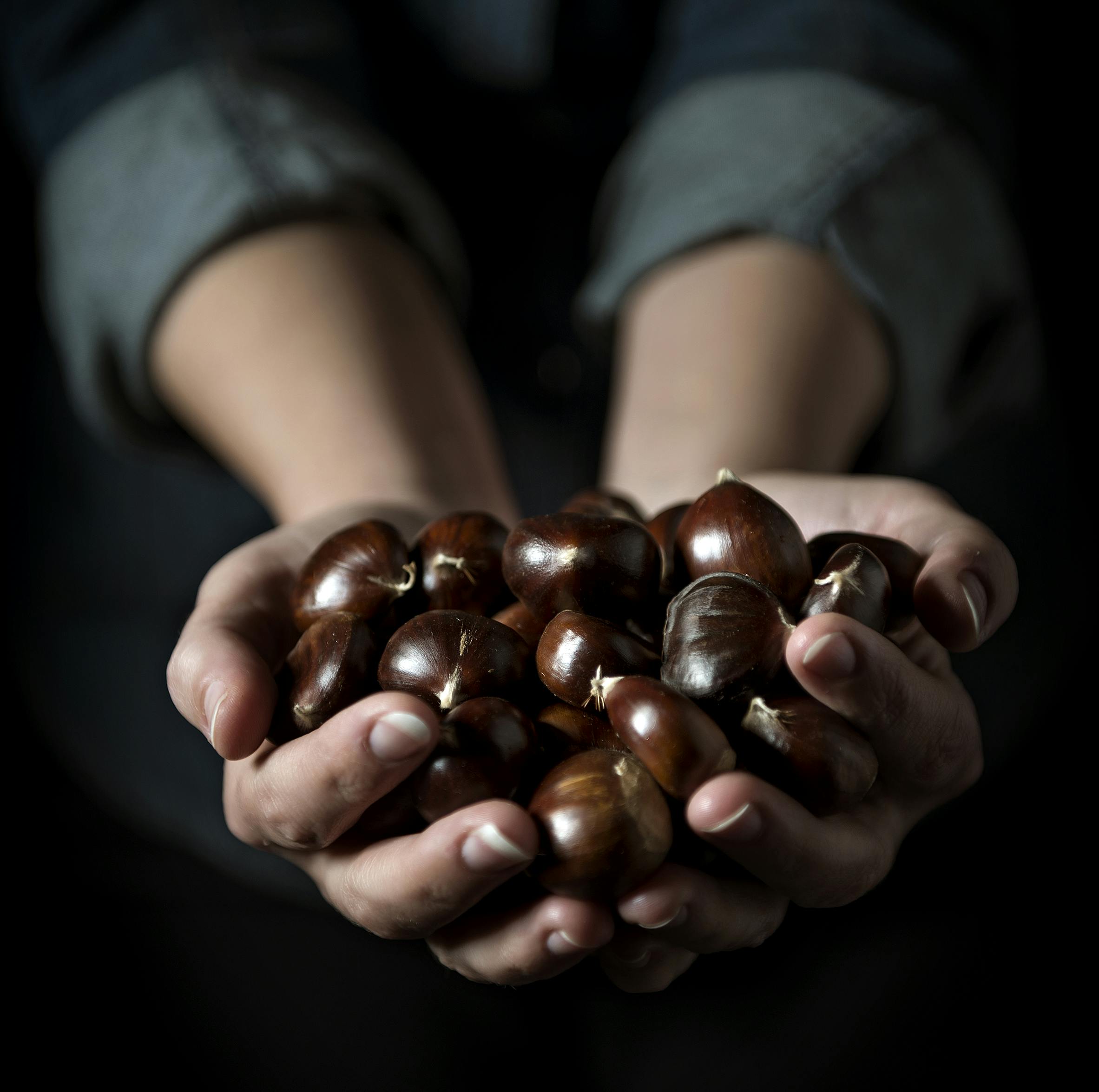 Owned and operated by Linda Stanley together with husband John, the farm produces 12 tonnes of chestnuts every autumn. Chestnut Brae is able to do this in part by following sustainable and regenerative agriculture practices. 
Stanley says, "Our philosophy is a no waste one - we use every size nut. Most chestnut farmers can only sell one third of the crop, the largest sizes."
Accordingly, Chestnut Brae offers a wide range of products. Stanley says, "We peel our medium size nuts so that we can extend our shelf life of the nuts, and so that we can make chestnut puree; chestnut cream; peeled, vacuum-packed, frozen chestnuts; peeled, dehydrated chestnuts, and organic, gluten-free, chestnut flour. 
"Our small chestnuts we feed to happy, pasture-raised heritage Wessex Saddleback pigs to produce the most wonderfully flavoured, chestnut-fed pork, ham and smallgoods."
The farm's chestnut-fed pork is a point of pride for Stanley and her husband. The couple first began producing the pork after a trip to Europe. She says, "(It's) a special-event pork as we cannot supply the pork every week of the year due to its high seasonality." It is only available direct from the farm through their 'Chestnut Lovers Community' club. 
Chestnut Brae also produces a chestnut ale, which was tipped with a gold medal at the 2017 International Beer Awards, and, when the chestnut flowers produce nectar, a chestnut honey. 
For chefs and foodies, Stanley recommends Chestnut Brae's peeled, frozen chestnuts which are available year round. She says, "They can be used to make gourmet desserts such as vermicelles, Mont Blanc, chocolate and chestnut truffle torte, and chestnut truffle cake, (as well as dishes like) Brussels sprouts with bacon and chestnuts, and guinea fowl with roast chestnuts and chestnut stuffing."
Stanley herself often makes chestnut pudding and chestnut ice cream as they are "always requested by grandchildren when they come to the farm."
You might also be interested in: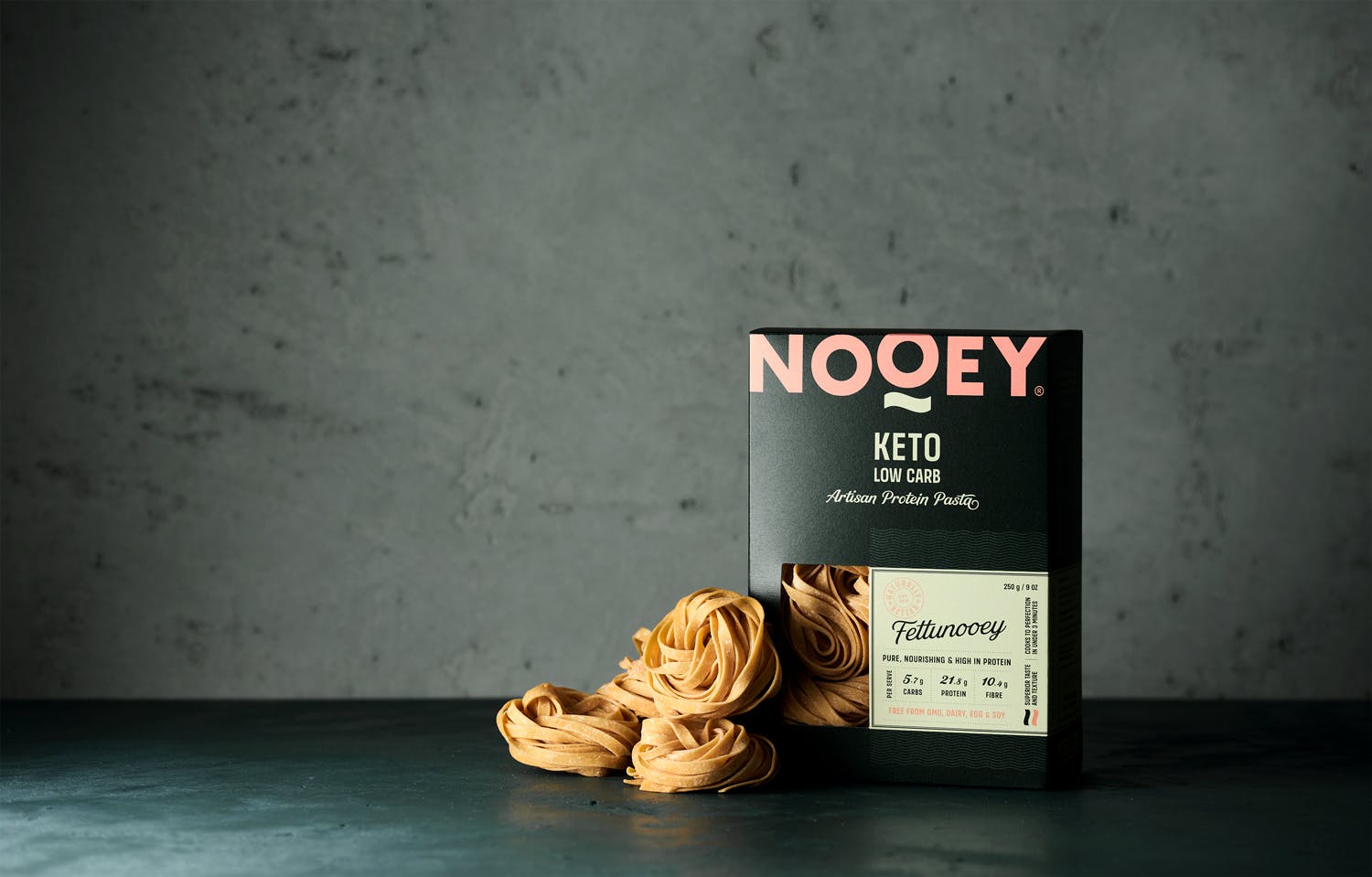 Say Hello to the Next Level of Noodles with NOOEY!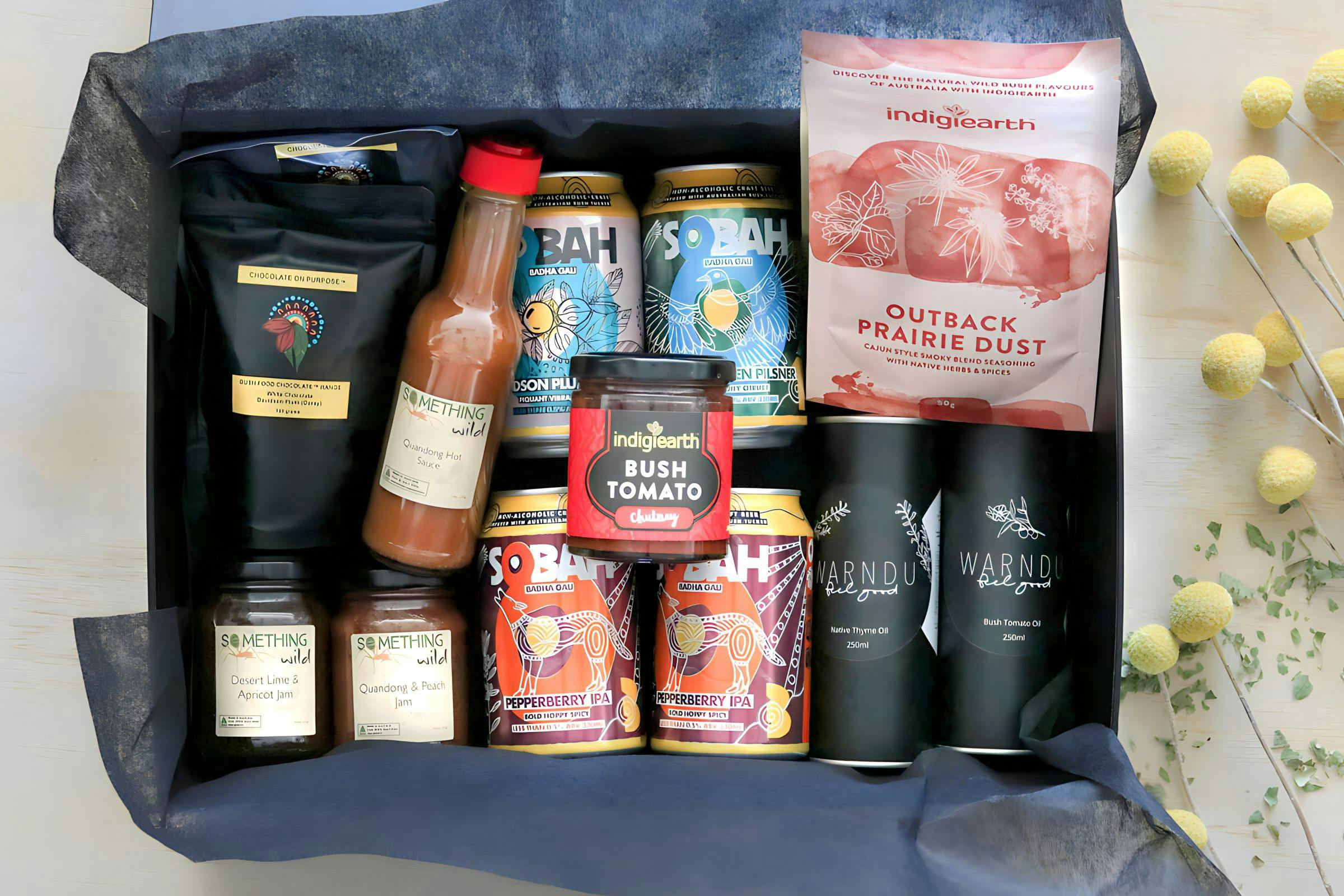 For Our Elders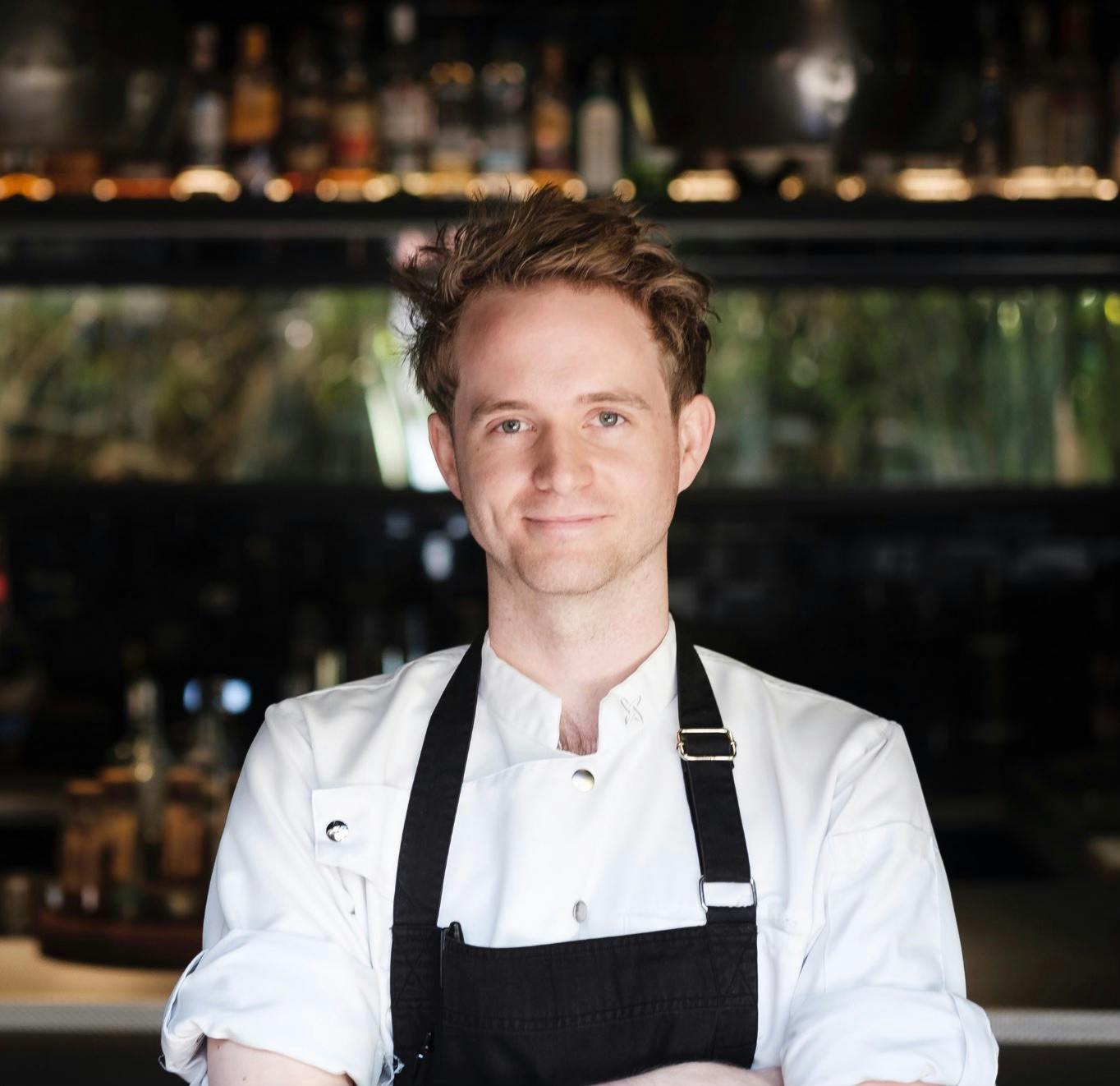 Q&A with Australian Chef of the Year: Tom Hitchcock
Stay Up To Date
Sign up to receive our monthly newsletter with upcoming events, producer-in-focus, food news and so much more.