Chestnut Brae
Artisan producers of Certified Organic Sweet Chestnuts, a range of chestnut products and chestnut fed pork from pasture raised heritage Wessex Saddleback pigs.
Chestnut Brae was originally both a chestnut and daffodil farm, now only the chestnuts are farmed, but the abundant daffodils planted between the rows of chestnut trees means the orchards are stunning in Spring when the daffodils are flowering, ablaze with abundance and colour in Autumn, picturesque in Winter and a cool European forest of trees in Summer.
Located just 40 minutes from the Busselton Margaret River Airport on the Blackwood River Valley Farm Trail, Chestnut Brae is 15 minutes south of Nannup (off Vasse Highway and Chalwell Road) and 55 minutes inland from Margaret River. Chestnut Brae's rolling hills, pastures, permanent flowing springs and mature chestnut forests give a feeling of being in Europe as you arrive at the farm. Wiltshire sheep are our lawn mowers that roam and forage through the orchards keeping suckers trimmed and the grass down. Cheeky Guinea Fowl busily fossick keeping insects under control across the farm. Heritage Wessex Saddleback pigs root and snuffle happily turning our soil over, adding to the soul satisfying peacefulness of Chestnut Brae.
The stunning gardens are part of the Organic Garden Trail, and open for The Festival of Country Gardens, the Nannup Flower and Garden Festival and Bloomin Wild.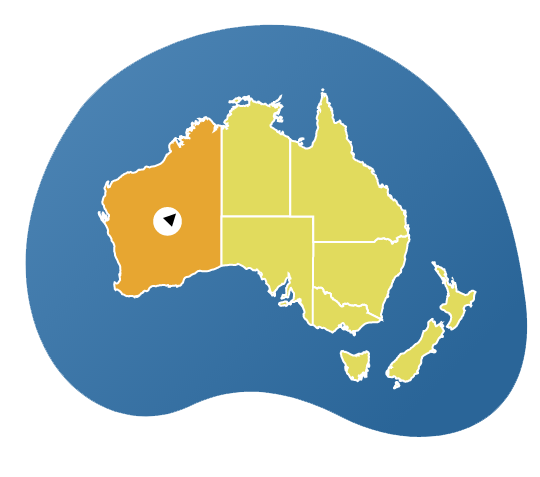 South West, WA
0409 104 120
www.chestnutbrae.com.au/
Facebook
Instagram
Stay Up To Date
Sign up to receive our monthly newsletter with upcoming events, producer-in-focus, food news and so much more.