Women's Work Beetroot Relish & Goats Cheese Tartlets
These tasty little tartlets pack a punch of flavour; enjoy as canapes or make larger for a perfect light meal served with a fresh green salad, paired with a glass of rose wine!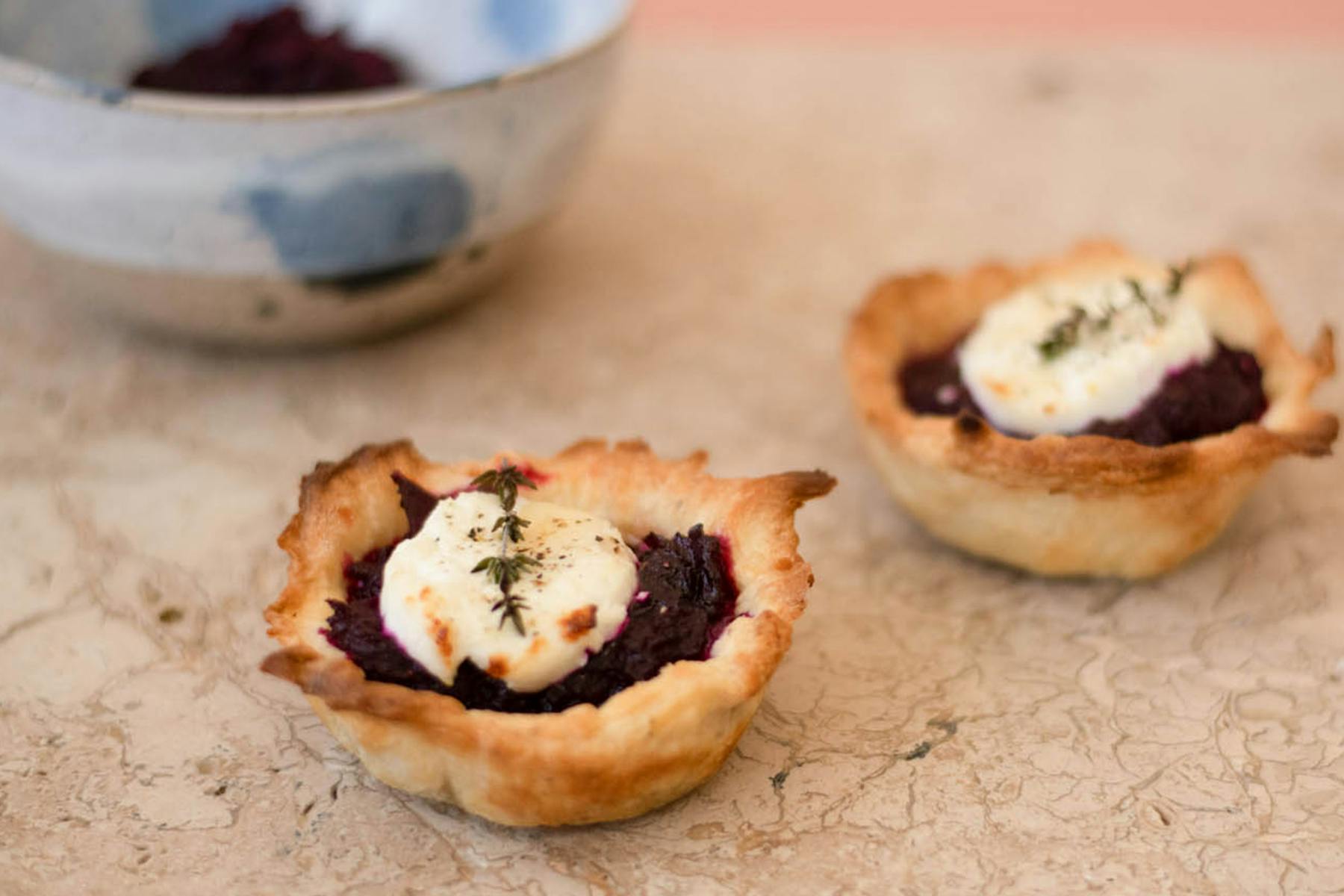 INGREDIENTS
4-6 sheets of Granny Ida's shortcrust
330g jar Women's Work Beetroot Relish
Soft goats cheese (Women's Work love Holy Goat cheese; the team at SttS also recommend Meredith Dairy Fresh Chevre)
Good quality olive oil spray
Pinch of salt & cracked pepper
Fresh thyme
SHORTCRUST INGREDIENTS
250g plain flour
Pinch salt
100 -150g softened butter
Cold water
SHORTCRUST PASTRY METHOD
Sift flour into bowl.
Add salt.
Cut butter into cubes and rub into the flour using the tips of your fingers until the mixture resembles breadcrumbs.
Gradually add small amounts of water and mix with the blade of a knife until the pastry pulls together.
Briefly knead and add more flour if too sticky and more water if too dry.
Let pastry rest in the fridge for 1 hour.
Roll out on a floured board and use as required.
TARTLET METHOD
Preheat oven to 180°C.
Grease or line a tartlet tray.
Use a water tumbler or cookie cutter to cut as many circles as you can out of your pastry and press them gently into your tartlet tray – the walls don't need to be too deep.
Par-cook your pastry in the oven for 8-10 minutes or until very lightly brown.
Remove your pastry from the oven and while still warm add a good tablespoon of Women's Work Beetroot Relish to the middle of each tartlet.
Top the relish with a good slice of goat's cheese, a sprig of thyme and a sprinkle of salt and pepper to taste.
Back in the oven for 10-15 minutes or until the pastry is golden and the cheese slightly browned.
If you like a little sweetness (guilty), these are beautiful with a drizzle of honey, add when still warm from the oven for a heavenly sticky glaze *drool*. Best enjoyed warm!
Voila!
Recipe and images: Women's Work: Modern Preserves Made Like A Boss.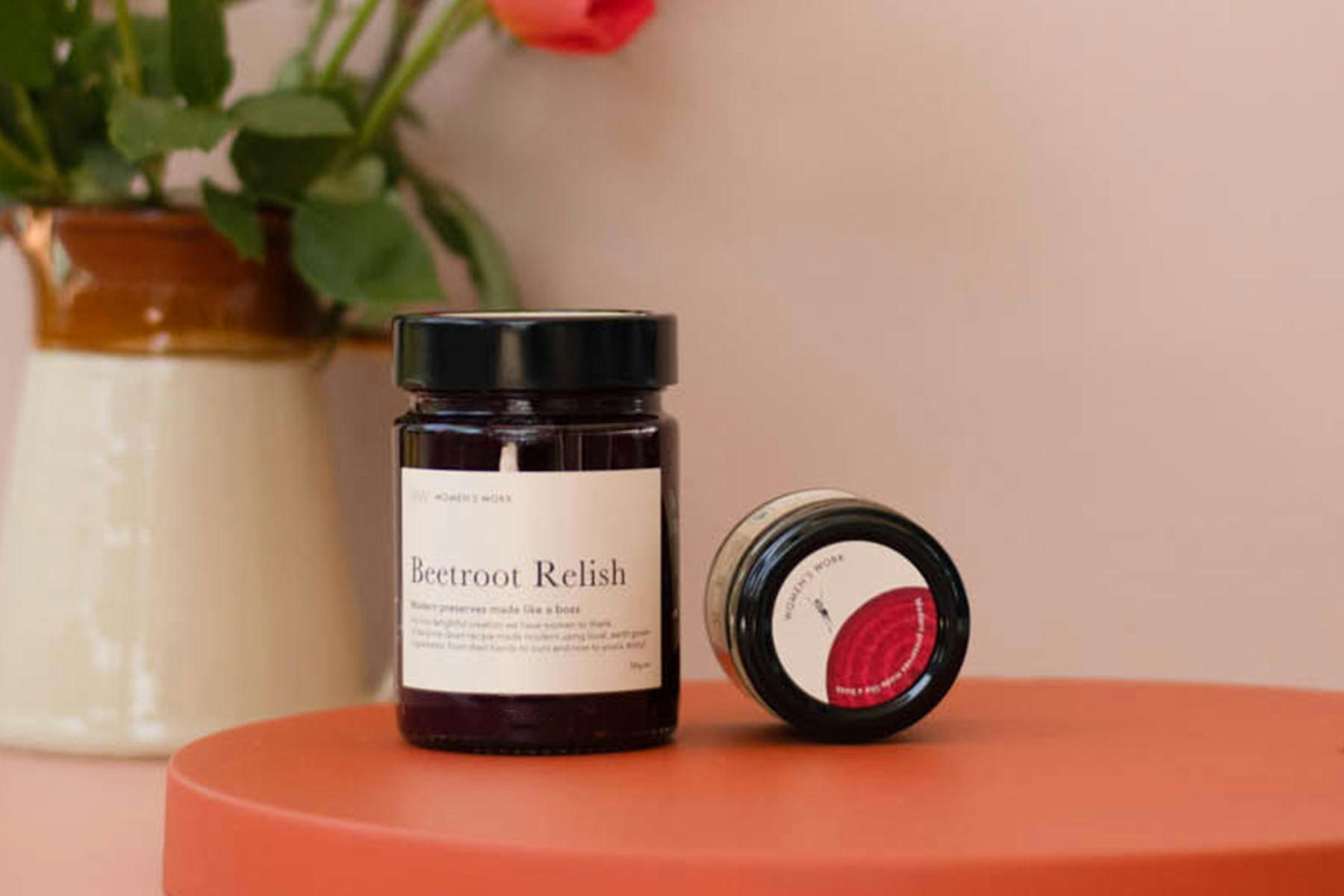 You might also be interested in: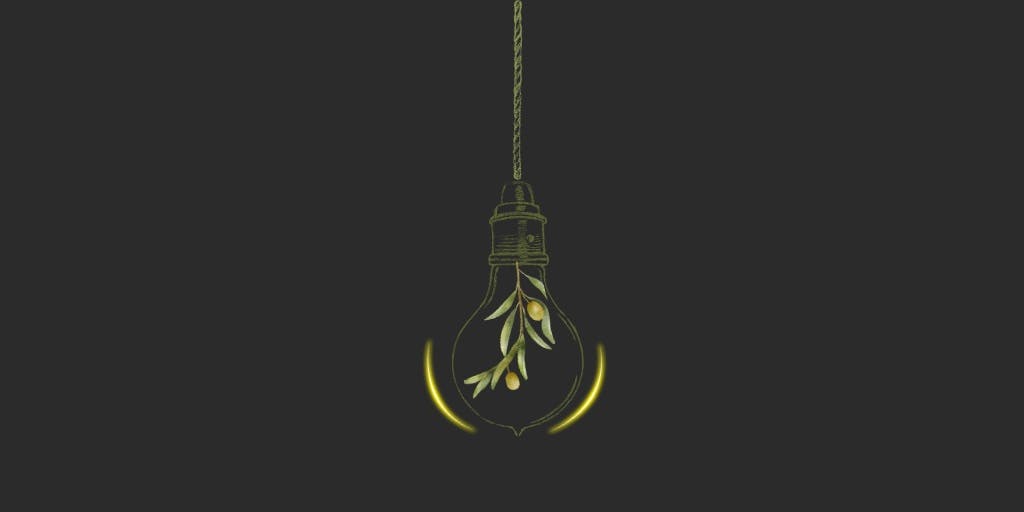 Building your resources toolkit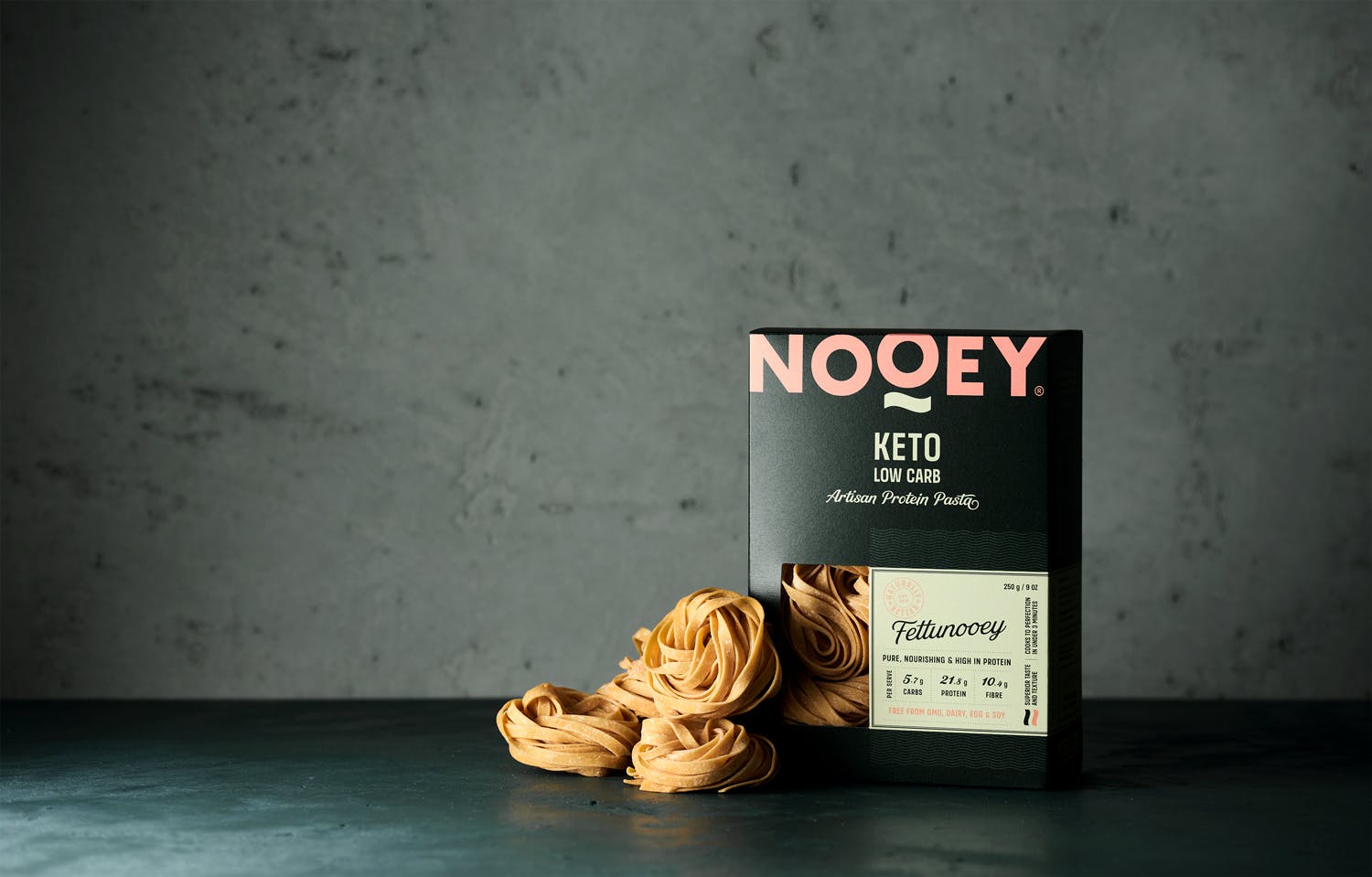 Say Hello to the Next Level of Noodles with NOOEY!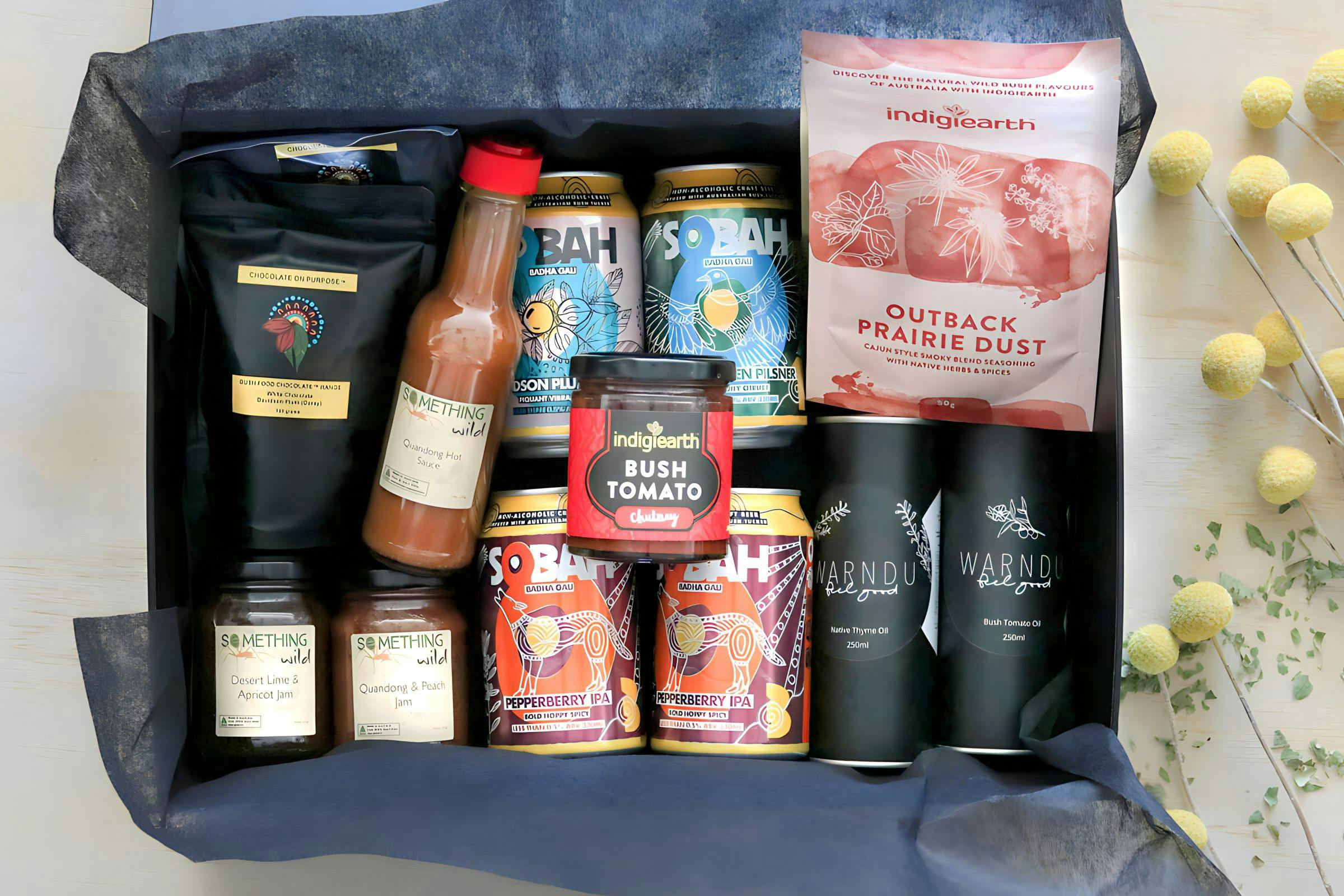 For Our Elders
Stay Up To Date
Sign up to receive our monthly newsletter with upcoming events, producer-in-focus, food news and so much more.