Women's Work: Modern Preserves Made Like a Boss
We are makers of small-batch, artisan preserves and relishes, made naturally, locally and sustainably using recipes perfected over time by generations of creative, clever women.
The quality and freshness you can taste is a by-product of the ingredients we use, from earth's own fresh bounty we've picked and preserved.
Worthy of the prized place on your table, and the perfect gift for your loves.
So here's to you, for choosing to celebrate and value the heritage of Women's Work, and for your great taste in naturally delicious, soulful food.
Where to Buy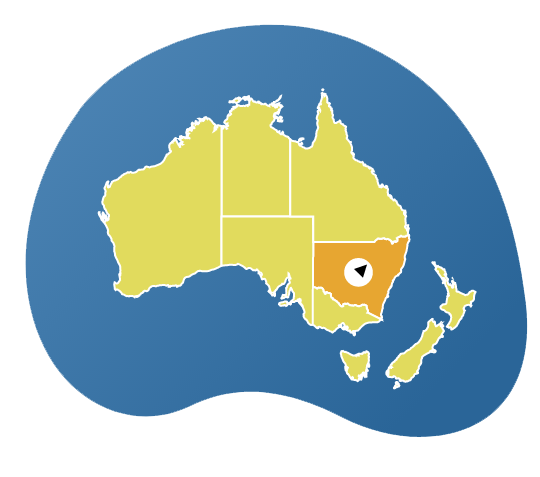 Sydney + Surrounds, NSW
Madeleine Mitchell
0448450313
womenswork.com.au
Facebook
Instagram
Subscribe to our tribe
If you're a hospitality professional or foodie, sign-up now and be the first to discover the finest ingredients, food and drinks Australia and New Zealand have to offer.