Women's Work: Modern Preserves Made Like a Boss
Makers of small-batch, artisan preserves and relishes, made naturally, locally and sustainably using recipes perfected over time by generations of creative, clever women.
Over generations women have shared stories, traditions, skills and recipes as lore, to be perfected over time by each passing of hands. For now, these recipes are in our hands and we call on these traditions and our own practiced skills to share them with you today.
From our learnings we begin to understand the earth, its seasons, and our own small piece of it. The quality and freshness you can taste is a by-product of the ingredients we use, from earth's own fresh bounty we've picked and preserved. And as we put into practice these traditional skills today, we realise that there was never a secret ingredient. It was the love and care, the sharing and enjoying that has made these recipes stand the test of time.
Women's Work is a family-owned business run out of our home near the mighty Hawkesbury river, or Deerubin river as Darug people call it. We are only the present-day contributors. The rest of our budding team lives on in the recipes they've entrusted to us.
Where to Buy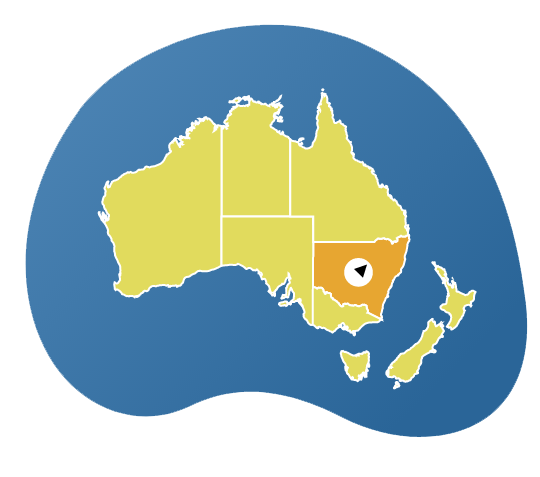 Sydney + Surrounds, NSW
0448450313
womenswork.com.au
Facebook
Instagram
Related tags
small-batch,
preserves,
relish,
condiments,
tomato,
green tomato,
zucchini,
lemon,
beetroot,
artisan,
local,
Australian,
natural,
sustainable,
sydney,
gifts,
gift giving,
gift bundle,
artisan,
family-owned business,
gluten free,
vegan friendly,
plant based
Stay Up To Date
Sign up to receive our monthly newsletter with upcoming events, producer-in-focus, food news and so much more.