An Australian First
"Provenir is truly unique," says co-founder Jayne Newgreen.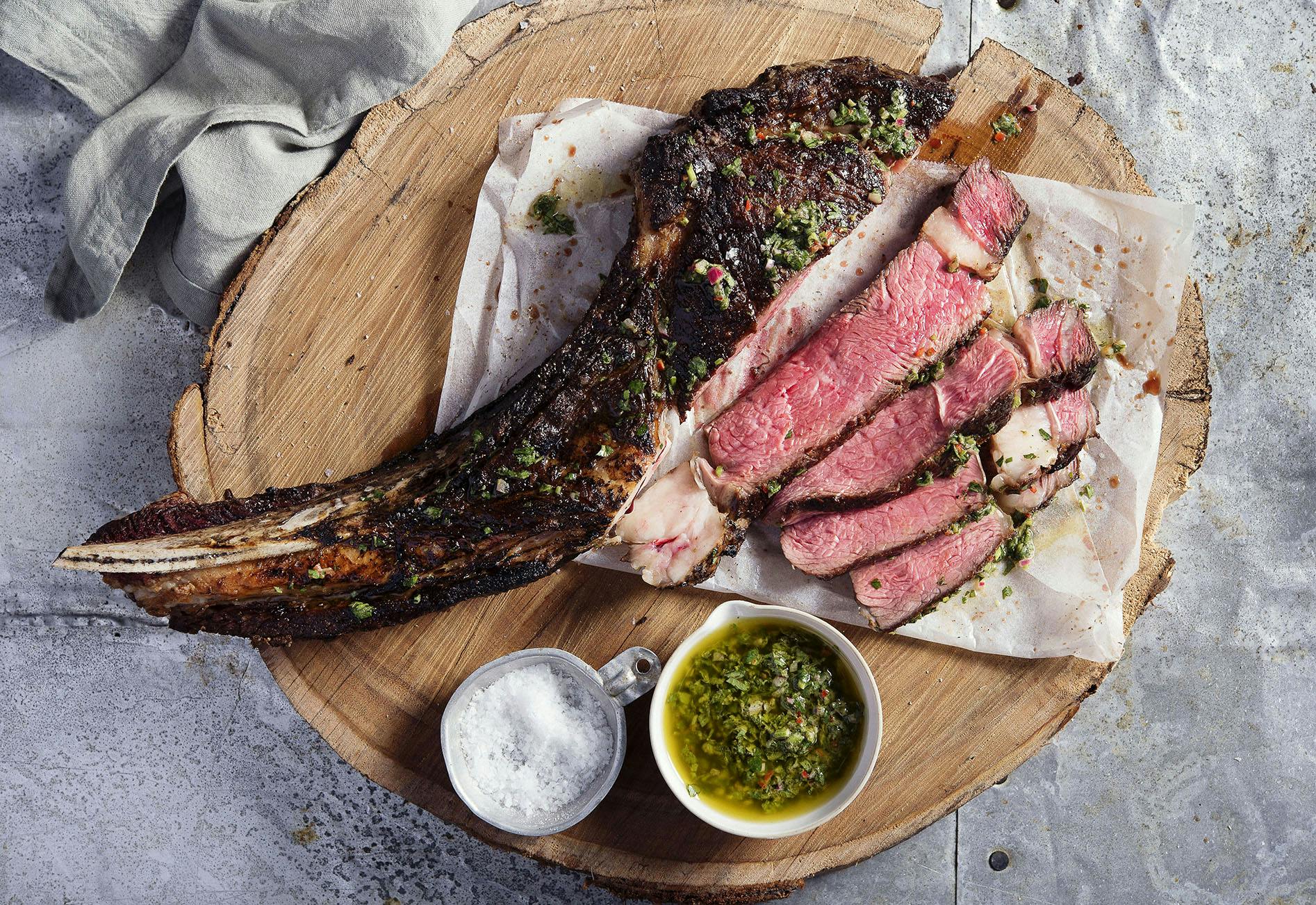 "Provenir is truly unique," says co-founder Jayne Newgreen. "We are the first and only company in Australia operating a mobile, on-farm abattoir and supplying beef that has been processed at the point of production, on the farm they were raised."

Launching in June 2019, Newgreen hoped they would "disrupt the red meat industry for the better". Provenir's emphasis on regenerative farming methods and best quality meat has also garnered a lot of attention. And in just over a year, they have partnered with 30 farmers across Victoria and New South Wales, as well as snapped up gongs at thedelicious. Produce Awards and Australian Food Awards.

Newgreen cannot help but feel proud of what Provenir and its partners have achieved. "Together, we are building a community of conscientious consumers and farmers who share a vision for highest animal welfare practices and the celebration of true provenance."

~ WRITTEN BY ANITA CONNORS, CONTRIBUTING EDITOR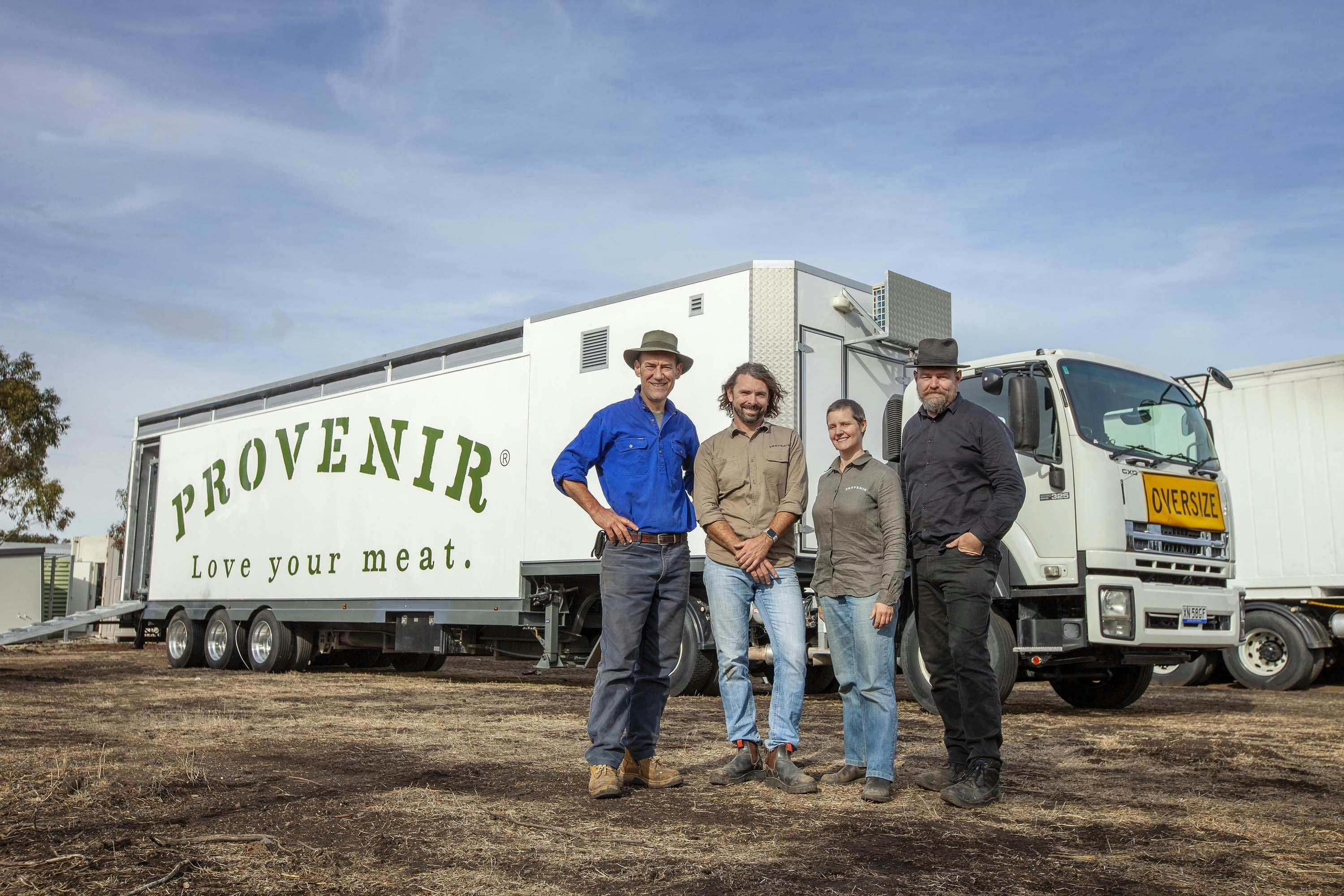 You'll find Provenir beef on the plate at selected VIC restaurants including Rockpool Bar + Grill, and Grossi Florentino; in leading grocery stores and butchers in VIC, NSW & ACT; and, weekly direct-to-your-door deliveries into Melbourne and select regional areas of Victoria.
You might also be interested in: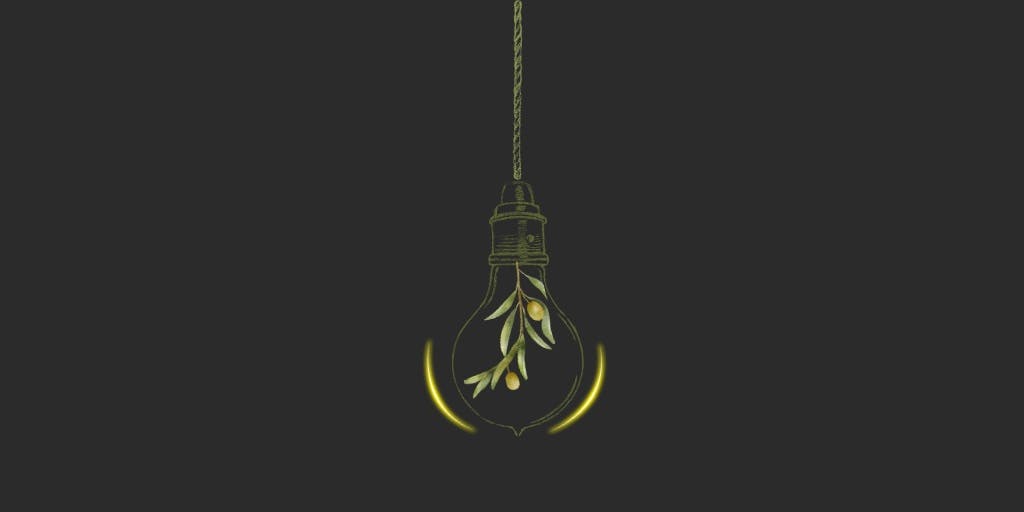 Building your resources toolkit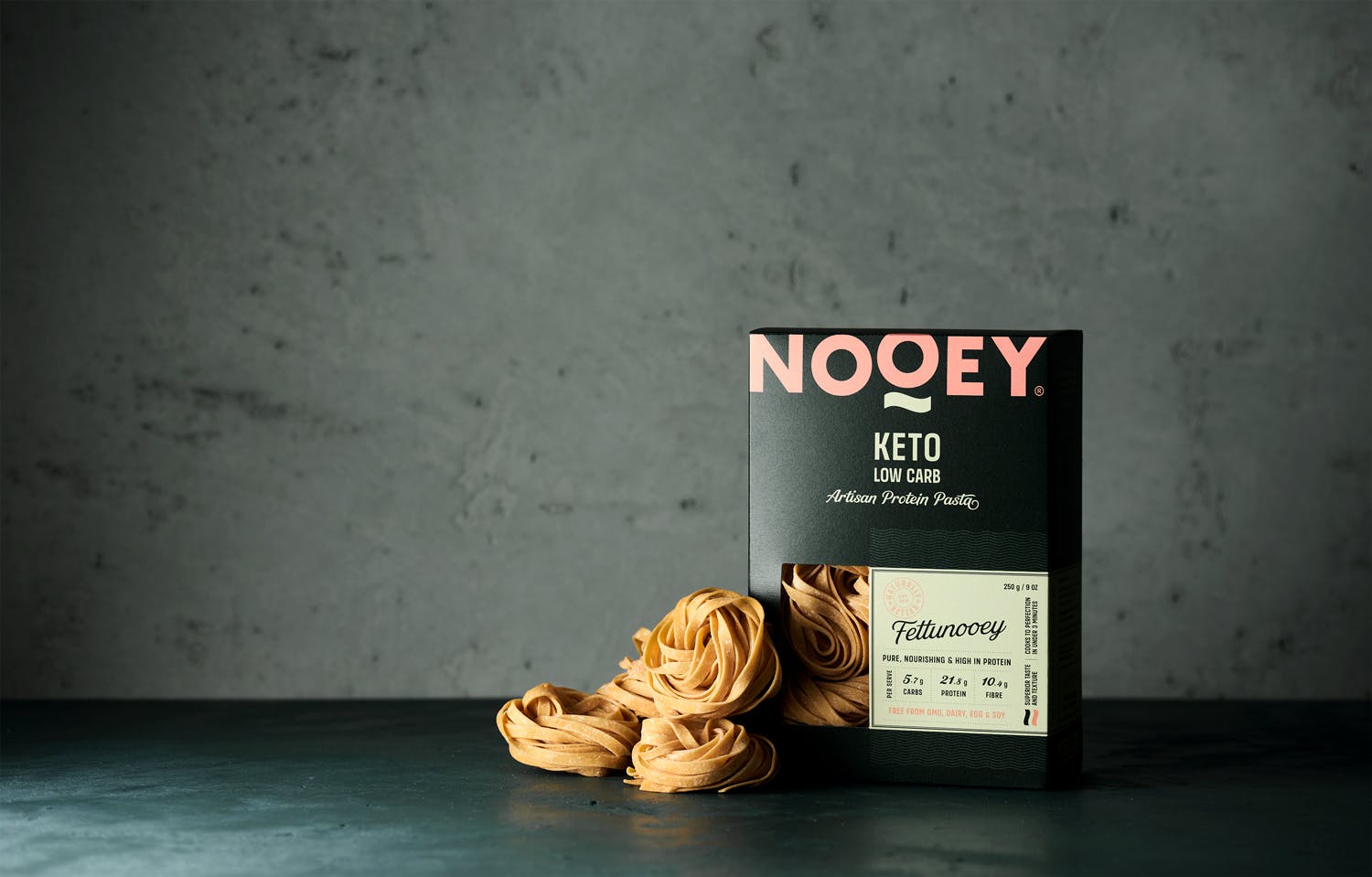 Say Hello to the Next Level of Noodles with NOOEY!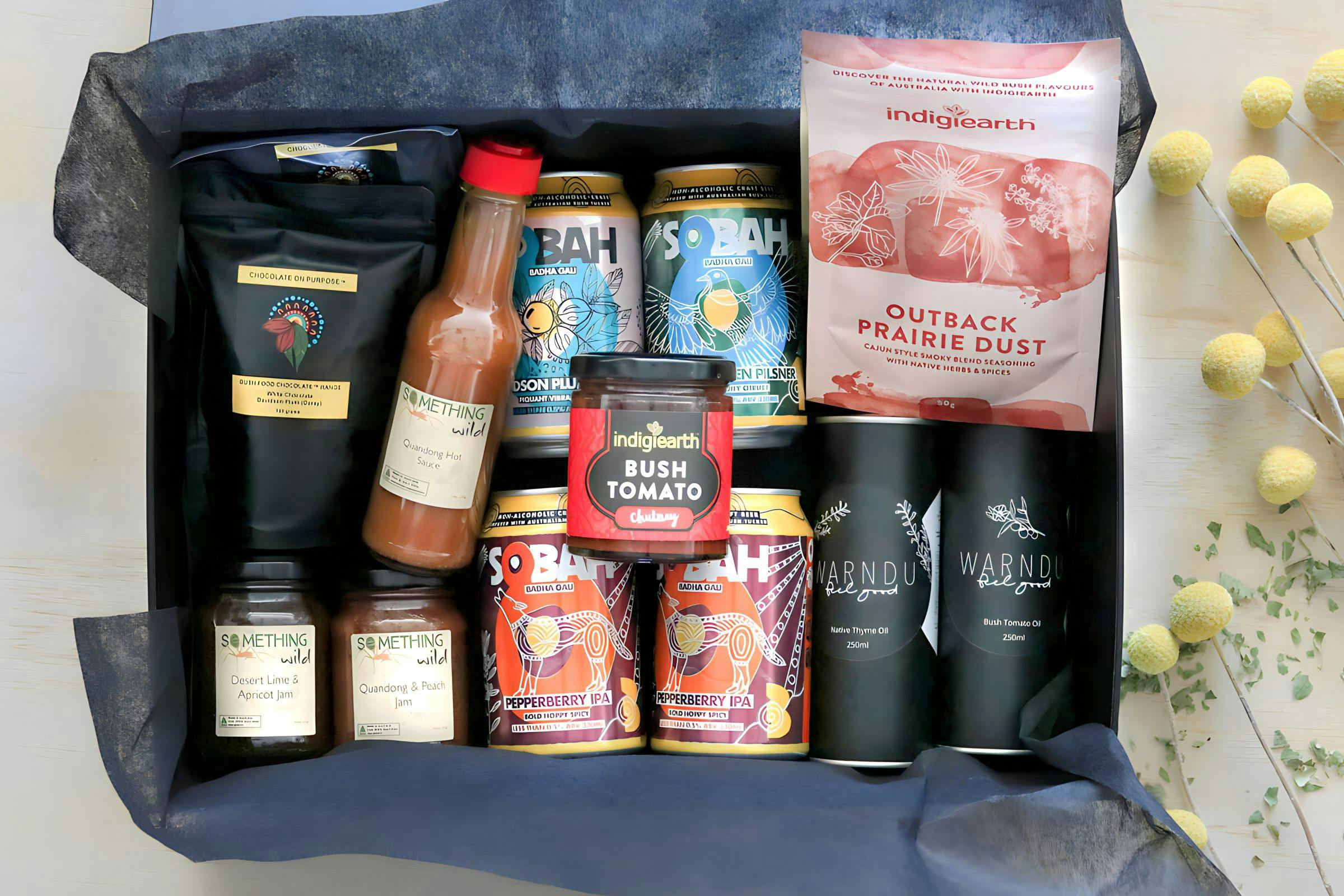 For Our Elders
Stay Up To Date
Sign up to receive our monthly newsletter with upcoming events, producer-in-focus, food news and so much more.